Don't let quarantine and social distancing stop you from celebrating Valentine's day with your significant other. Here are 10 Valentine's day ideas for quarantine to have a memorable Valentine's Day at home. 
1. Cook a romantic dinner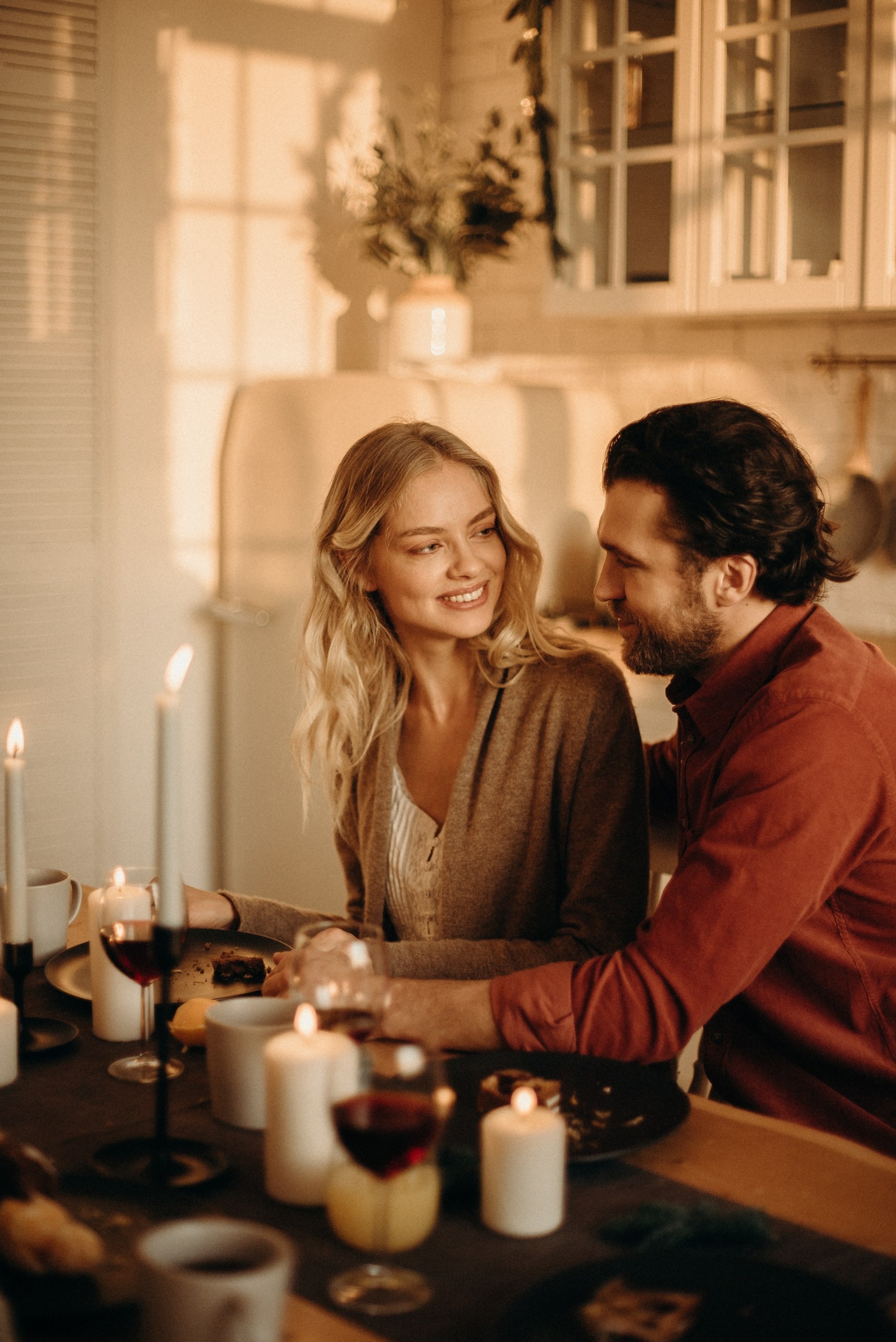 Don't let the fact that restaurants are closed in your city stop you from having a delicious dinner with your S.O. Cook something you both love together, or try out a new recipe. You can even dress up and create a romantic atmosphere with candles and romantic music. And if you're celebrating Valentine's Day away from your partner, cook the same meal together over Zoom. It will be a nice way to share something together despite the distance.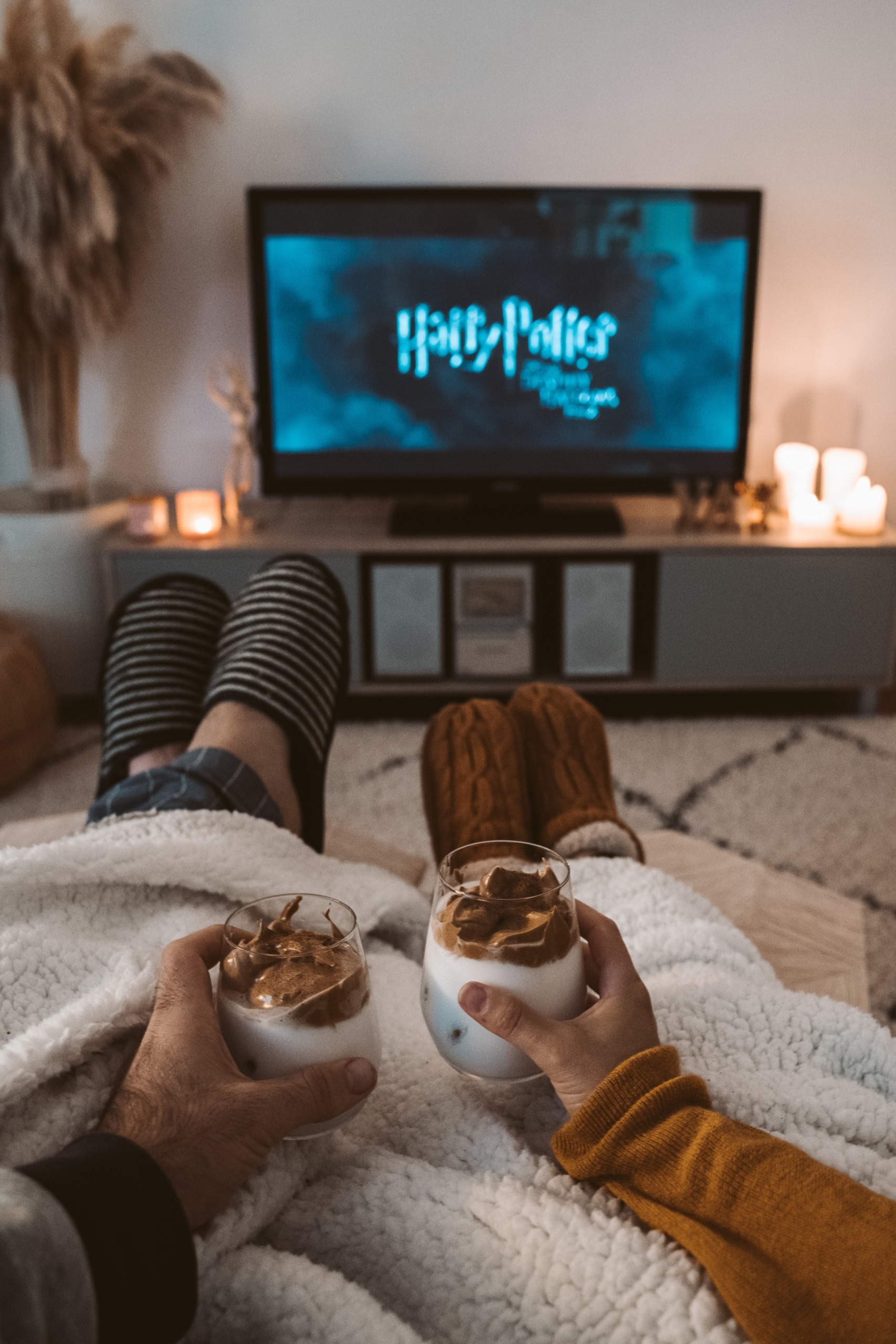 Why not opt for a movie night at home. This way you can cuddle up with your significant other for a day full of your favourite movies. Maybe turn your living room or bedroom into a cinema. Think outside the box to make it unique and romantic: get a projector, fairy lights, decorative pillows  and maybe even blankets to make it into a fort. Maybe even turn it into a movie marathon of you and your partner's favourite movies! Make sure you have plenty of snacks for the night. 
3. Making a charcuterie board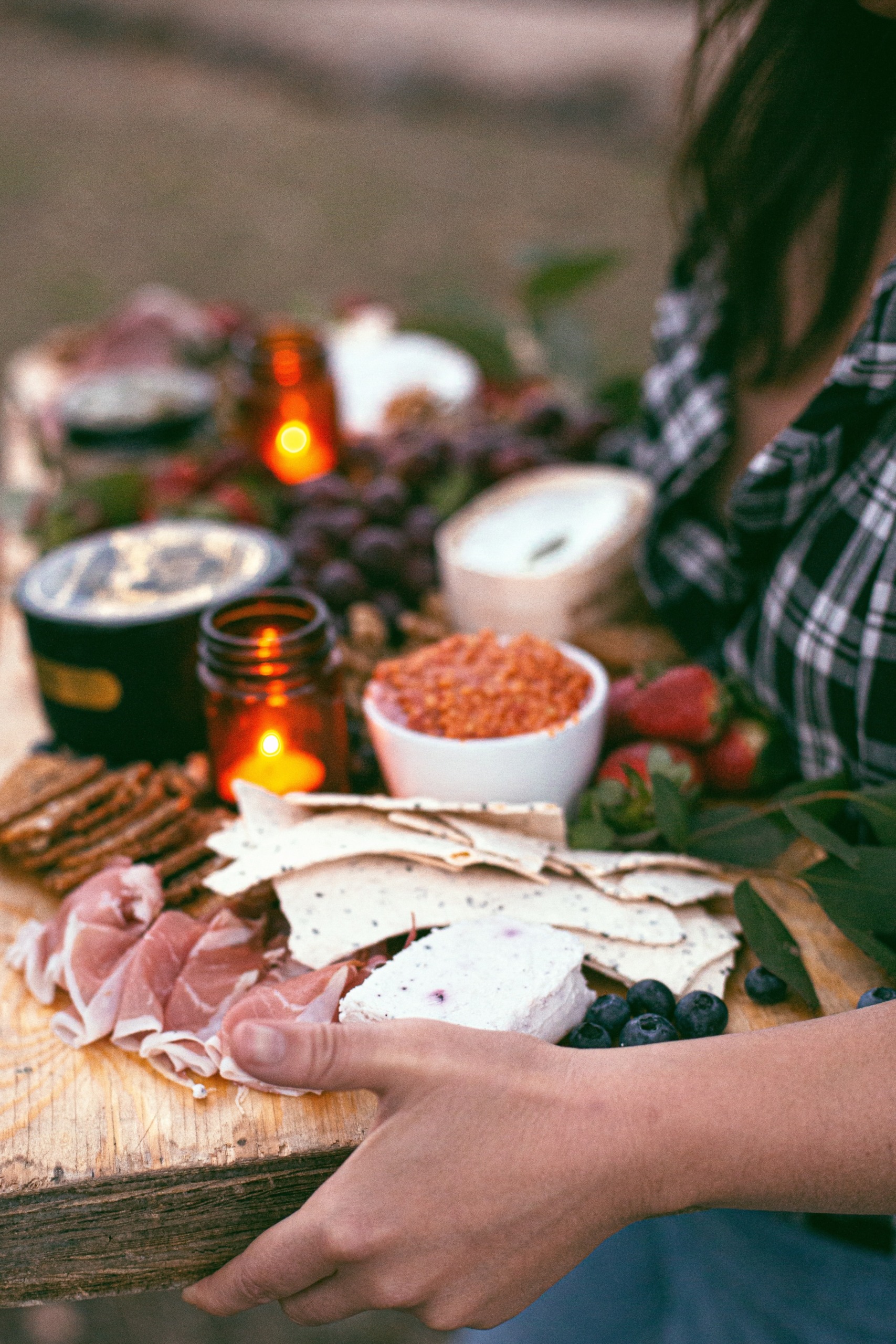 You can nibble on this all day. They are easy and fun to make as well as super creative. Put on some music, get some sharp knives and start cutting and creating a unique board. Check out our How to make a Charcuterie Board blog.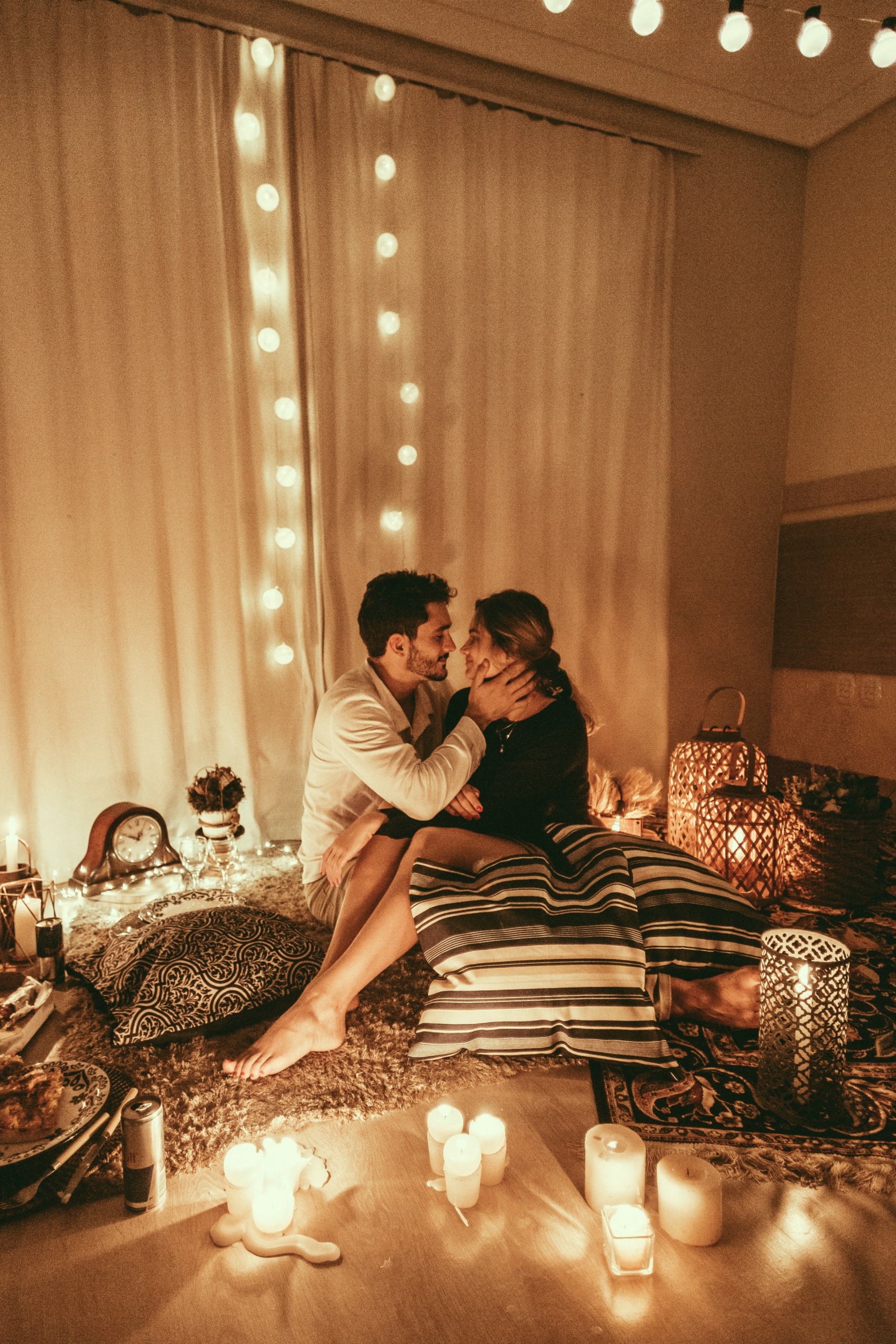 Turn your living room into a picnic area. Get a nice picnic blanket, some pillows, snacks and a nice bottle of bubbles for the occasion. Ps: charcuterie boards make for a great picnic feast!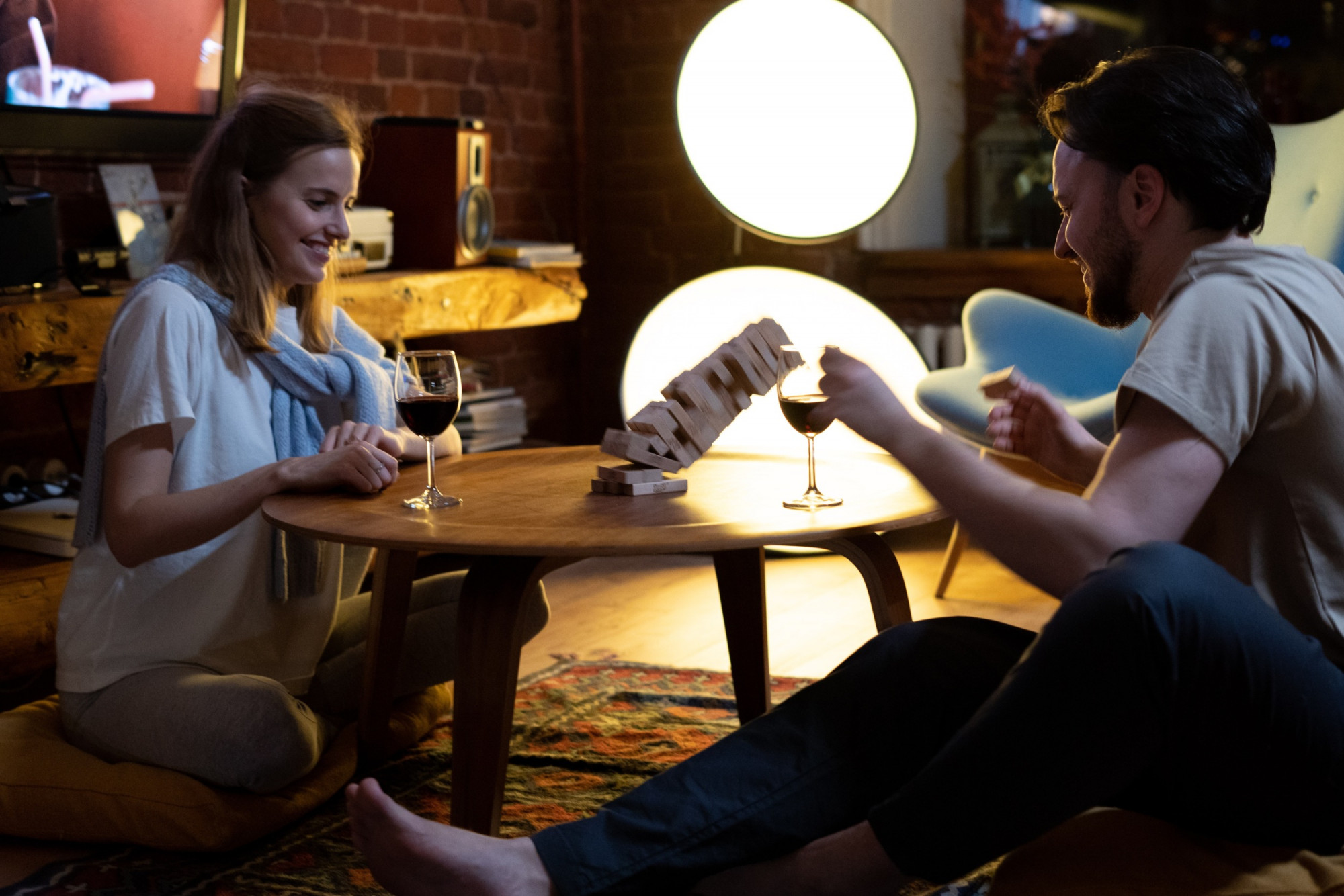 If you want to give your TV a break why not do a board games night? This will make Valentine's day fun by adding some competition and there will be plenty of talking and laughing involved. Have some snacks, cocktails and make an evening out of it! If you and your S.O. love competition, why not Facetime some couple friends and turn it into a double date? It's a great way to bond with your partner and have a laugh with friends.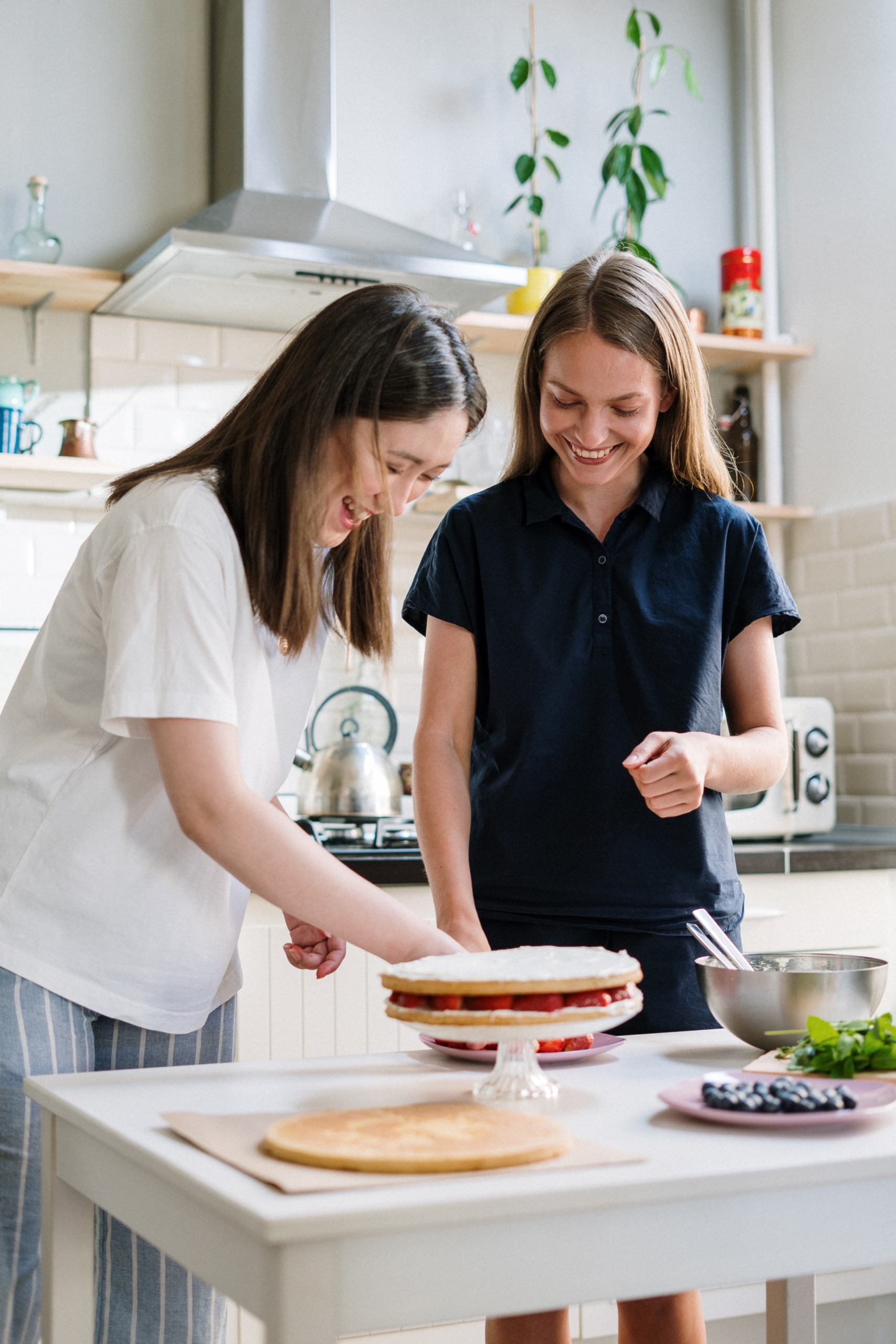 Sign up for virtual classes to make the night special. Look out for cooking classes. If you are on a budget there are plenty of YouTube videos out there that will do the trick. Make sure you have all the ingredients and equipment you need.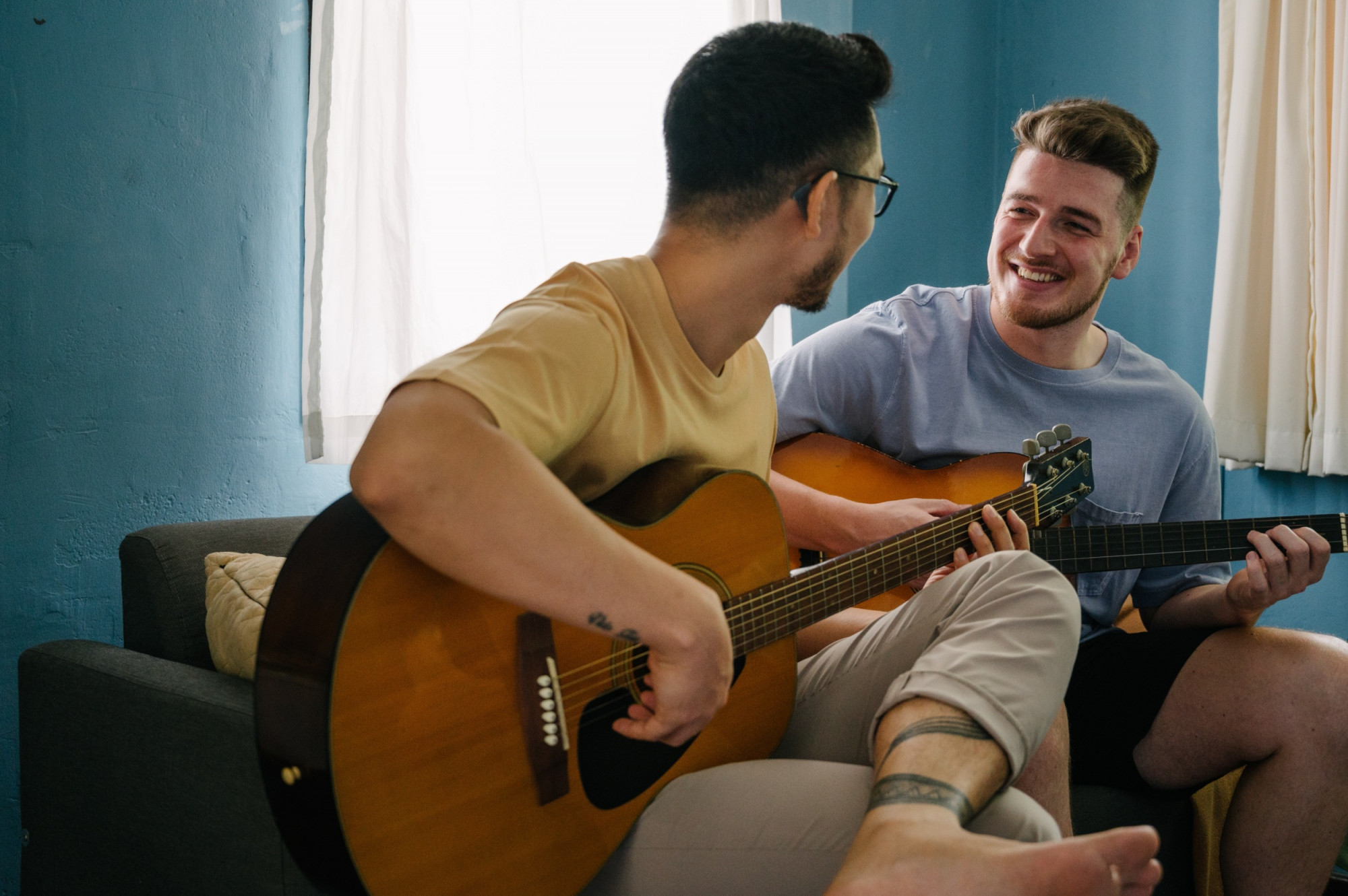 If you and your partner love singing or dancing make an evening out of it! Have a karaoke night to sign your favourite songs and maybe even dedicate a few romantic ballads to your S.O. This is guaranteed to boost your spirit and create some loving memories.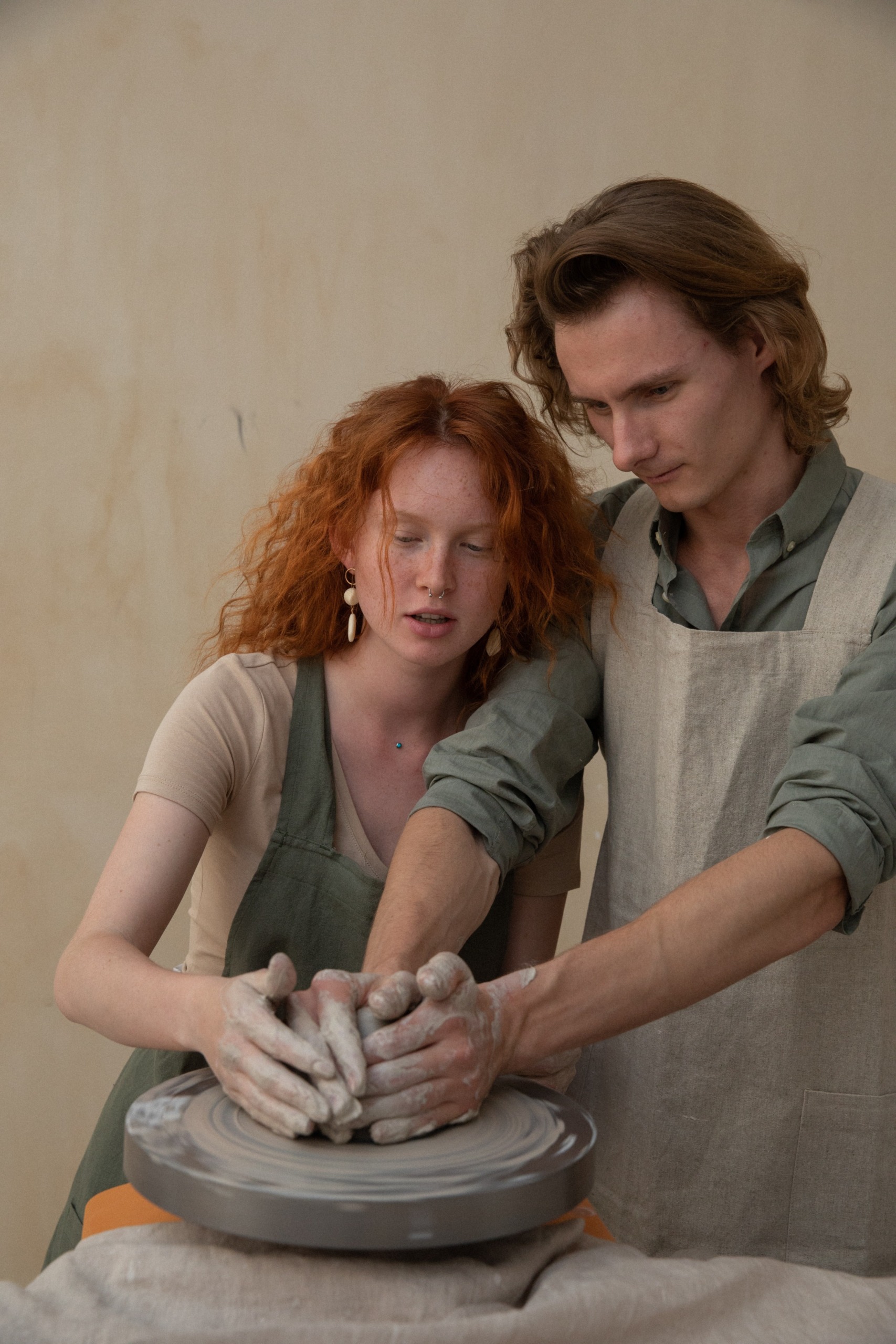 Pottery making might be romantic and all thanks to Ghost but not everyone has a potter's wheel in their home. So let me introduce you to a Japanese alternative: Kintsugi. This art teaches us that broken objects, especially porcelain are not something to hide but to display with pride. It uses a precious metal – liquid gold, liquid silver or lacquer dusted with powdered gold – to bring together the pieces of a broken pottery item and at the same time to enhance the breaks. If you have any broken pottery or ceramics you can put them back together as a couple, symbolising how together you can fix things and make them more beautiful. Plus it will be a beautiful and unique piece you can display in your home. You can find a DIY Kintsugi kit here. 
9. Going on a socially distanced walk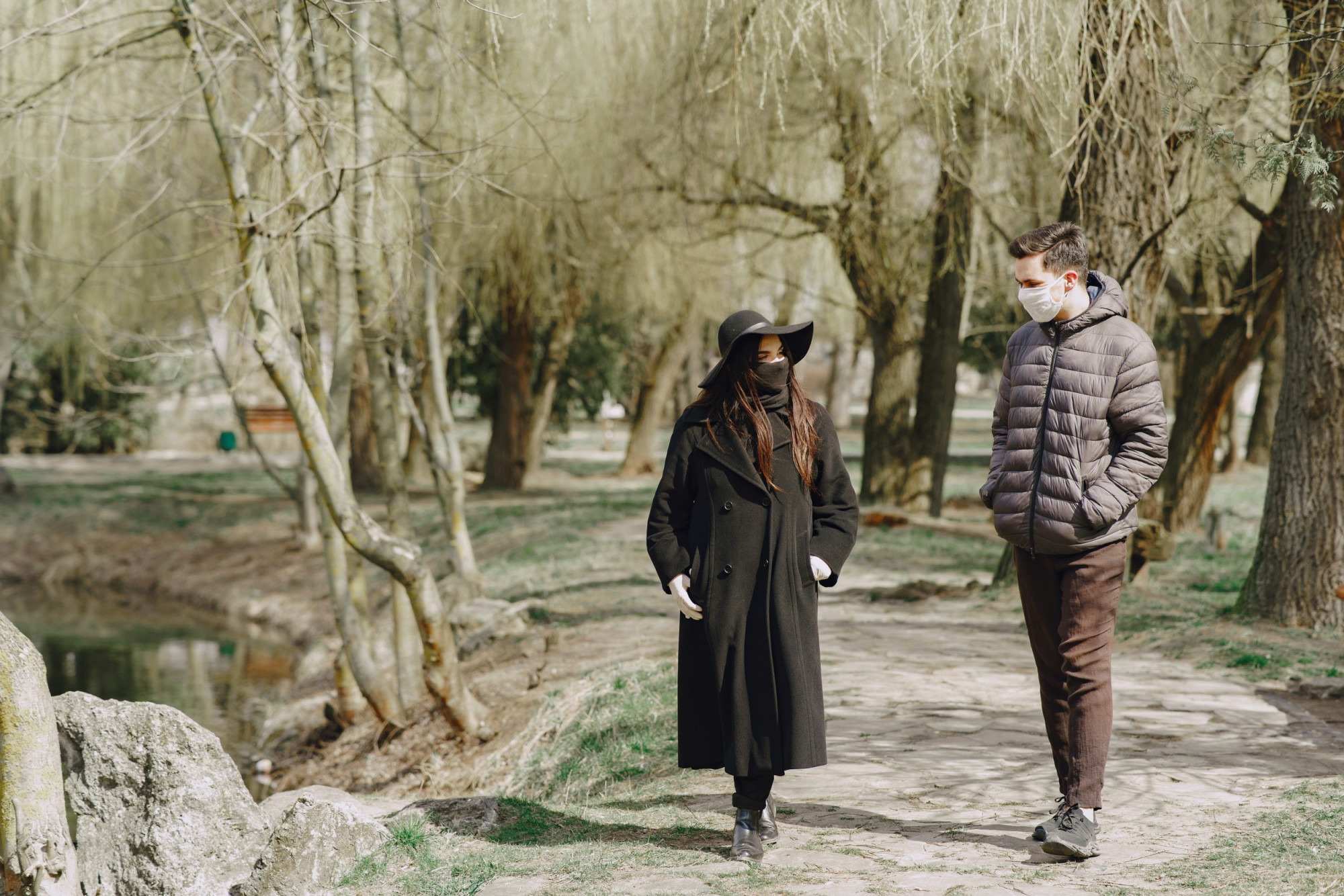 If your local restrictions allow it, try going on a socially distanced walk with your partner. Maybe schedule it so you can watch the sunset or sunrise together. Do a Google search for romantic walks near you and take your S.O. on one.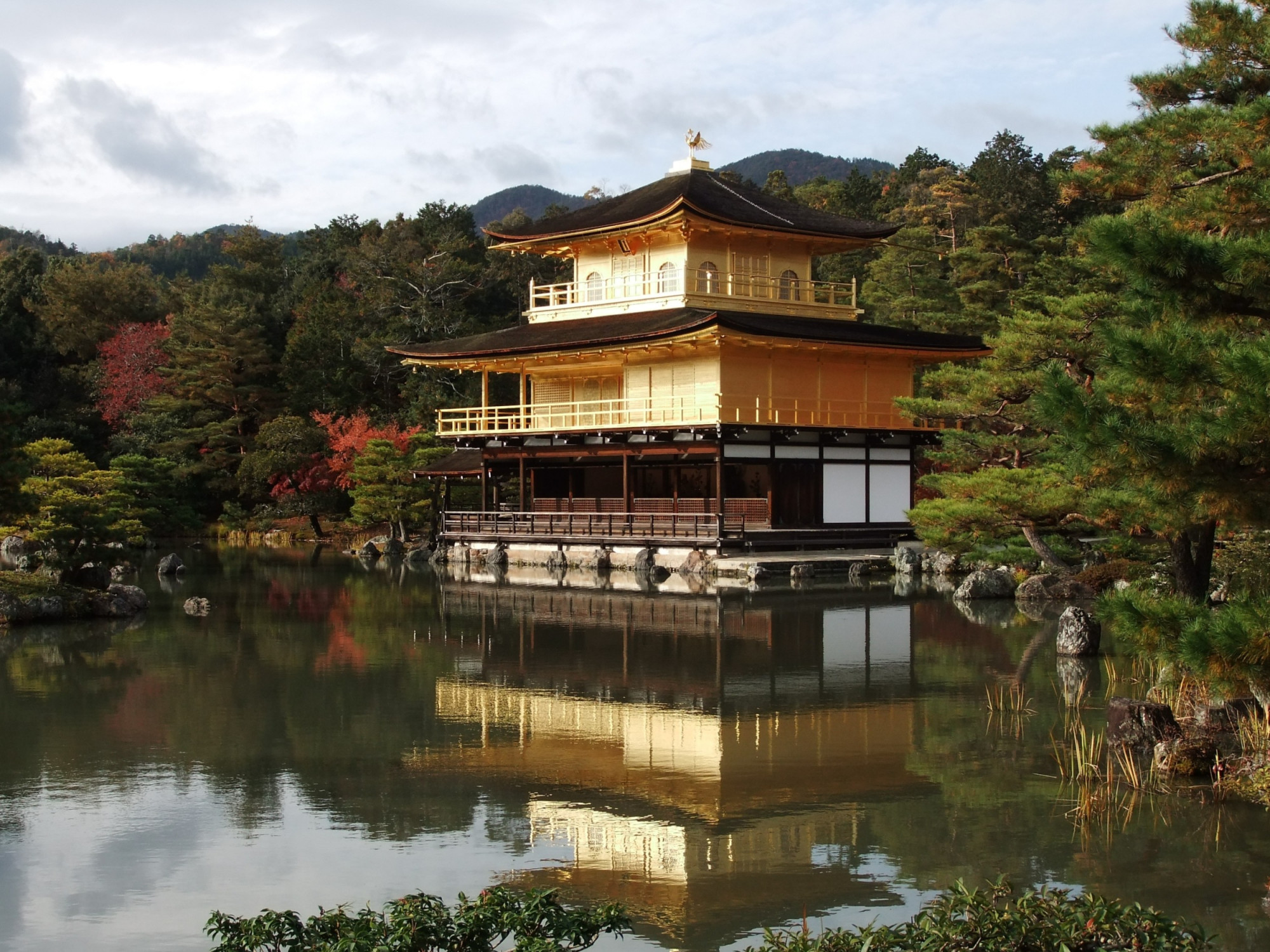 Had you and your S.O. planned a trip that got cancelled? Are you travel enthusiasts counting down the days to be able to travel again? Then why not create a virtual tour of your holiday. You can find tons of virtual tours of cities, museums and tourist attractions online. Simply pick a destination and indulge in it from the comfort of your own home.  Make it even more unique by trying a recipe from the local cuisine. For example, if you are planning to do a virtual tour of  Kyoto get some sushi, udon, tempura and sake to bring the Japanese city to your home.