Japanese knives for a beautiful, effortless cooking.
Timeless and unique kitchenware for home cooks used and loved by world's top chefs. ​
Quality made by Japanese and European craftsmen.
"Their knives, which include chef's knives, filleting knives, paring knives and vegetable knives, are made by expert blacksmiths with years of experience passed down through several generations."
"Best Japanese-style UK chef's knife… but the nakiri is even better"
"The passionate and dedicated team oversees the entire process from beginning to end."
Our story started with the search for the perfect Japanese knife…
Kamila, our founder, was looking for a Japanese knife to give to her
partner as a Christmas gift and couldn't find anything that was both
good quality and worth the money. After searching with no luck through
multiple London shops and kanji-filled websites, she decided to go
directly to the source and contacted a Japanese blacksmith who made her a custom-engraved knife.
She fell in love with the knife the moment she saw it. And her partner
did too. Without a doubt it was an extremely special gift, she recalls
her partner showing it proudly to his friends and family when they came
over for dinner parties and food gatherings. And then it happened, she
saw the joy this piece created and decided it wouldn't be fair to keep
it to herself, she wanted to share it with the world. So, in early 2016,
together with her high school friend Anna, they co-founded Oishya.
At Oishya our mission is to bring beautiful, premium quality and unique handcrafted products that last. In a time of fast-paced technology and disposable fashion, we are proud to support groups of small artisans who pride themselves on vigilance and respect for the craft that no machine can replicate. All Oishya products are handcrafted using the finest materials and created in small batches to check for quality and ensure they are made to last. We do not use ready-made materials and we do not mass-produce. We believe that truly great products take precision, time and passion.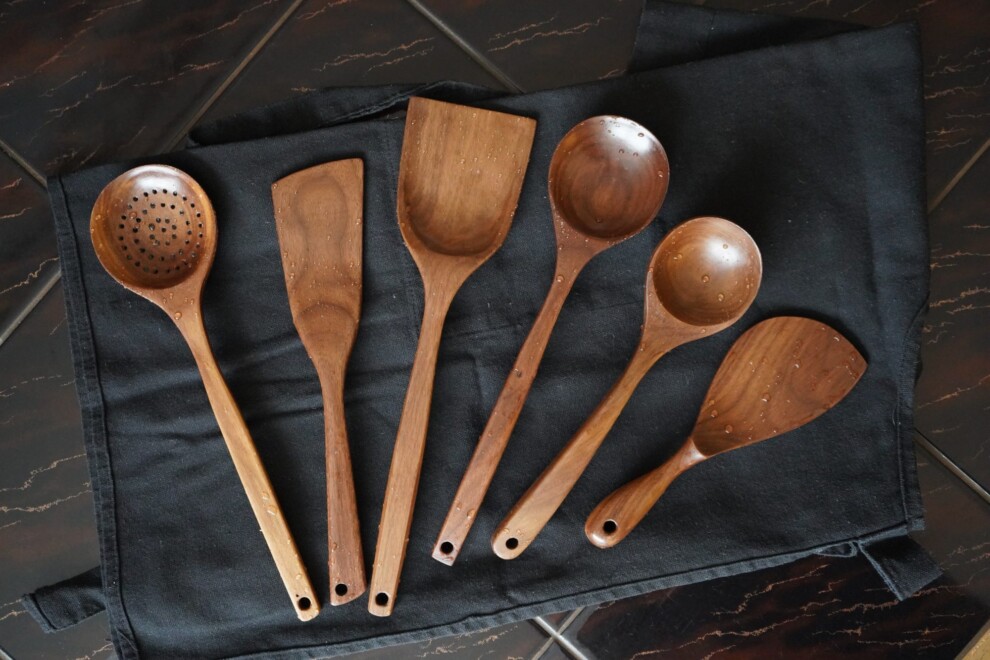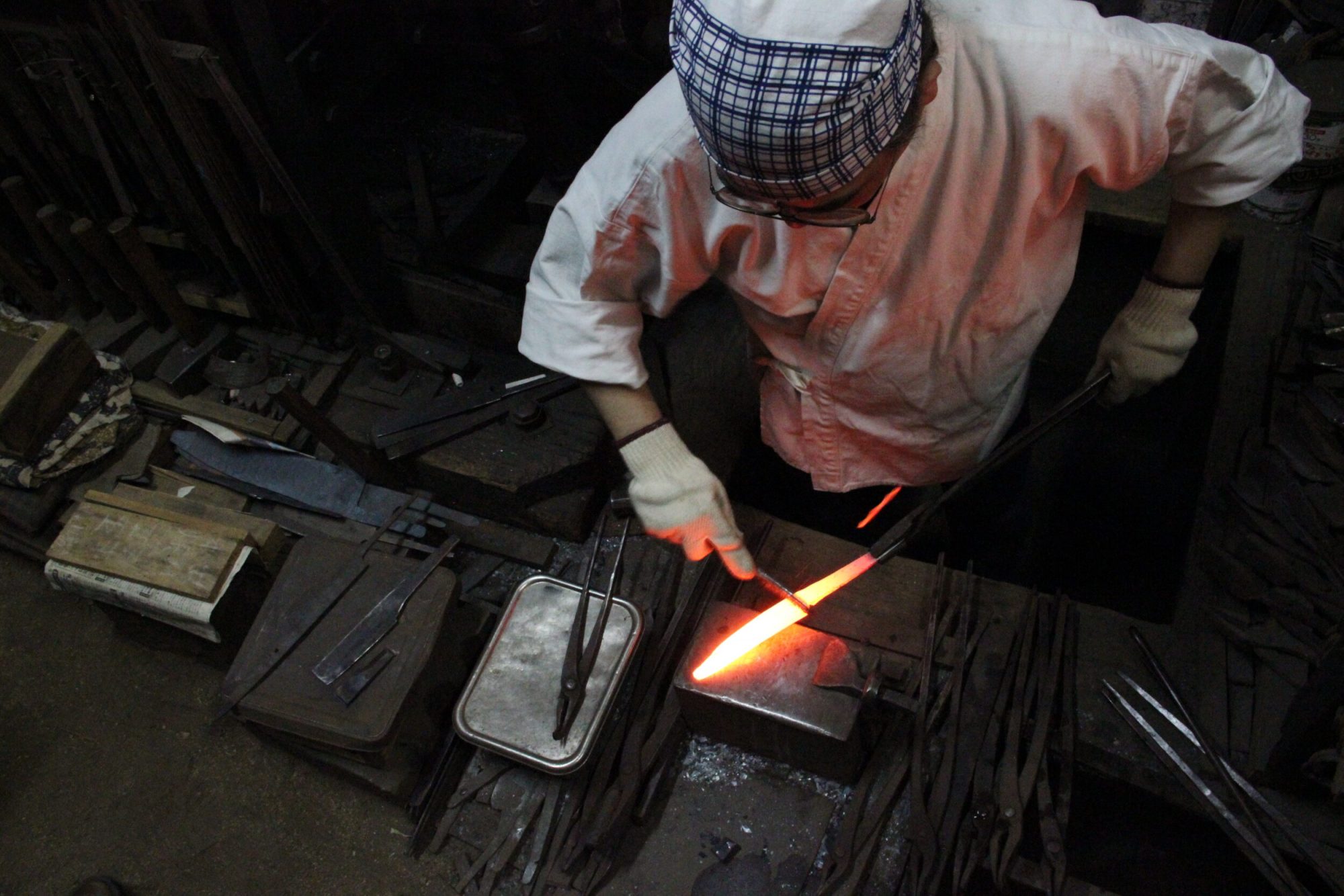 We don't do seasonal collections. We think less is more. More space. More time. More peace of mind. That's why we offer essentials only made by skilled craftsmen from Japan and Europe. Pieces handcrafted with love with years (and often centuries) of experience passed through generations. Oishya is a lifestyle brand that celebrates Japanese craftsmanship, nature, design and aesthetics. The Eternal Beauty.
Subscribe and get 5% off your first order.