Japanese knives for beautiful, effortless cooking.
Timeless, handcrafted kitchenware for home cooks used and loved by world's top chefs.
Quality homeware made by Japanese and European craftsmen.
Welcome to Oishya, where we believe that cooking is more than just a chore or a task – it's a way to connect with the people you love and create lasting memories. Do you remember the first time you cooked with your grandma or a loved one? The feeling of being in the kitchen, the aromas of delicious food, and the sense of togetherness that cooking brings? At Oishya, we want to help you recreate those cherished memories and create new ones.
We understand that life can be busy and hectic, with work, family, and other responsibilities. But at Oishya, we believe that cooking can be a form of meditation and a way to slow down and savor the moment. Our kitchenware is designed to make cooking easier and more enjoyable, so you can focus on the joy of creating delicious meals with your loved ones.
Read our full story.
For the love of mindful cooking
At Oishya our mission is to bring beautiful, premium quality and unique handcrafted products that last. In a time of fast-paced technology and disposable fashion, we are proud to support groups of small artisans who pride themselves on vigilance and respect for the craft that no machine can replicate. 
All Oishya products are handcrafted using the finest materials and created in small batches to check for quality and ensure they are made to last. We do not use ready-made materials and we do not mass-produce. We believe that truly great products take precision, time and passion.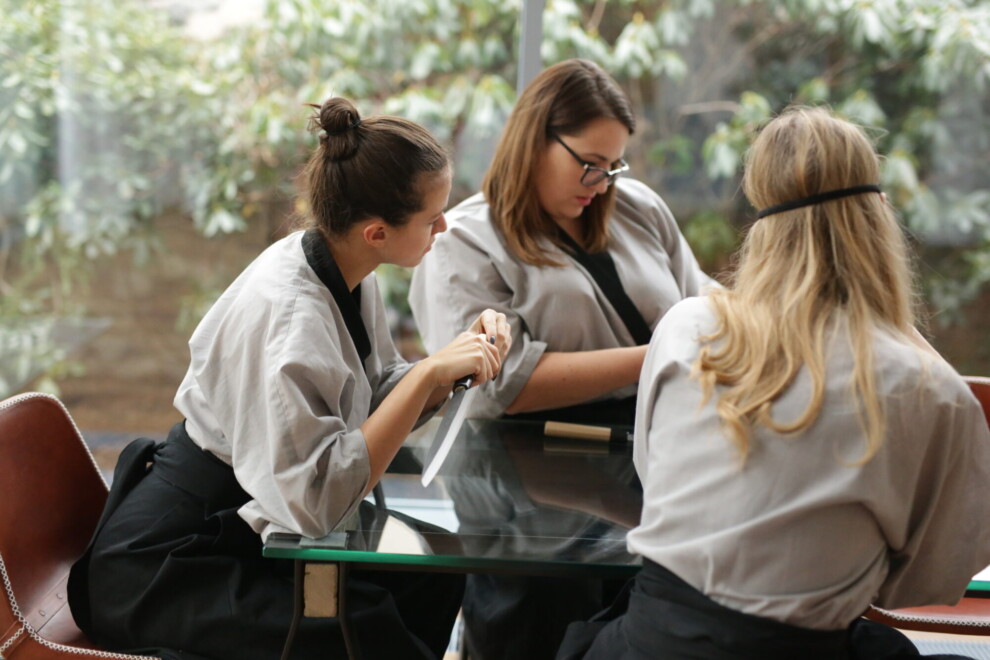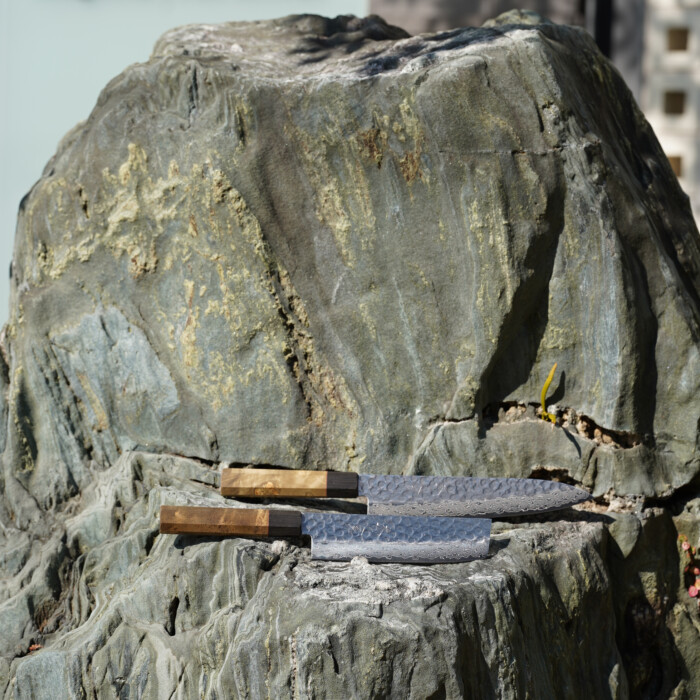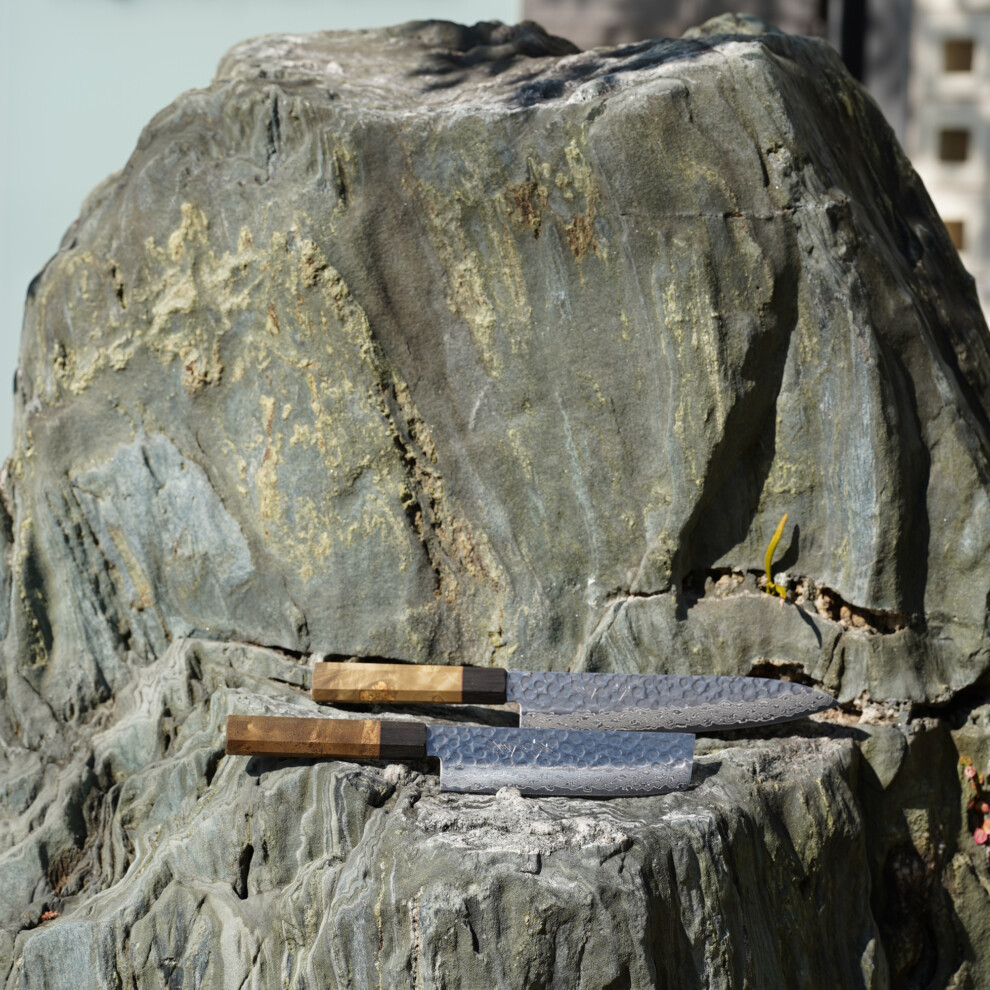 Craftsmanship is at the heart of what we do. We don't use ready-made components, and we don't mass-produce. Instead, we curate, select, and partner with artisans from around the world who take pride in their craft. We combine their individual traditions to create unique, minimalist styles that are functional and beautiful.
We take inspiration from the Japanese word "oishii," which means much more than just "delicious" – it's a word used to describe an enjoyable experience in connection with eating or drinking. To us, Oishya means enjoying the experience of making a home-cooked meal and creating joy.