Hergestellt von japanischen Schmieden. Von Köchen auf der ganzen Welt geliebt.
Schnelle Lieferung
Kostenloser internationaler Versand verfügbar
Sichere Bezahlung
Kredit- oder Debitkarten und PayPal
Kostenlose 50-tägige Rückgabe
Ihre Meinung geändert? Kein Problem.
Qualität, die hält
Einmal kaufen. Über Generationen hinweg genießen.
Zeitloses und einzigartiges Haushalts- und Kochgeschirr für Hobbyköche, das von den besten Köchen der Welt verwendet und empfohlen wird.
Qualität von japanischen und europäischen Handwerkern.
Anerkannt für die Qualität
Was steckt hinter Japana?
Wir machen keine saisonalen Kollektionen. Wir denken, weniger ist mehr. Mehr Platz. Mehr Zeit. Mehr Gelassenheit. Deshalb bieten wir Essentials an, die nur von erfahrenen Handwerkern aus Japan und Europa hergestellt werden. Mit Liebe handgefertigte Stücke mit jahrelanger (und oft Jahrhunderten) Erfahrung, die über Generationen weitergegeben wurde. Japana Home ist eine Lifestyle-Marke, die japanische Handwerkskunst, Natur, Design und Ästhetik zelebriert. Die ewige Schönheit.
Unsere Mission bei Japana ist es, schöne, hochwertige und einzigartige handgefertigte Produkte zu liefern, die lange halten. In einer Zeit der schnelllebigen Technologie und Wegwerfmode sind wir stolz darauf, Gruppen kleiner Handwerker zu unterstützen, die stolz auf Wachsamkeit und Respekt vor dem Handwerk sind, das keine Maschine nachbilden kann. Alle Japana-Produkte werden aus den besten Materialien handgefertigt und in kleinen Chargen hergestellt, um die Qualität zu überprüfen und sicherzustellen, dass sie langlebig sind. Wir verwenden keine vorgefertigten Materialien und produzieren keine Massenware. Wir glauben, dass wirklich großartige Produkte Präzision, Zeit und Leidenschaft erfordern.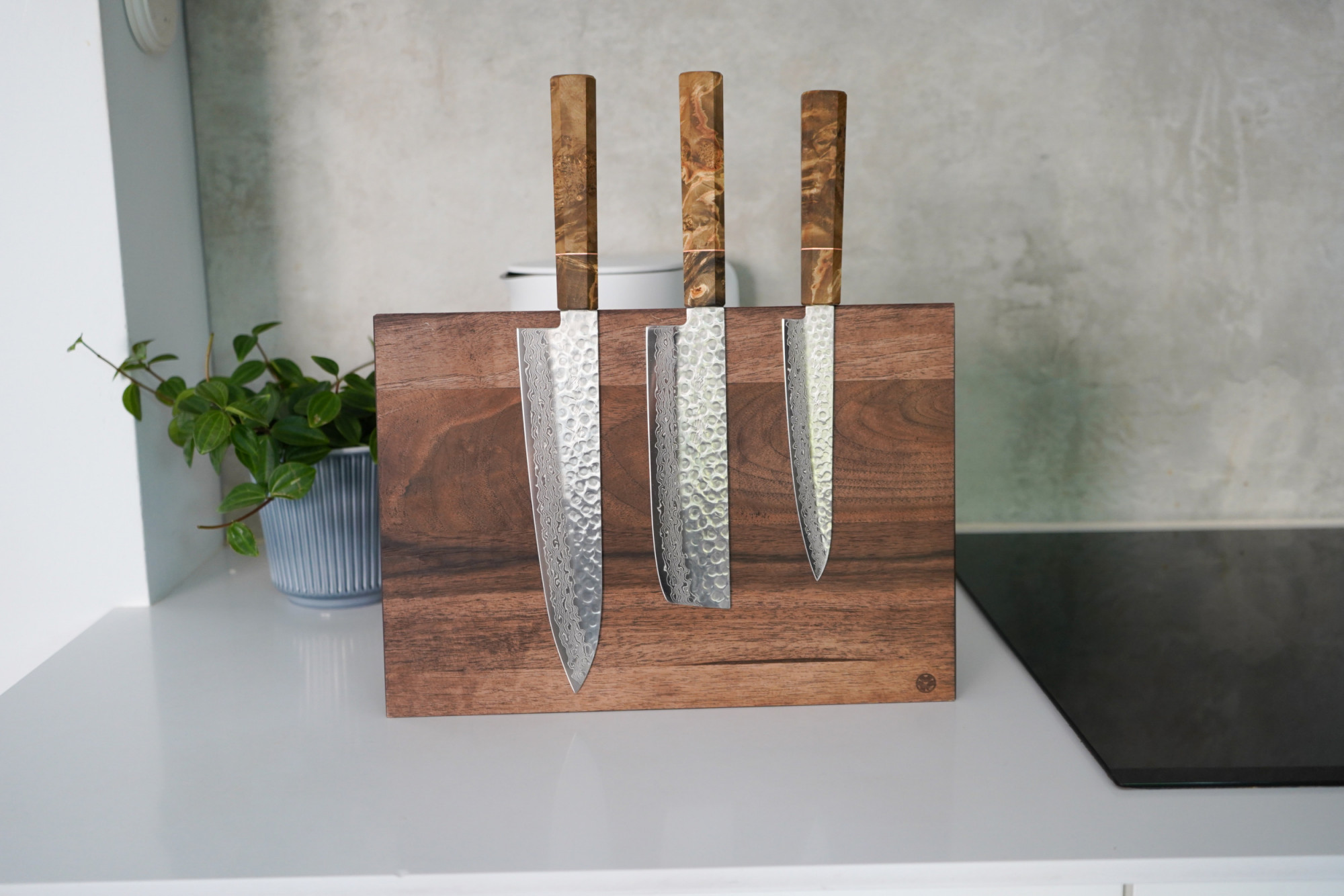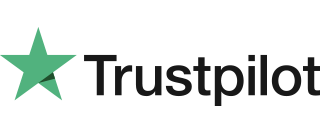 Das sagen andere Hobbyköche
Lovely products, excellent service. Arigatou gozaimasu.
An authentic asian feel to the website with unique products. As a consumer of Japanese culture this site & company is very well thought out. Communication/CS to match the superb quality of items stocked. A japanahome fan for life. Thank you.
The knives were better than expected. Super Excited to start using them!!
An excellent company to deal with. Having now purchased twice from them I would recommend them to anyone looking for high quantity Japanese items. My first purchase was a Nakiri knife which is fantastic. The second purchase was a very nice magnetic knife block [...]
Japana knives are the best I have ever had. Not only are they excellent for chopping but they're also absolutely gorgeous. I bought 2 sets for my daughter and loved them so much I ordered them for myself. I highly recommend Japana to anyone who enjoys cooking and baking as much as I do. Thanks Japana!!! I will be back!!!
Abonnieren Sie und erhalten Sie 8% Rabatt auf Ihre erste Bestellung.