As restaurants remain closed due to the covid-19 pandemic we are spending a lot of time in the kitchen. Many people are now dealing with what has been named cooking fatigue. So here are 7 ways to help you overcome cooking fatigue.
1. Cooking class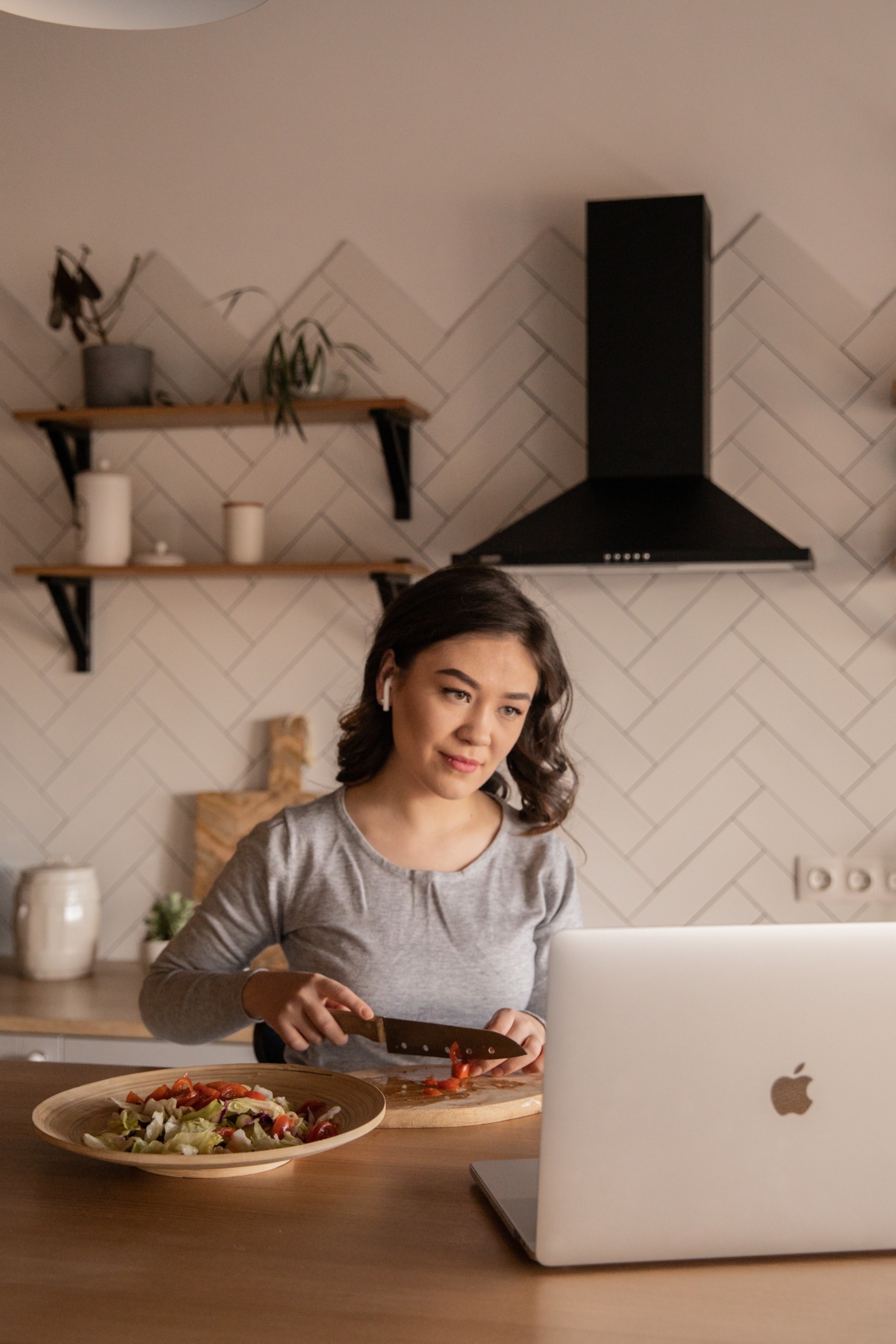 Another great way to overcome cooking fatigue is to learn to cook something new. There are thousands of cooking classes out there these days, join one and get to learn new skills and meet new people at the same time. Make it even more interesting by joining a cooking class from a foreign cuisine. Perhaps your trip to France was cancelled, but with technology you can virtually transport yourself there. Get a french cooking class, some french music and wine and voilà!
2. Youtube
If you don't want to spend money on a cooking class, get one for free on Youtube! Try out some cooking tutorials or maybe learn a new skill. Always wondered how to make a food board? Find a tutorial on Youtube and dig in! The great thing about these videos is that you can skip and pause the video as you wish. You can also do a quick watch through to make sure you have all the kitchen tools you need before you get started.
3. Recording or writing down recipes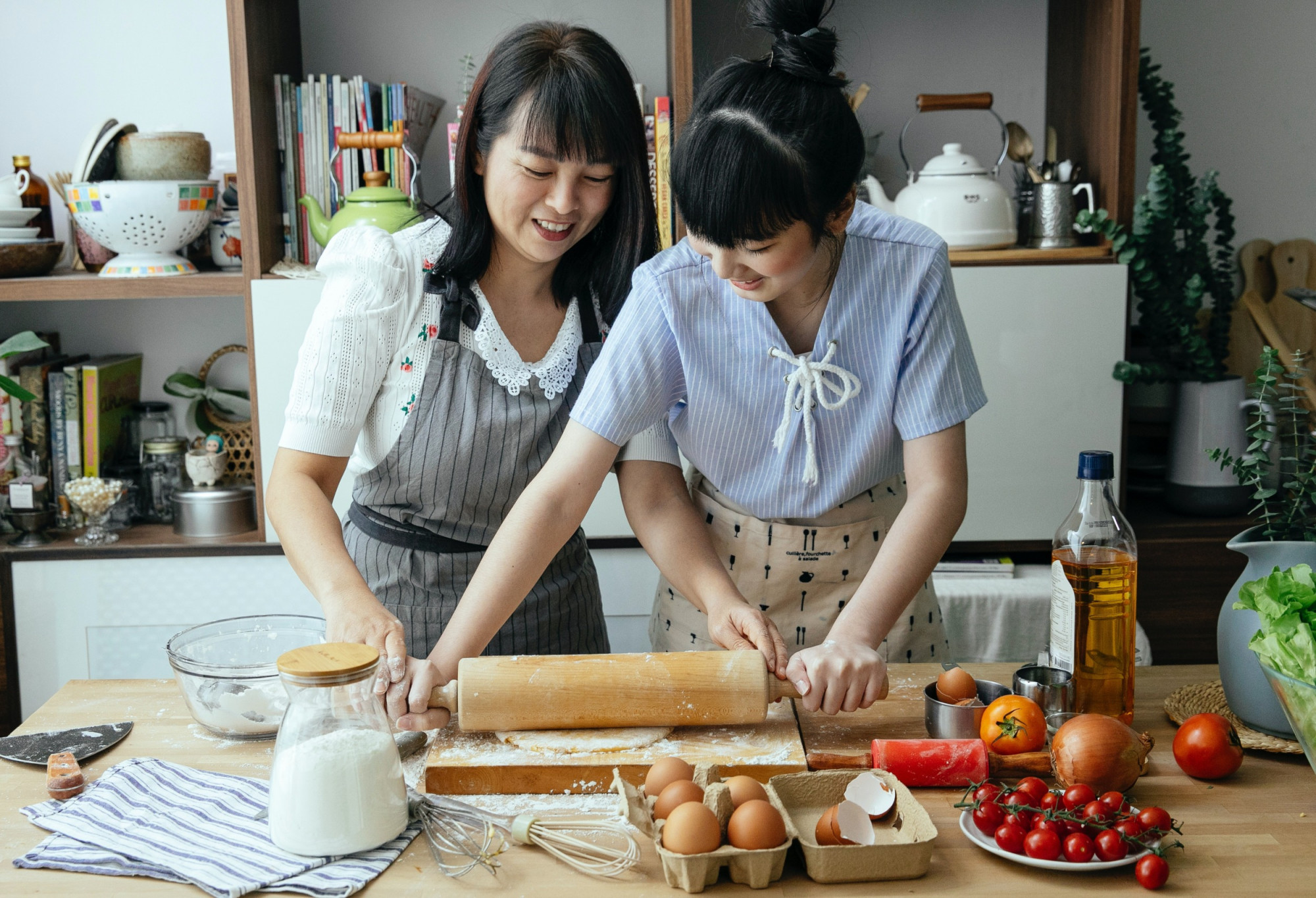 If you are experiencing cooking fatigue it most likely means you have been cooking a lot. In which case, you must have some favourite recipes or discovered tiny adjustments that make a dish taste 10 times better than it used to. Start recording these new findings! Write down recipes on a recipe book or film yourself cooking. Before you know it you will have created a family heirloom without even knowing it. But just make sure you only include recipes that are worthy of being passed down to generations of your family to come.
If you want to make it even more special, write down little anecdotes that happened either getting, cooking or eating the recipe. Little gems like these will one day be loved by your grandchildren.
4. Get new tools
We cannot stress enough how big of a difference the right tools can make in the kitchen. Sometimes the only reason you dislike certain tasks is because you aren't using the proper tools for it, which makes something that should be easy hard.
For example, having a dull and poor quality knife makes chopping dreadful. A simple task like chopping an eggplant becomes a never ending struggle as you need to apply a lot of force to something that a good and sharp knife can slice through in a heartbeat. Get quality kitchen equipment, this will help you with cooking tasks and motivate you to cook. After all, there is nothing like getting to use a new product for the first time!
5. Food delivery kit
Countless restaurants are doing this at the moment. Find a local restaurant you like, see what they offer and bring your favourite restaurant home. The great thing about this is that it takes away the brainpower out of cooking. They will deliver everything you need to your doorstep, all you have to do is open the box and follow the recipe.
6. Facetime friends and cook together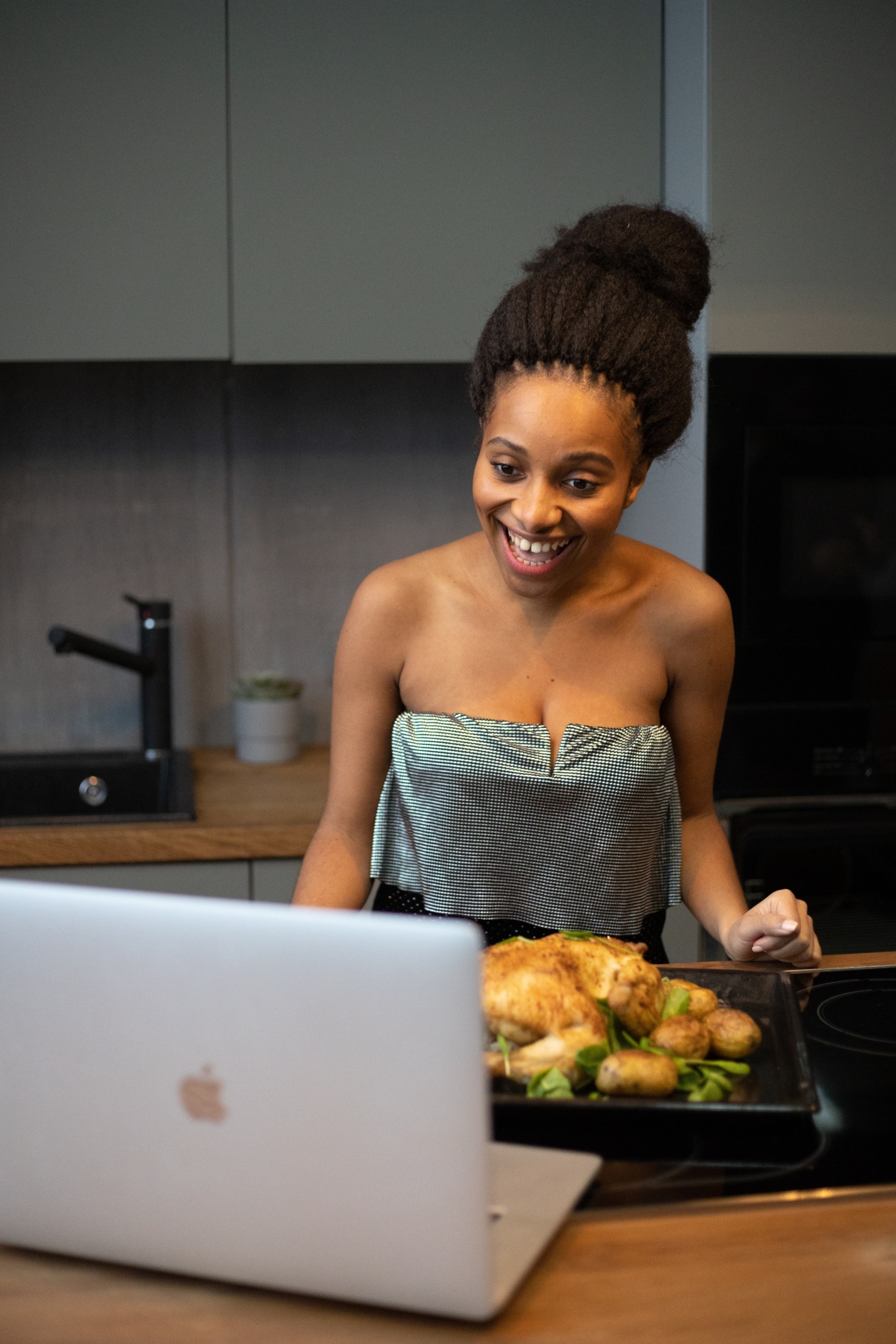 Get together virtually with your friends and cook together. Do recipes swaps, give each other shopping lists and cook! A couple laughs and story-telling with your friends will make you forget all about how you wanted to overcome cooking fatigue. Make this a weekly thing, where each week a different person of the friendship group takes the lead and shares a recipe with the rest.
7. Turn to social media
Look beyond Youtube and turn to social media. Look at Pinterest, Instagram and Facebook for inspiration of new recipes ideas. There are many great tips and tricks out there for simple recipes that can help you overcome cooking fatigue. Search for what is popular right now or if you are tired of eating the same thing look for substitutes. And who knows, maybe now it's the perfect time to set up that cooking blog or account you always dreamed of having!