Today we've gathered for you the best 15 tips from professional chefs for that'll save you time, money, and a whole lot of trouble. Enjoy!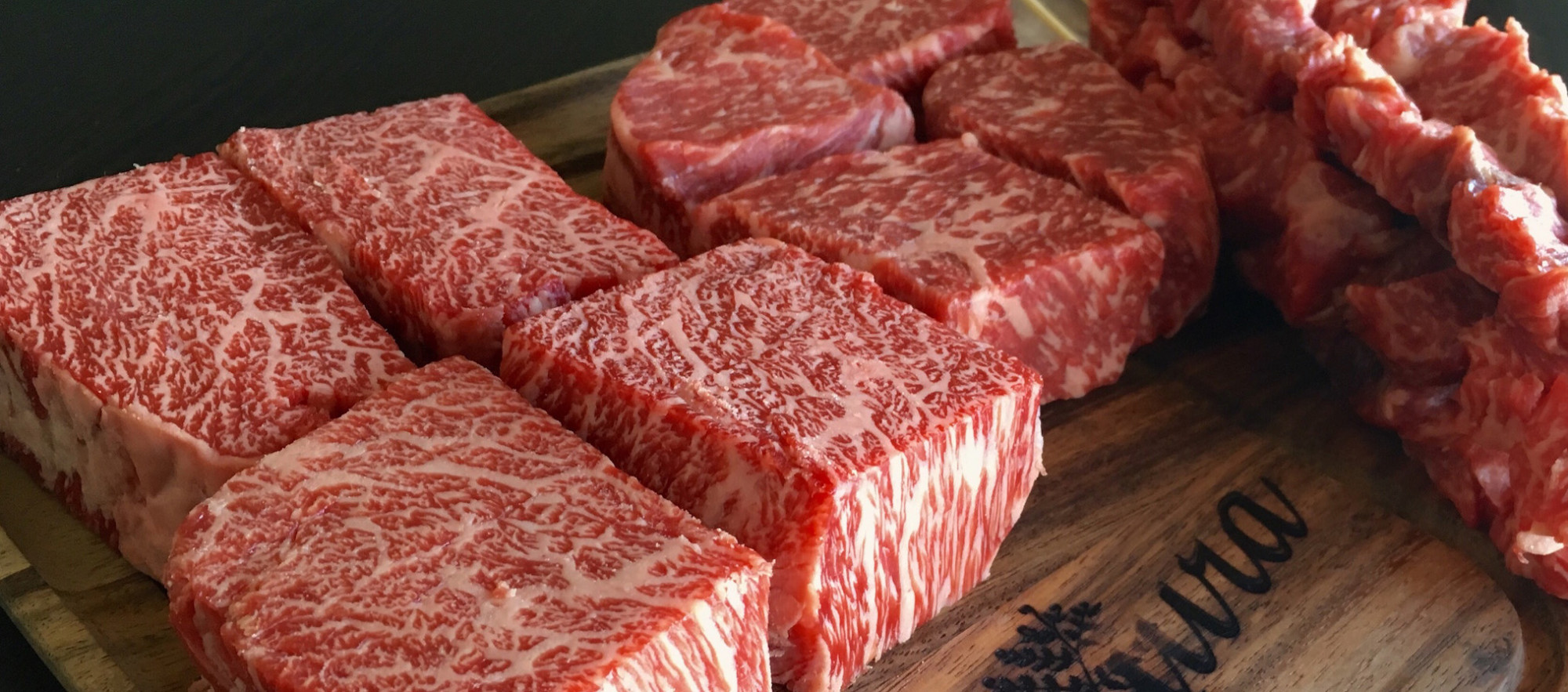 After more than five generations in the butcher business, we know that home cooks are baffled when they buy meat. Look for beef with ivory-colored marbling and a dark red hue. Don't be seduced by the cherry-red steak with no marbling. This will be tasteless and tough. And always buy the best quality you can afford or find.
–Stanley and Mark Lobel, coauthors of Lobel's Meat Bible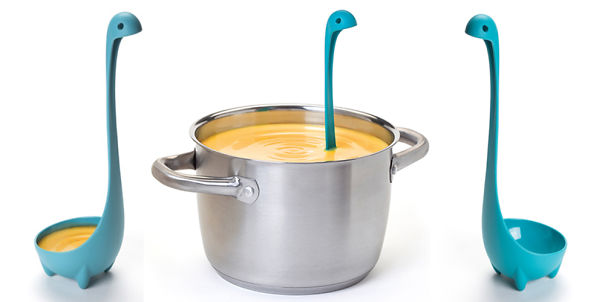 You don't need to buy the most expensive kitchen tools. We invested in a £110 mandoline but later found that a £9 plastic slicer with a similar metal blade can do many jobs—such as cutting not-too-hard cheese—just as well.
–Marilynn and Sheila Brass, authors of Heirloom Cooking with the Brass Sisters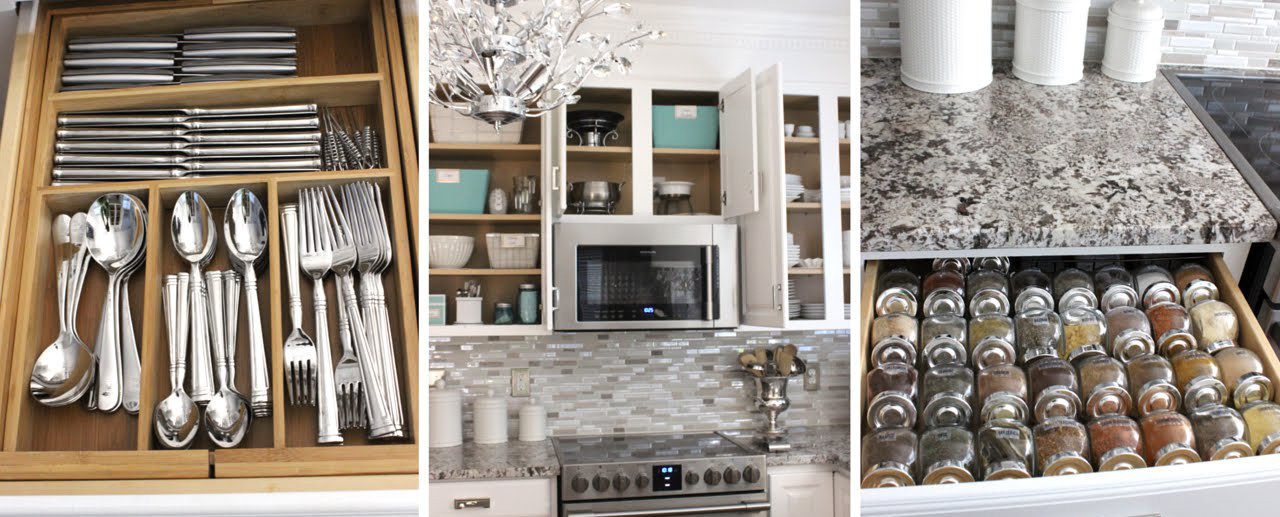 Whether I'm cooking at home or in the restaurant, having a game plan is essential. Measure out all of your spices, chopped herbs, or vegetables and put them in bowls. Organize them in the order they will be used in the recipe. Place your saucepan or skillet on the stove. Once you have all of your tools and ingredients handy, you can get in the kitchen and really have some fun!
–Emeril Lagasse, chef, restaurateur, and author of Emeril 20-40-60: Fresh Food Fast

Lower-priced cuts of high-quality meat become succulent dishes when braised. Season and brown meat in a heavy pan with a tight lid. Add a bit of liquid, cover, and cook long and slow at a low heat, which tenderizes the meat and creates a tasty sauce.
–Daniel Boulud, chef and author of Braise: A Journey through International Cuisine
5. Turn into healthy baking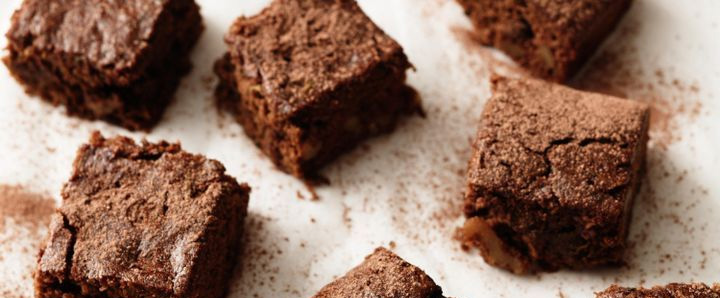 You have to make mistakes in order to improve your baking, so don't be afraid to try new things to make your recipes healthier. When you want to minimize the amount of oil in your cake recipes, you can substitute additional liquid—whether milk or a fruit puree. If a recipe calls for 1 cup oil, the first time use ½ cup oil and ½ cup milk, fruit puree, or applesauce. If that works, then the next time you can try with ¼ cup oil and ¾ cup liquid.
–Anne Byrn, author of The Cake Mix Doctor Returns!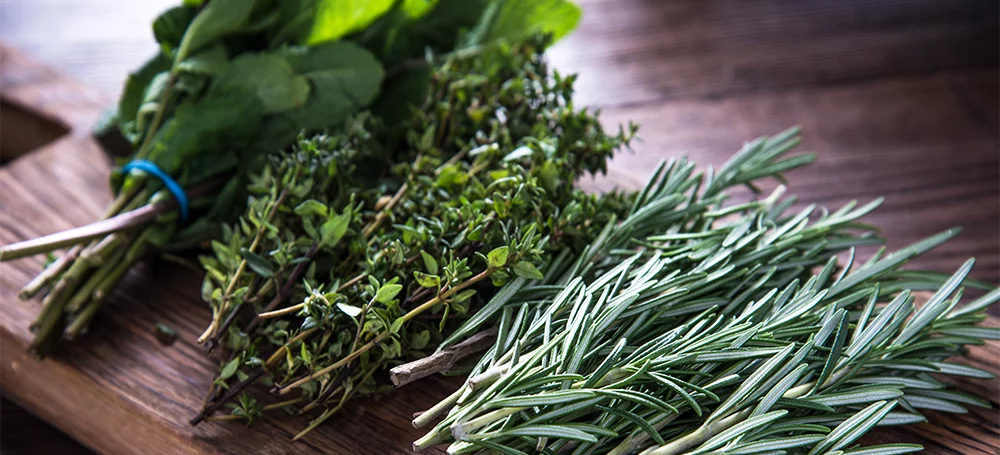 They're an easy way to add flavour to your cooking without butter or oil. Fresh basil, thyme, cilantro, and chives, for example, finish off a dish and elevate its natural taste. They also supply antioxidants, so they're definitely worth the extra expense. Fresh herbs keep well in the refrigerator when washed, dried, and stored between layers of dry paper towels in an airtight container or plastic bag. Save dried herbs for seasoning soups, stews, and stocks as they cook.
–Nicole Garfield, culinary nutritionist at the Pump, a healthy restaurant chain in New York City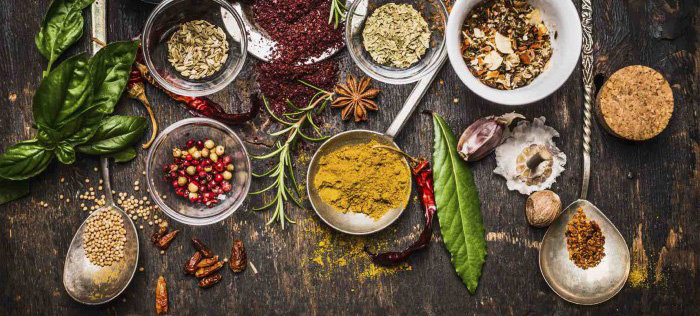 To bring out the rich, nutty flavour of spices that are "seeds," such as fennel, coriander, and cumin, toast them either in your toaster oven or in a dry saute pan until golden.
–Scott Uehlein, corporate chef, Canyon Ranch, Tucson, AZ
8. Get creative with salads

Tired of the same old lettuce, tomato, and cucumber salad? Using a slicer, vegetable peeler, or sharp knife, thinly slice fennel, carrots, daikon, jicama, and red cabbage for a fresh winter salad. Toss it with a champagne vinegar and olive oil vinaigrette.
–Joanne Weir, cooking teacher and PBS television host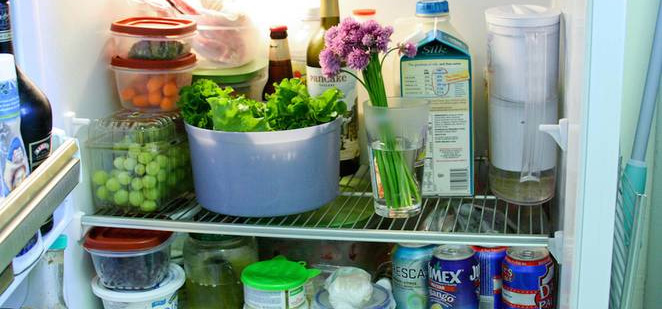 Save a few hundred dollars by skipping the grocery store and doing a "clear the freezer and pantry" week (or two!). I make a list of everything I have, post it next to my computer, and brainstorm combinations and meal ideas. I might even plug ingredients into a recipe Web site for inspiration. I create menus for the week and cross items off the list as I use them.
–Melissa d'Arabian, winner of The Next Food Network Star and host of Ten Dollar Dinners with Melissa d'Arabian
10. Invest in a good knife set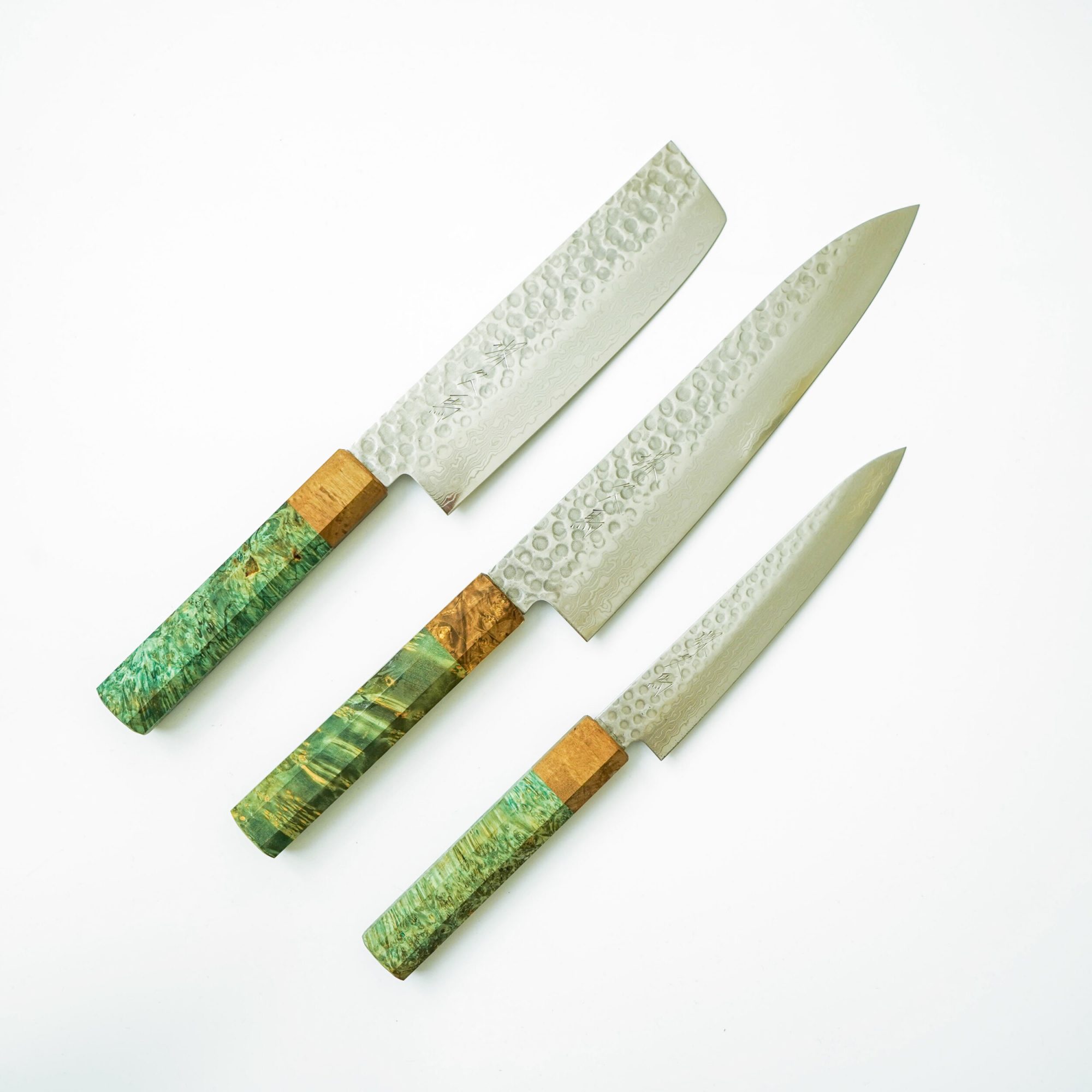 Do you really need 12 steak knives? Will you be filleting your own fish, or are you more apt to purchase them already prepped from the market? A fillet blade, or the steak knives, or maybe a cleaver will likely sit in the block and collect dust if you purchase a set that isn't suited to your own cooking style and eating habits.
Go through all of the tools offered and determine if you'll really use them, or if they're just a bit of eye candy that will only be used on rare occasions – if at all.
For most home kitchens, three or four knives will be sufficient for the majority of the work performed. Look for a set that includes the basic pieces: apairing knife – for peeling, trimming and cutting smaller pieces of food, A chef's knife (gyuto) – a multi-purpose blade for all general cutting duties, such as chopping, dicing, mincing and slicing, A serrated blade, for cutting bread, tomatoes, delicate fruit and cakes.
-Lorda Kring, Foodal
11. Visit local farmers' markets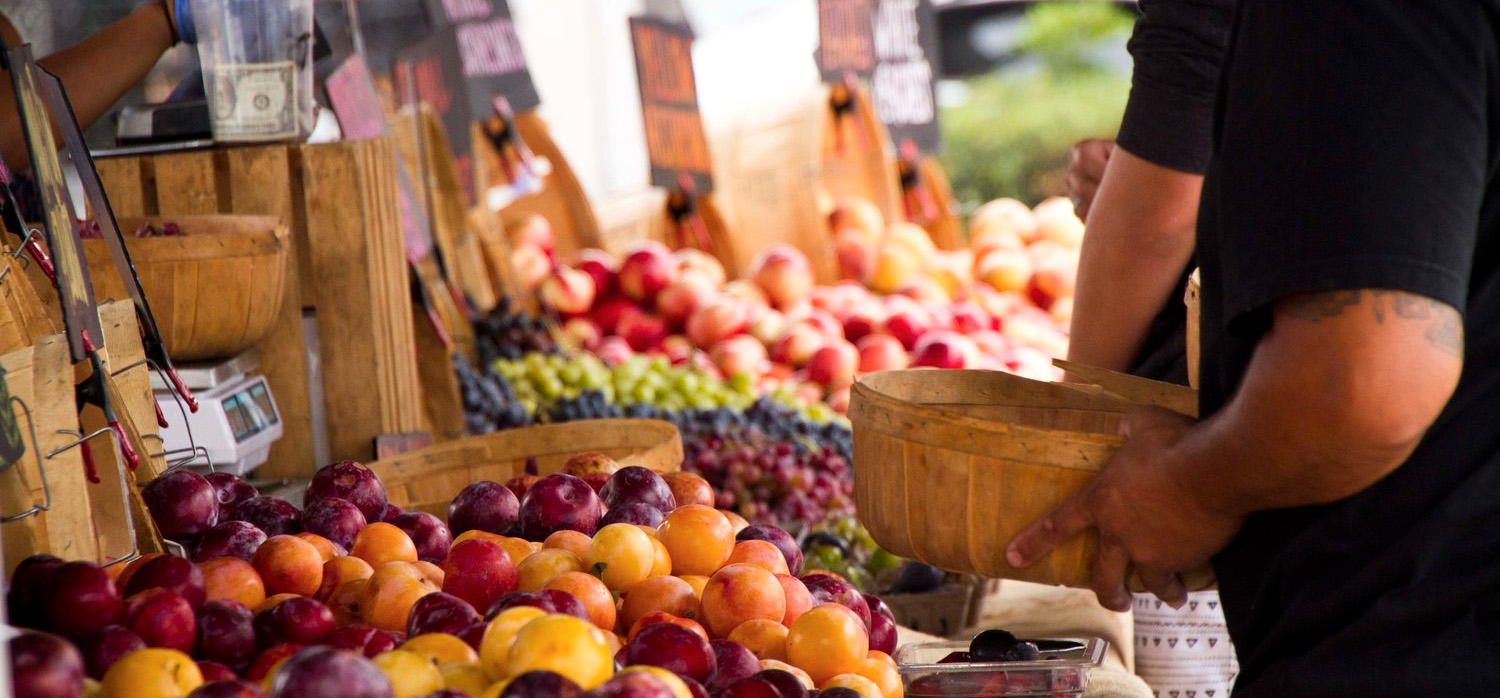 If I could tell home cooks one thing, it would be to shop at farmers' markets. They create communities that value local produce, diversity, honesty, seasonality, sustainability, and beauty. Get to know the people who grow your food. Think of yourself as in partnership with the farmers, learning from them and working with them. Remember food is precious.
–Alice Waters, owner and founder, Chez Panisse restaurant and foundation
12. Stick with seasonal ingredients

You don't need to break the bank when searching for the freshest ingredients in the produce section or the aisles. For example, since asparagus has a short season, make asparagus dishes during its peak period and then move to another ingredient. Whatever fare you're making, quality, natural ingredients are always the closest path to great tasting food.
–Tyler Florence, host of Tyler's Ultimate on the Food Network
13. Make cooking homemade meals a simple habit

Everyone knows home cooking is healthier than eating out. But how do you make a homemade meal as simple as ordering your favourite dish at a restaurant? Famed cooks and food pros from Emeril Lagasse to Nigella Lawson share their quick tips for the home cook. The most important thing to remember? Mise en place.
If you've ever had that moment of panic when it's time to add the onion you forgot to dice, you know that having all your ingredients measured, chopped, and ready to go can make all the difference in some dishes. Mise en place is a French phrase that means "set in place," and it's one of the first lessons taught to professional cooks.
A proper mise en place includes everything from the cooking oil to the finishing spices and ensures that you're as efficient as possible. It may seem like it's just more dishes to wash, but once you see how much easier it makes things, those prep bowls will feel like a good investment.
14. Buy a sturdy roasting pan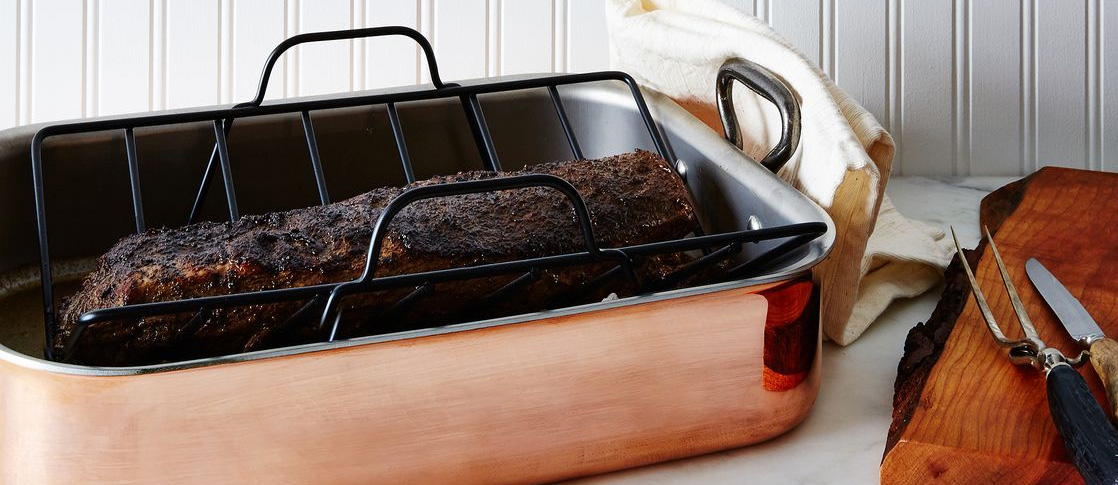 A good quality pan for roasting a turkey is usually about 4 inches deep and made of stainless steel or aluminum, sometimes in a nonstick finish (which makes for easy cleanup). The best ones are extra heavy and have sturdy, upright handles. Measure your oven so you know the proper size to buy before you shop! Top of the line pans cost about $100 and will last a lifetime, but for years I managed with a black-and-white speckled, enamel-coated steel pan I bought at a hardware store for under $20.
–Diane Morgan, author of The New Thanksgiving Table

Extra virgin olive oil is the most popular, but consider other flavourful, healthy oils, including wheat germ, flaxseed, and walnut. These oils supply nutrients like vitamin E and omega-3 fatty acids and add a nutty taste when drizzled over salads.
–Jeremy Bearman, executive chef at Rouge Tomate in New York City
Do you know any other great tips which you usually give to your cook friends? Share them here with our community!