We've done some research and come up with 13 cooking tips that will help any cook. Some of which you'd wish you learnt sooner.
1. Roast your veggies without having to flip them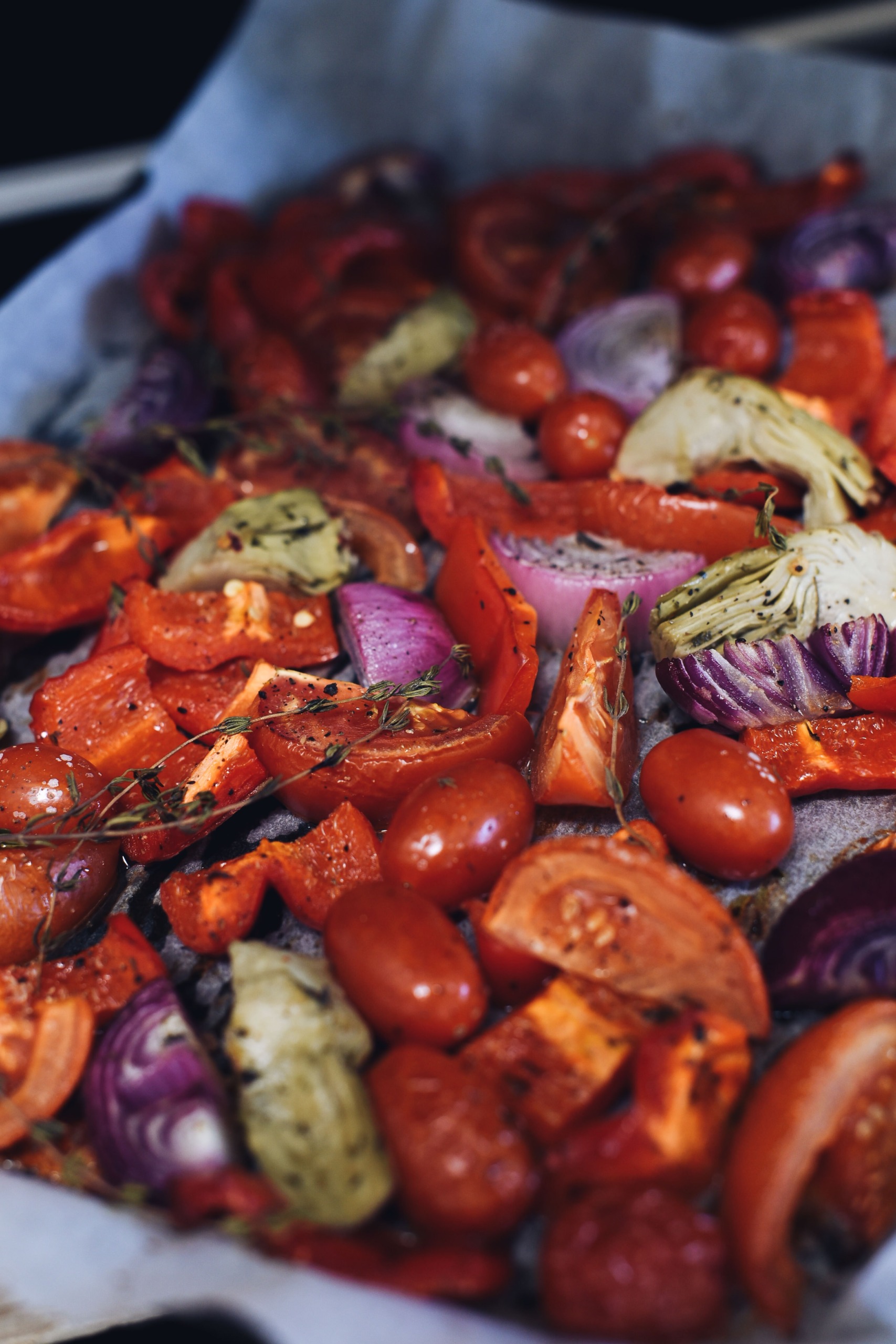 This is a really simple yet useful tip. Before you start roasting your veggies, pre-heat the pan you'll use. This means the surface of the pan will be hot, so you won't have to do the usual mid-roast flip to evenly roast your veggies. Plus, you have to preheat the oven anyways so it's a no-brainer. 
2. Make your baked goods look irresistible with eggs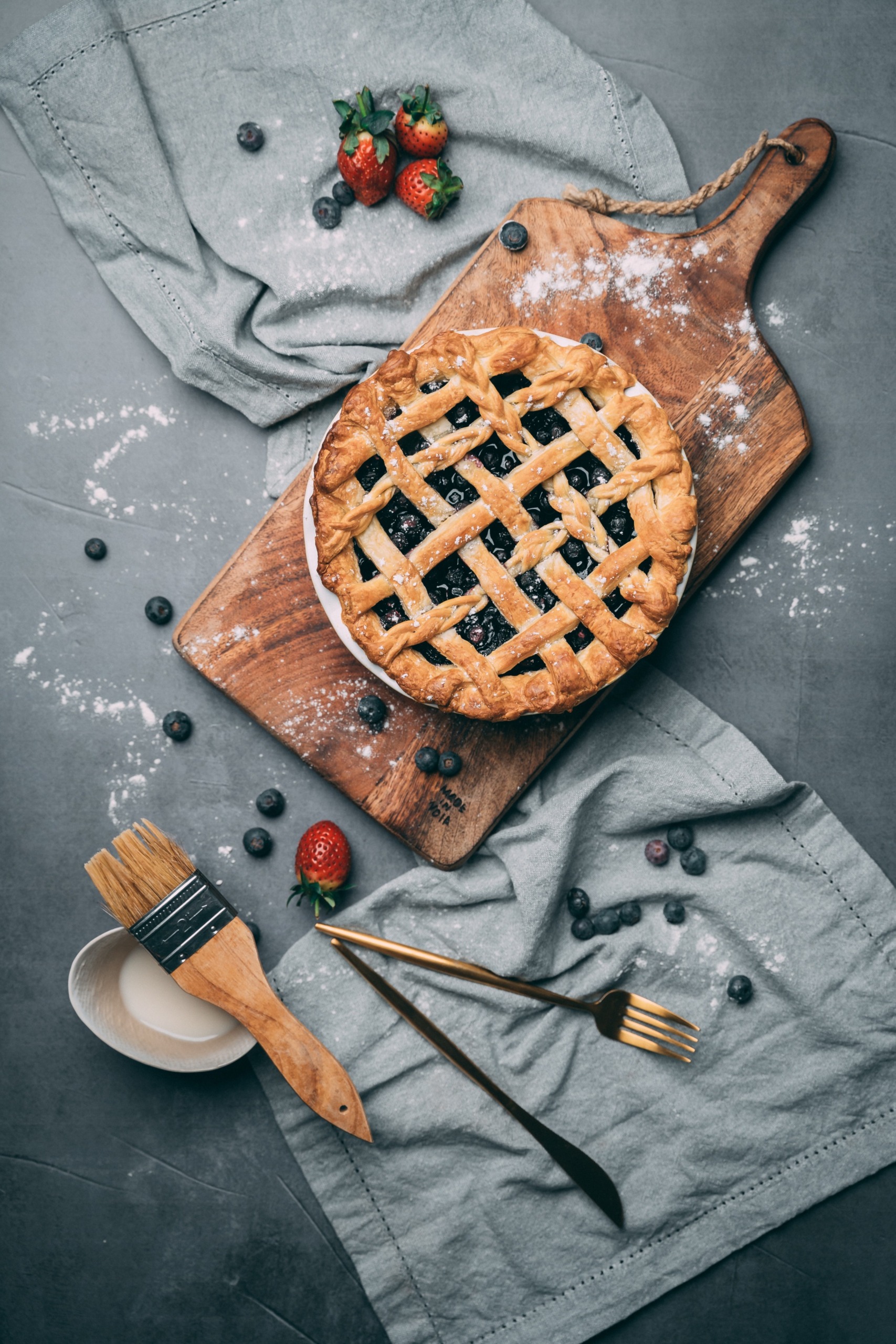 Use one yolk and a tablespoon of heaving cream to wash your baked goods. Get a brush and paint a light coat over the baked goods as they are baking. This tip will give them a shiny and golden brown hue like the ones you see in food photography. 
3. Keep your greens crisper for longer with a paper towel
Store your greens in a resealable plastic bag i.e. ziploc with a paper towel inside. The paper towel will absorb moisture, which means your greens will stay fresher longer.
4. Don't just serve plain butter
 When serving butter, soften it and mix something into it. You can add shallot, herbs, lemon zest, whatever you have lying around. This tip will make your toast and bread taste even better.
5. Dry meats before cooking
Do this for all kinds of meats. It helps you brown them more quickly, or make the skin crispy when you are cooking poultry. 
6. Use nonstick spray on your cheese grater
 There's nothing worse than not being able to see how much cheese you greater because it all sticks to the greater. But we have a solution tip for this! Simply coat your cheese grater with nonstick spray, this will prevent the cheese from sticking to the greater. (P.s.: this means easier cleaning!). 
7. Cut desserts with a warm knife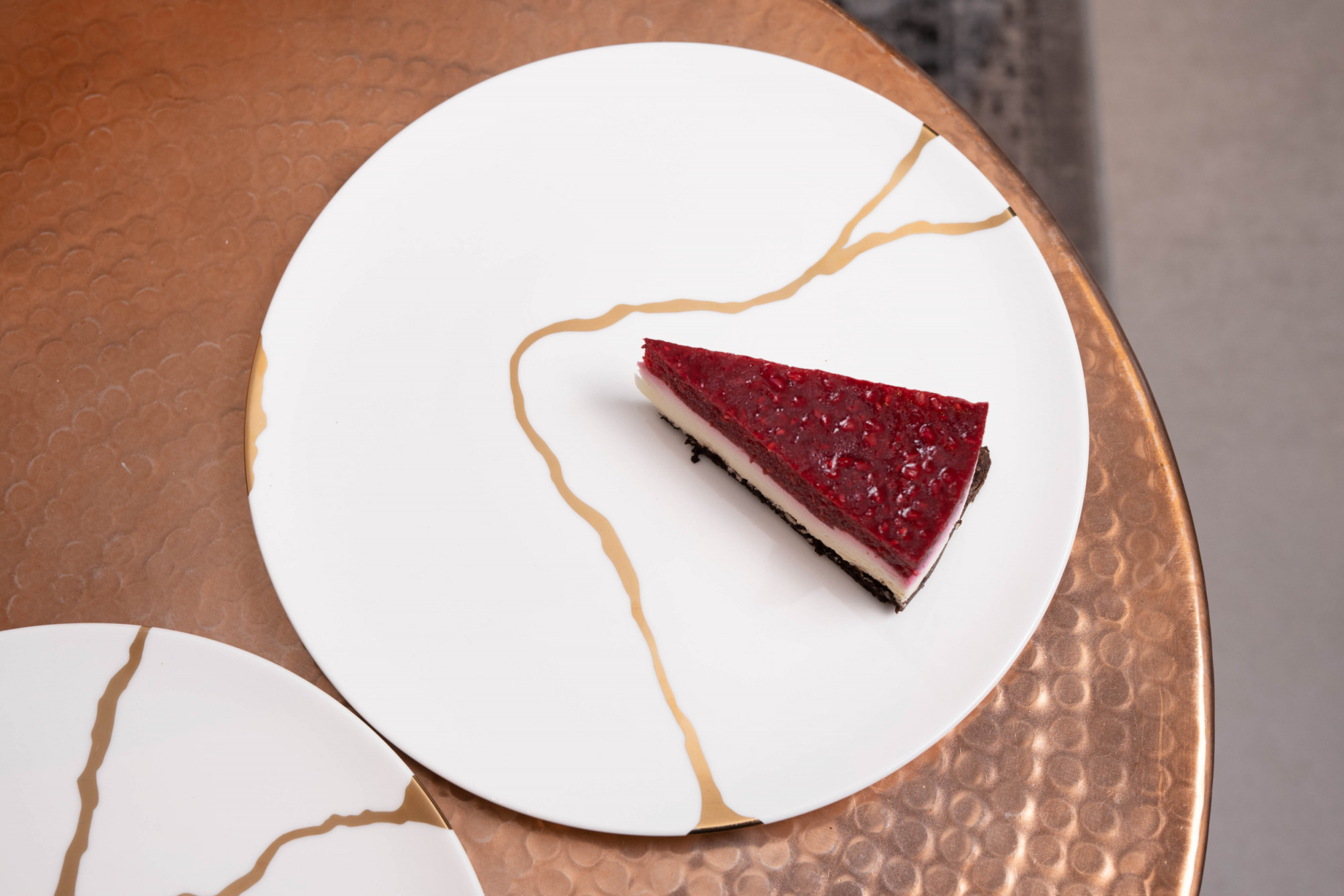 If you have a dessert that needs cutting use a warm knife to cut it for a clean cut. Do this by running the knife under very hot water and drying it off. This tip works for any kind of sticky dessert such as cheesecakes. 
8. Taste and season as you go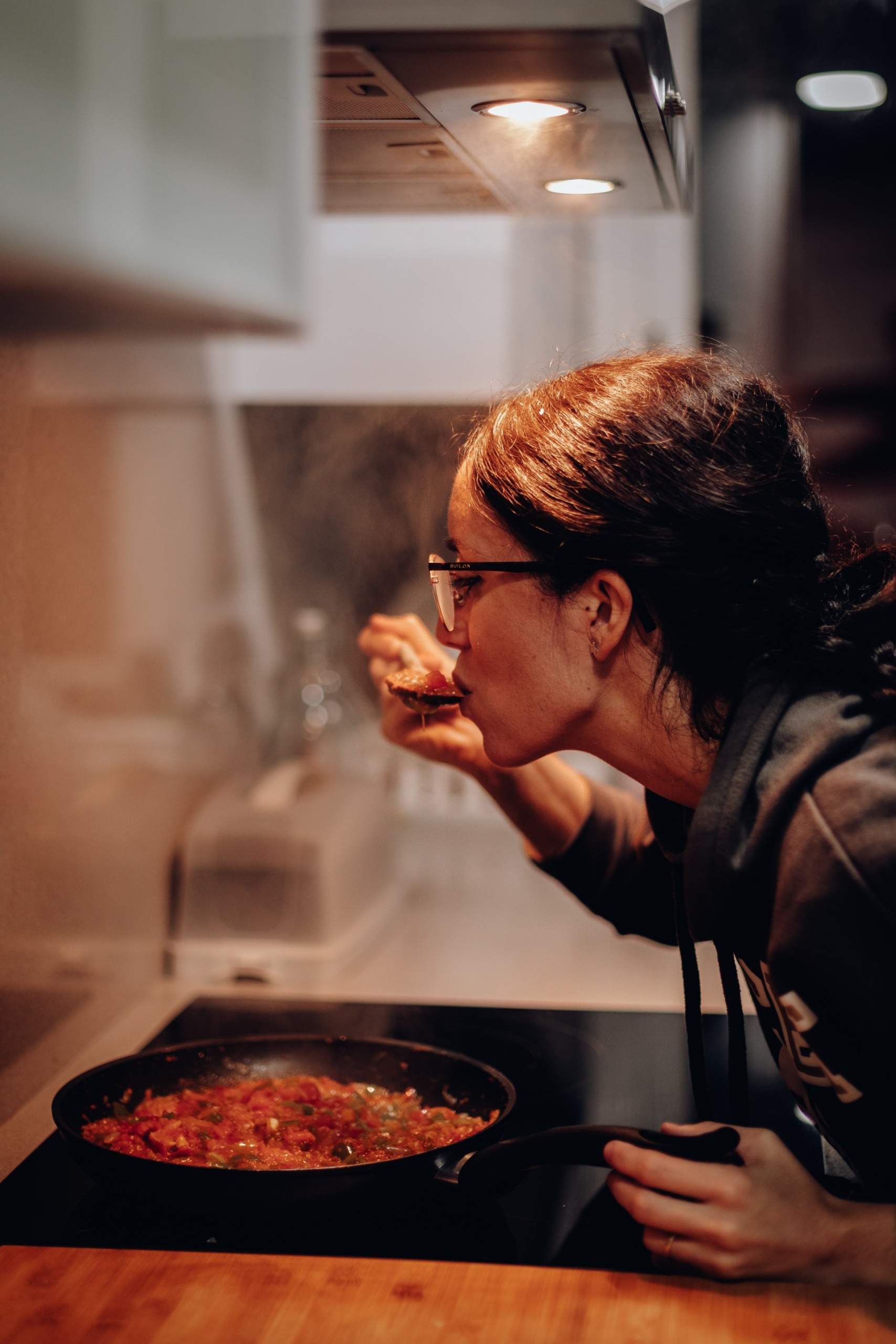 Tasting while you cook will help you realise if the dish isn't tasting the right way. This way you can make all the necessary adjustments to make it taste the way you intended. You might notice that a dash of paprika or a pinch of salt can make the recipe taste better.
9. Look after your knives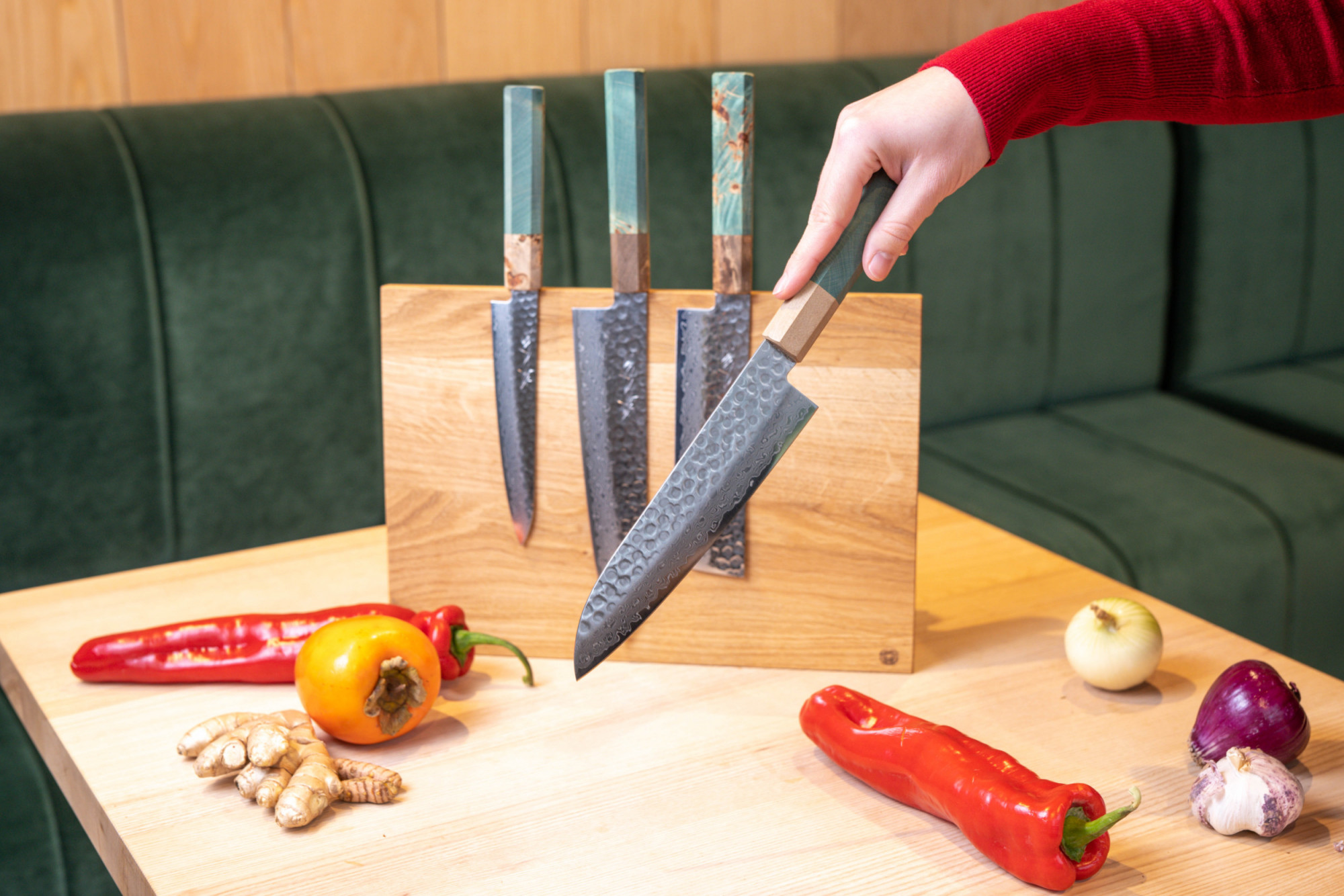 Tip: no one ever achieved greatness in the kitchen with a dull knife. So make you have a good quality knife set and that you look after it. It's also important to learn what each knife is used for as well as key knife skills. A good set of knives has the power to make the difference between a stressful cooking experience and an enjoyable one. So give them the importance and attention they deserve. 
10. Rest meat before prep
Before slicing into meat make sure you let it rest. This prevents meat juices from getting on your cutting board instead of staying in the meat. The longer it rests, the better. 
11. Add sour cream to make the perfect scrambled eggs
Sour cream will make your scrambled eggs extra-smooth. It will keep them soft and creamy for longer, so if you have a big family or are making them for a big brunch this is the perfect tip. We suggest adding around ¼ cup for every dozen eggs. Do this once you've removed the eggs from the heat.
12. Make sure to do a mise en place before cooking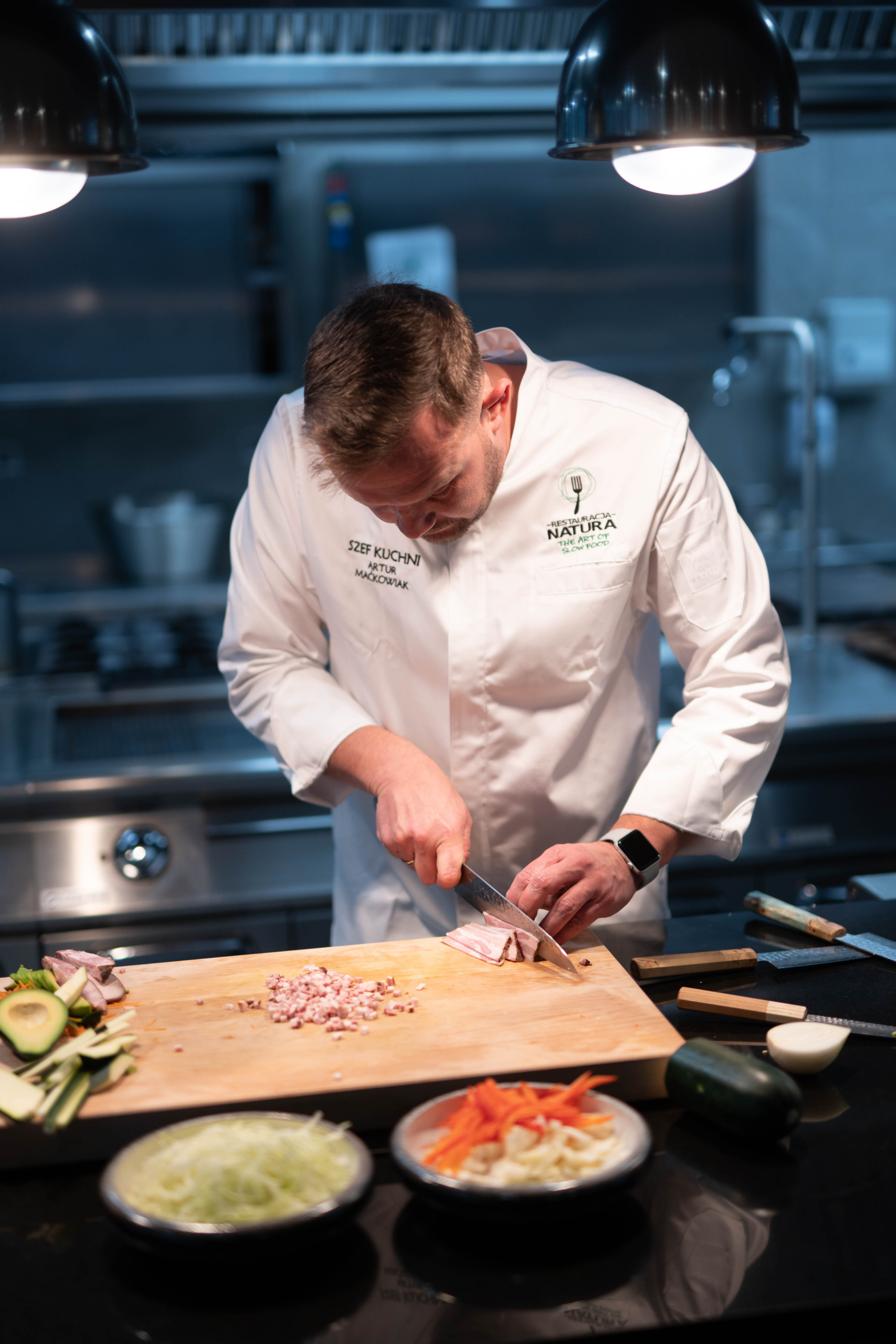 This means preparing and laying out all the ingredients before you start cooking. This way your cooking experience will go smoother and you will stay calmer. No more running around the kitchen looking for that one onion, that should've been sizzling in the pan 5 minutes ago.
Bonus tip: Never try a new recipe at a dinner party
This is kind of an obvious one, but in case you didn't know, well now you know. A new recipe requires more attention than an old one, which means it will keep you in the kitchen and away from your guests. There's also a chance that it won't work out as planned. So when throwing a dinner party cook something you are confident cooking and will please your crowd. For more tips, check out our How to Host an Unforgettable Dinner Party blog.