When starting Oishya we wanted more people in Europe to discover incredible sharpness and beauty of Japanese knives. Little that we knew how many obstacles we will need to overcome in order to offer our customers what we have today.
Most of us got used to having things on demand, where same-day delivery does not surprise anyone anymore. That's never going to be the case with Japanese knives – especially those produced in a very limited quantity (unless they are in our stock :).
Having seen how the knives are made (and having made a couple ourselves!), we'd like to help our clients to understand complexity of the Japanese knives hand-making process.
Huge demand + limited supply = Backorders
There are two main factors contributing to long processing times of some of our knives:
The saddening fact that Japanese blacksmithing as an industry is in a big decline for some years now. Blacksmithing is in major part a trade of the elderly – less and less young people are trained to become blacksmiths, so there are not so many qualified people to meet growing demand from around the world.
All knives we stock are handmade, and since there is a limited supply and huge demand, the time to make them can sometimes be in weeks or months.
Japanese knives gained a lot of popularity these days, many of the top restaurant chefs around the world use them for their sharpness and edge retention and as such, that popularity is reflected in many home kitchens too (and many knives are a true state of art too). More people appreciate their quality so there's often a bit of a rush for some items.
It's obviously easy for us to say catch that knife while you can, while they are in stock, but we'd like to just take a few minutes to share why.
We make every effort throughout the year to get as much stock as possible but with some knife ranges literally being made in small forges by one or two master blacksmiths the amount of stock is by nature very limited.
To help you get a feel for just how limited, we show real stock levels on our product pages, and if the knives are available on backorder, we give the most accurate waiting times we can (having it confirmed with our manufacturers and agents). It helps to show our visitors what we mean by limited in some cases.
If you're keen on adding a knife to your collection, we recommend you do so when you have the chance and something is in stock, we'll post it right away. Some of the knives and ranges we have are harder to get hold of than others and can often take weeks and even months before they're back on sale.
Our latest visit to Japan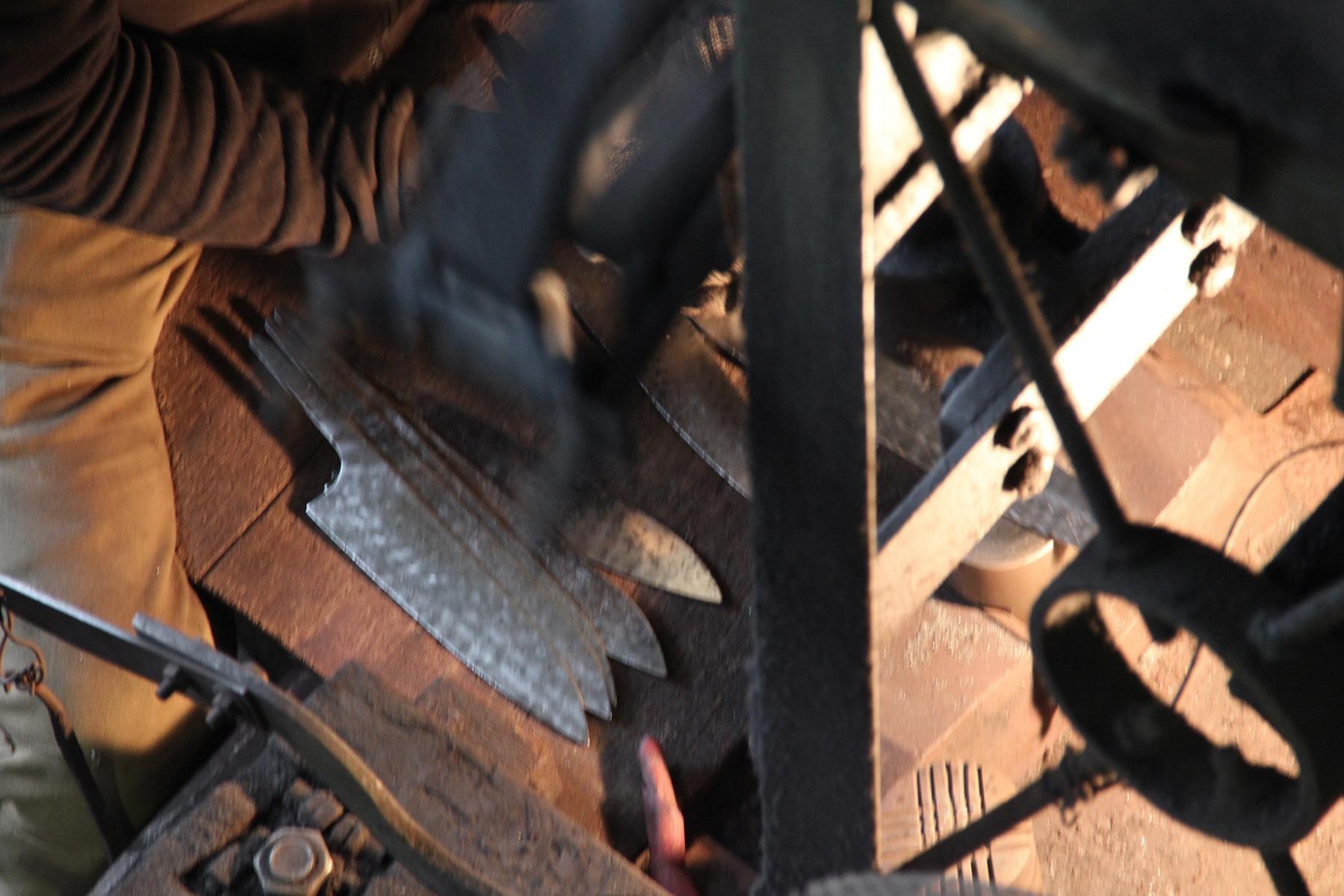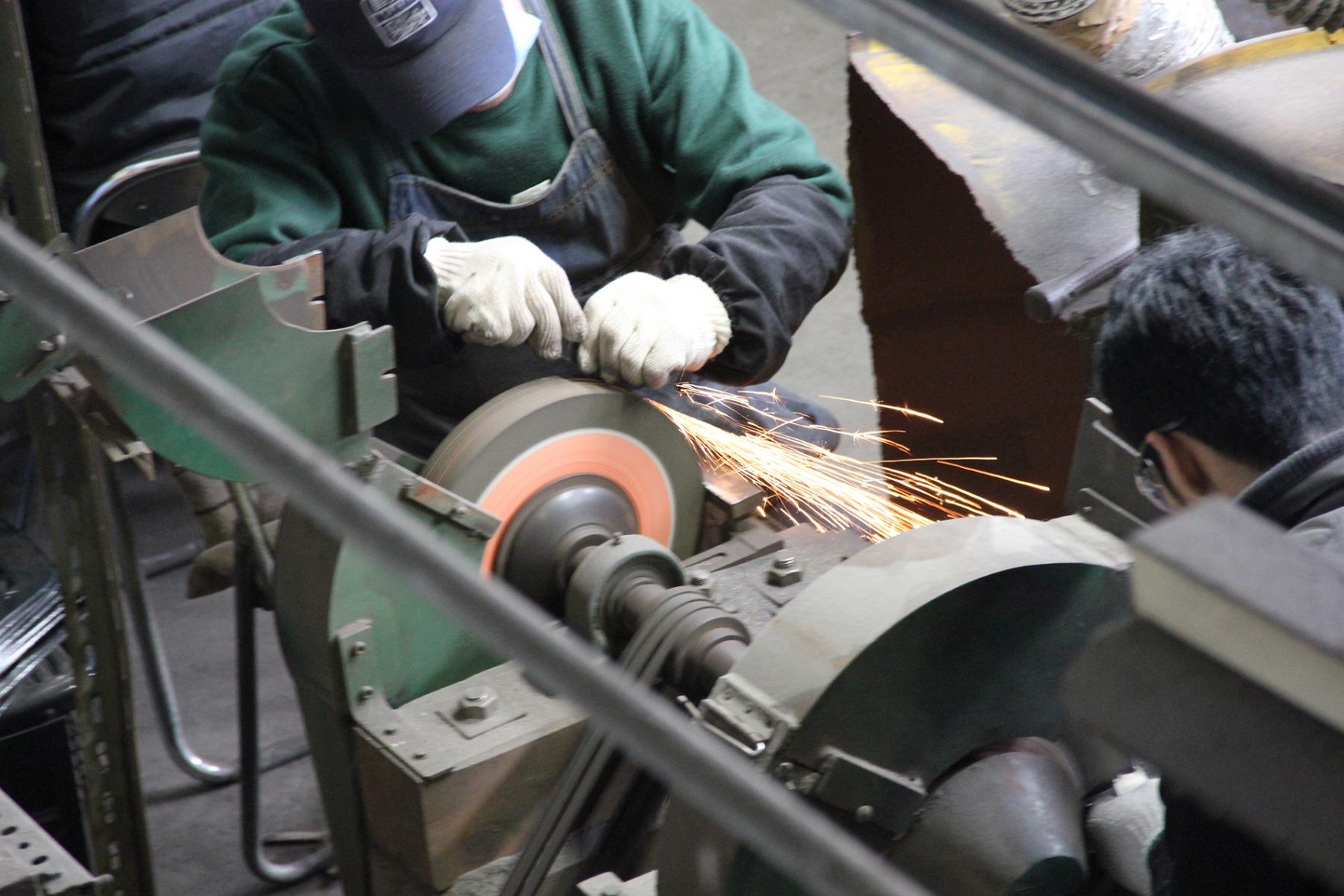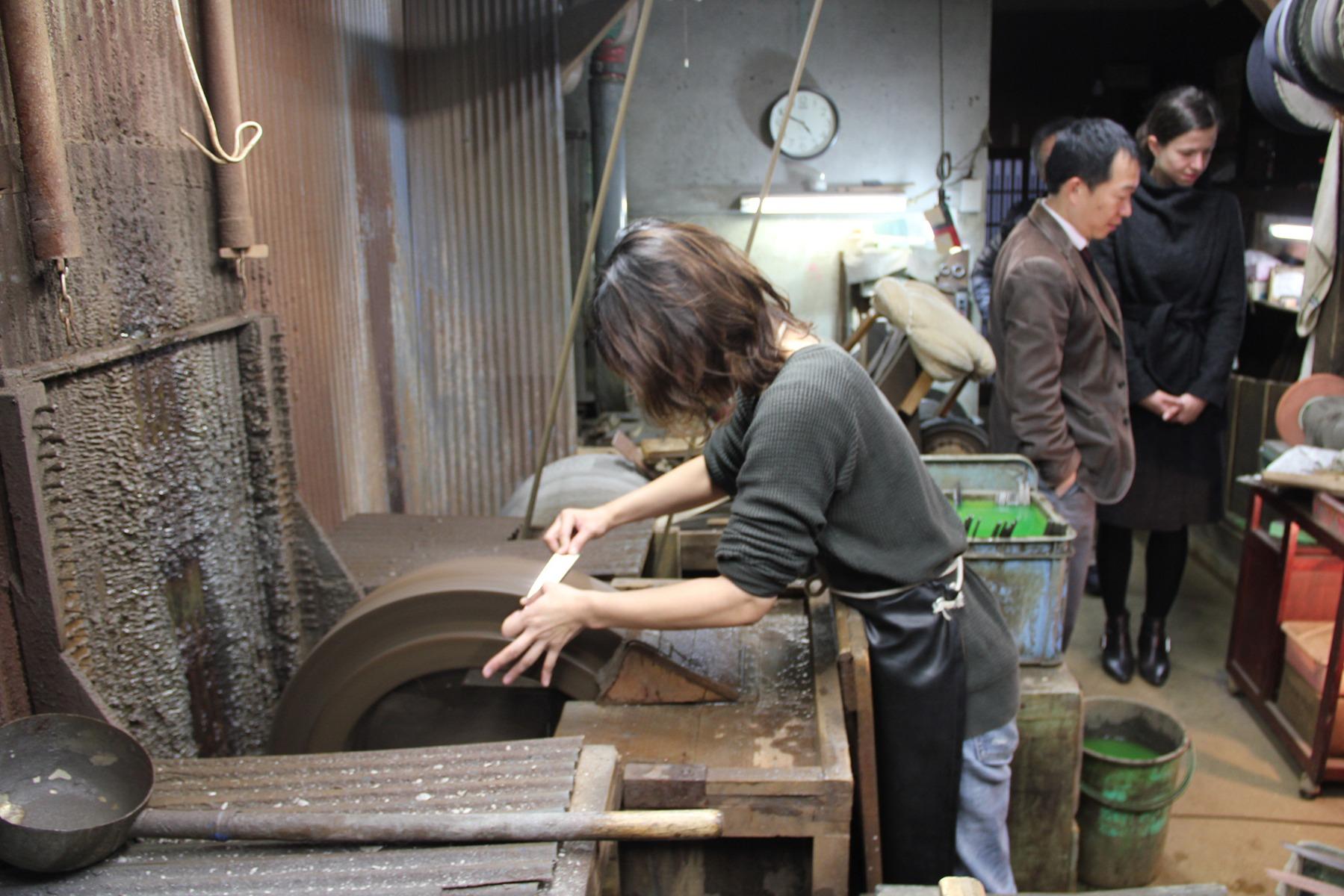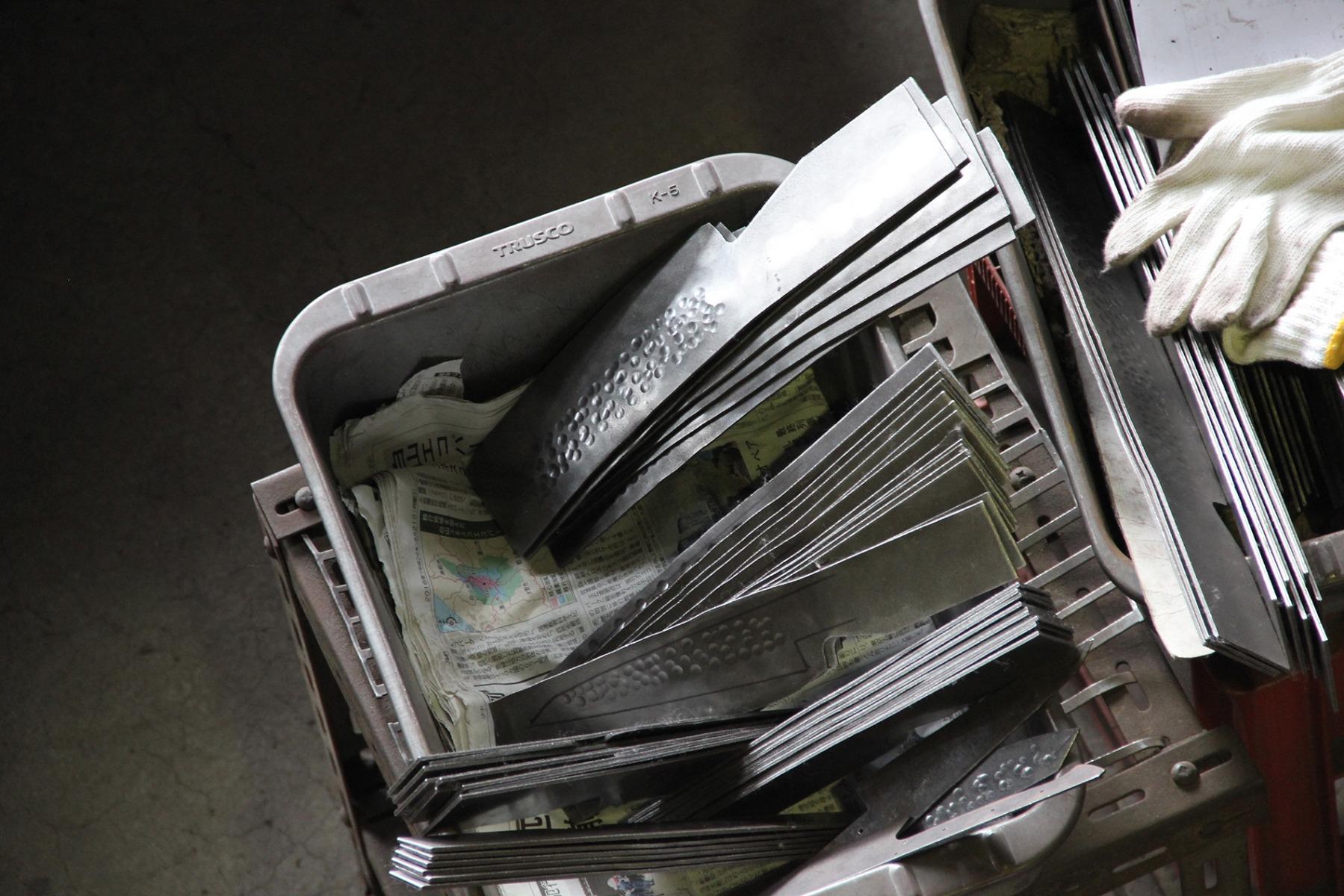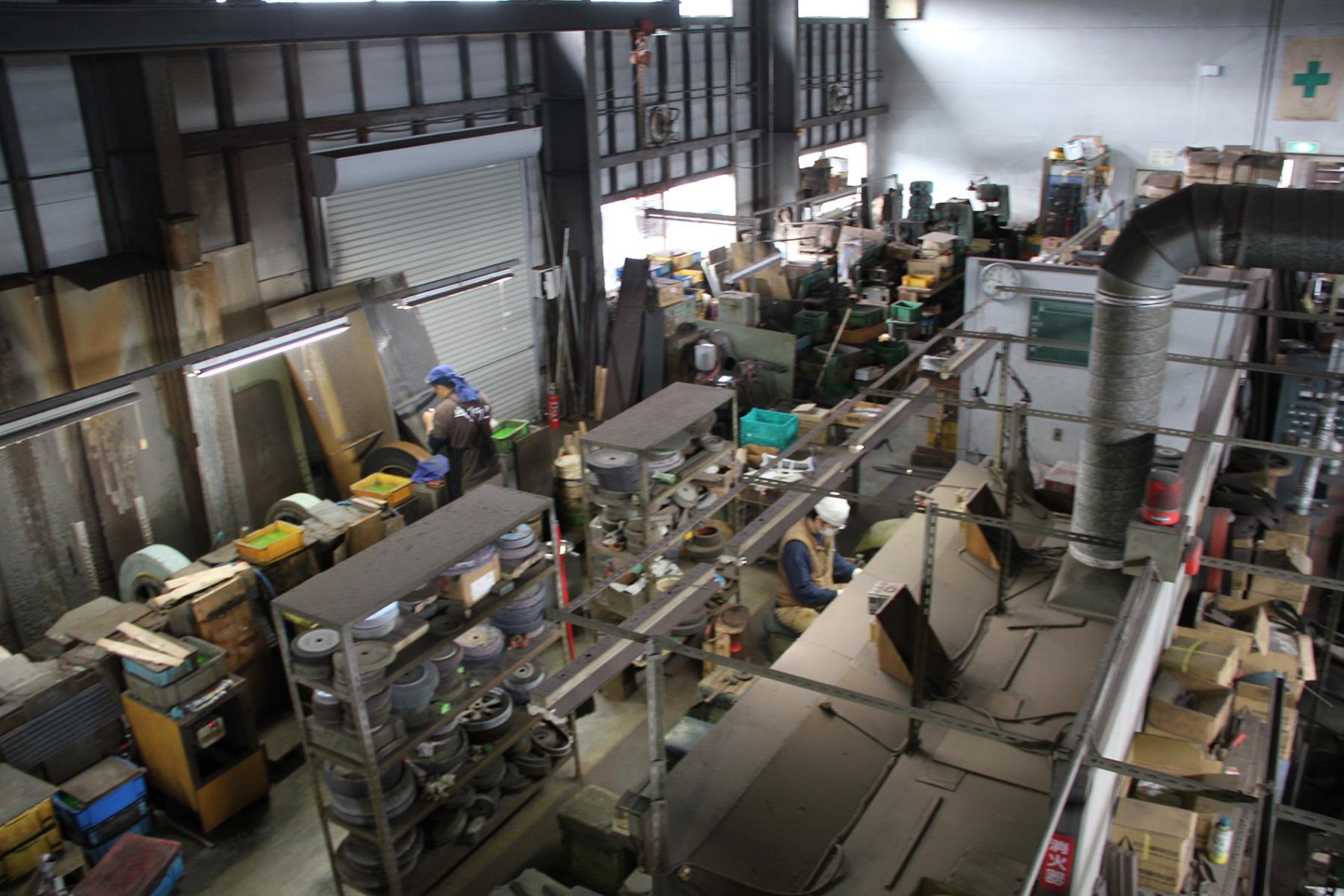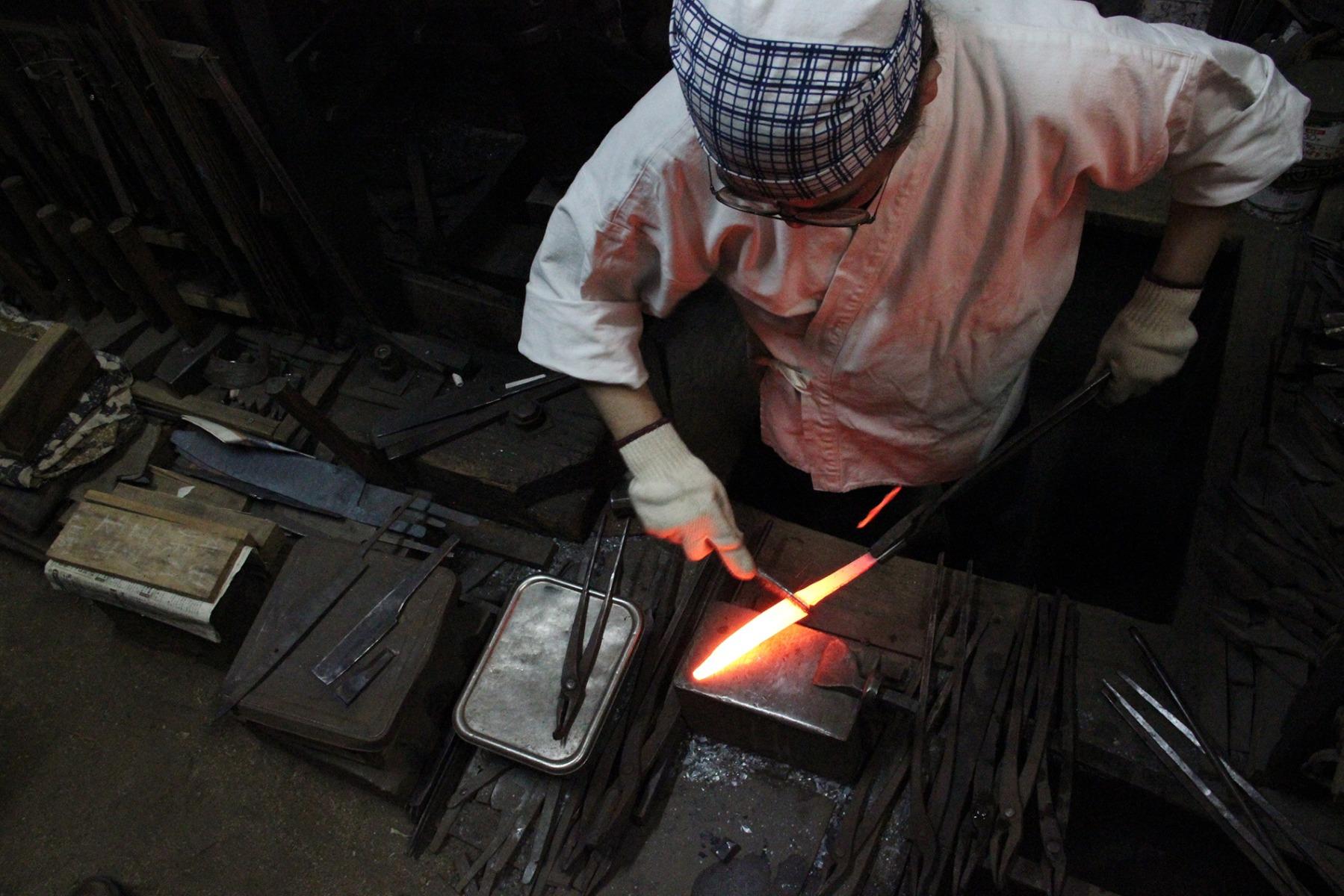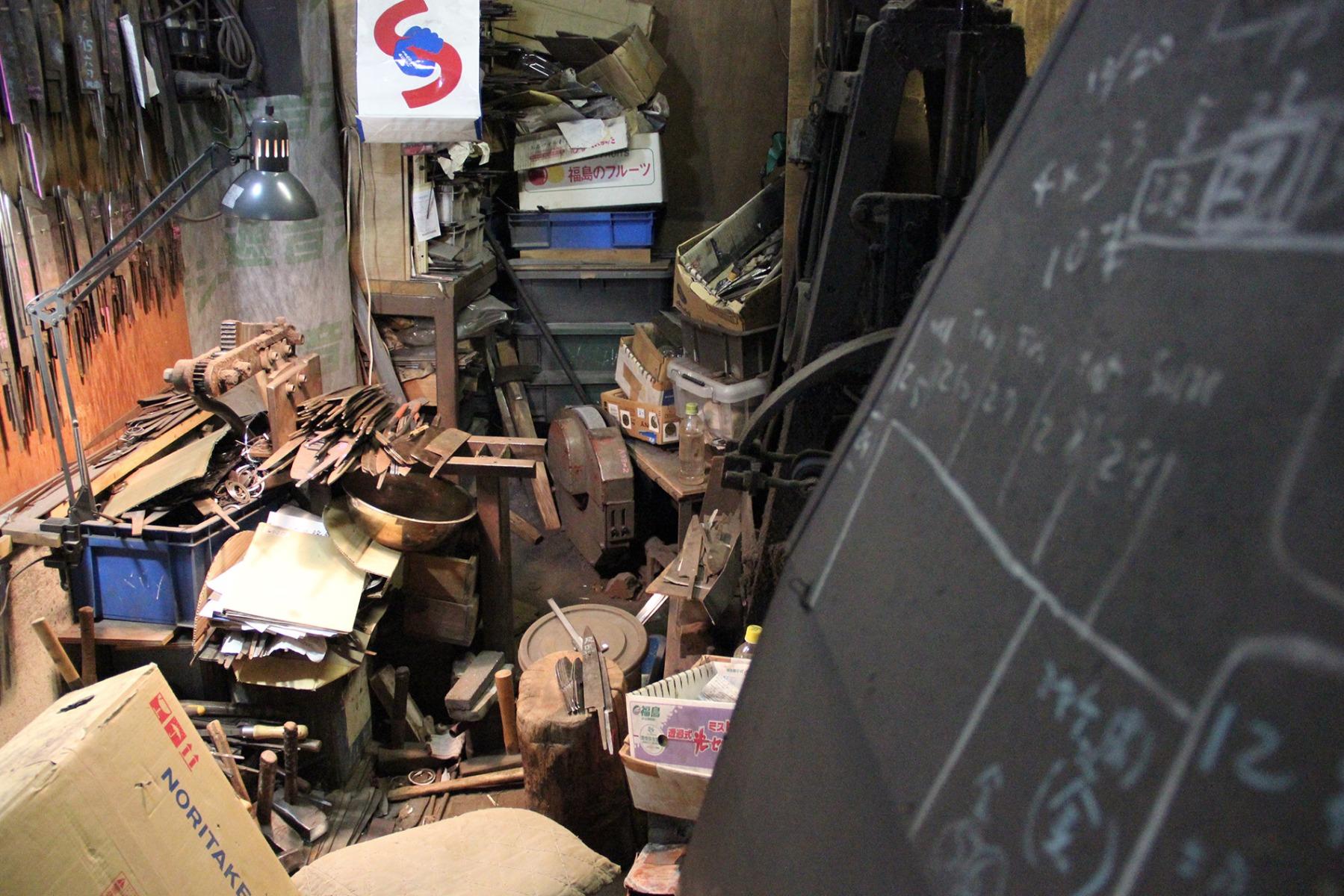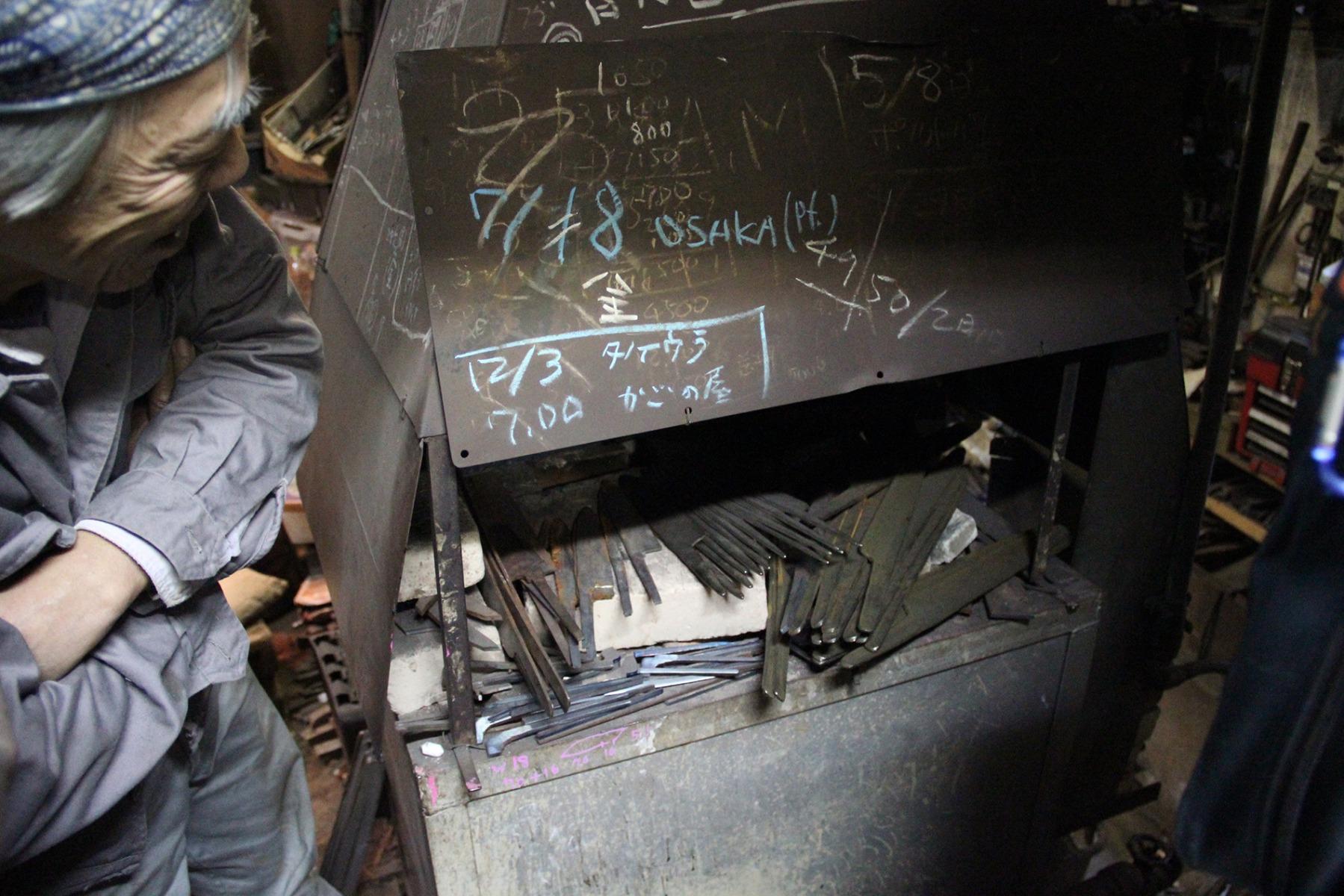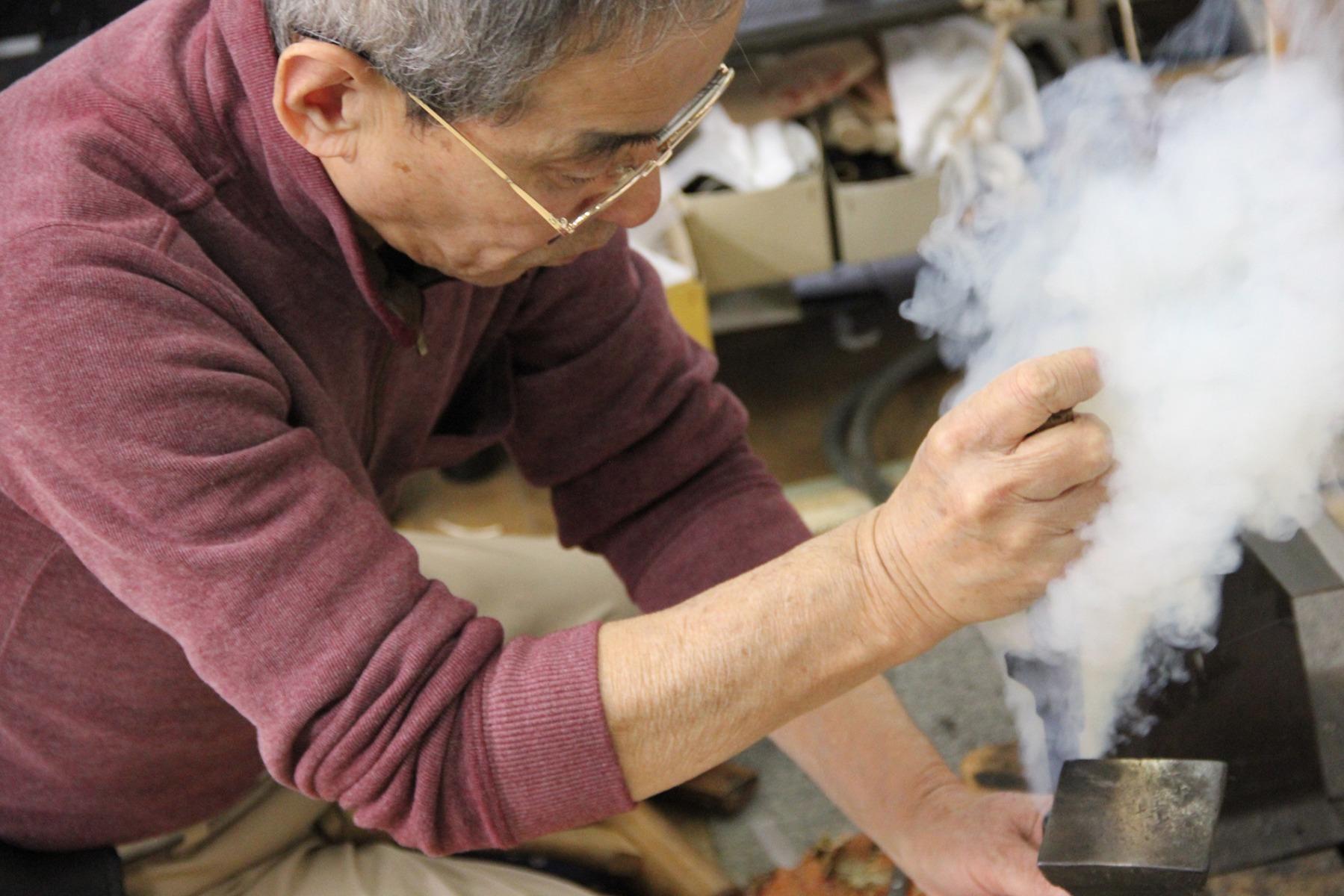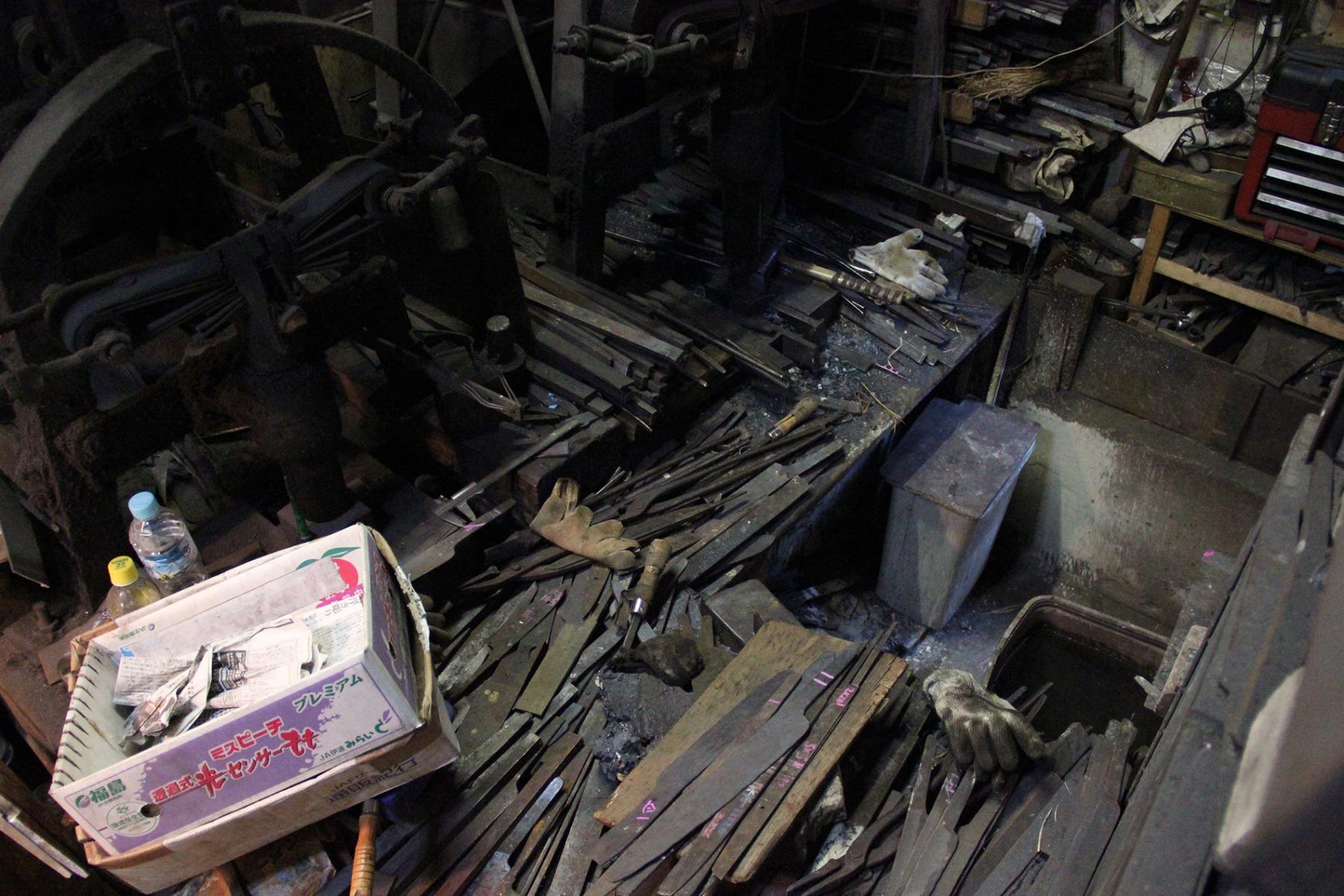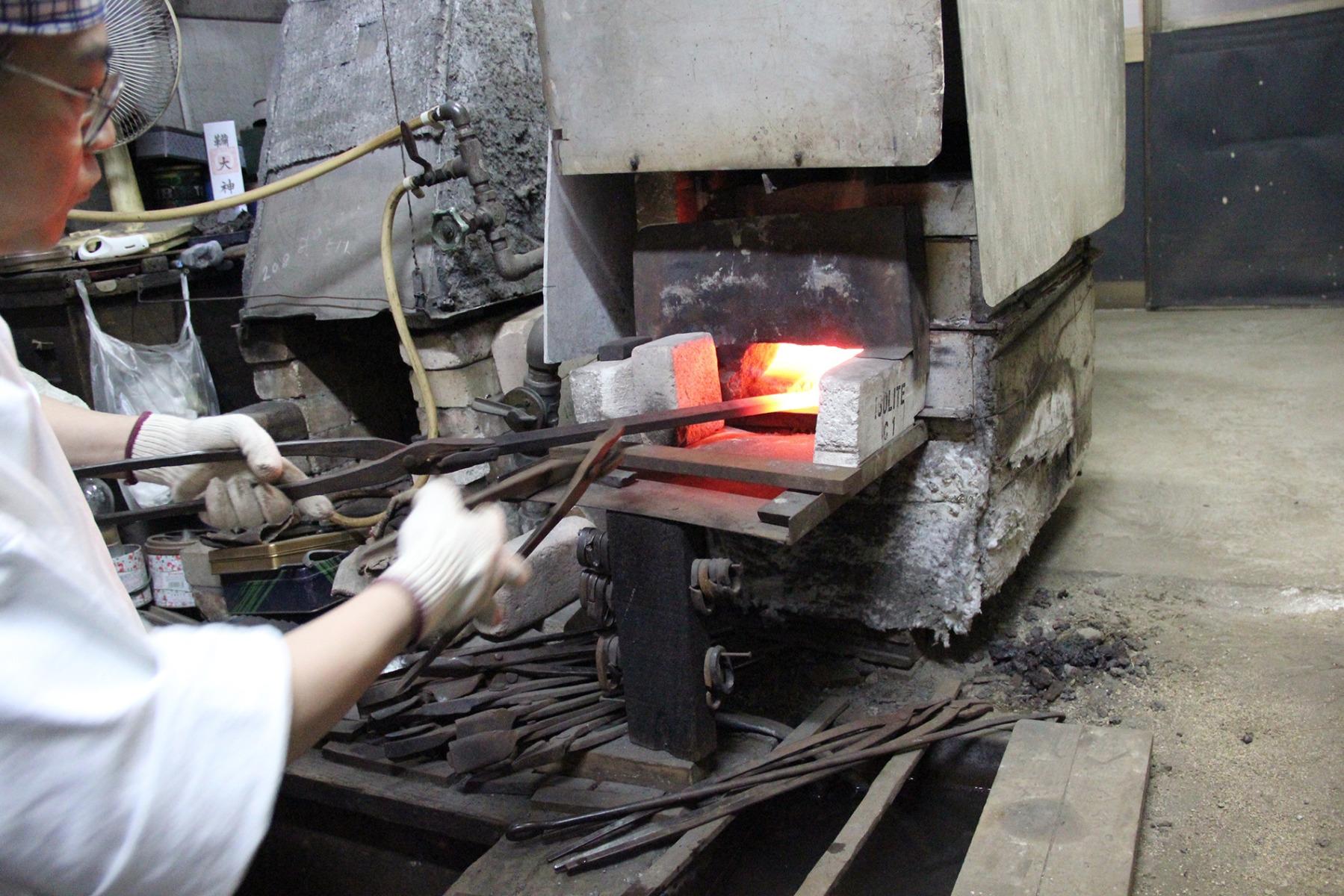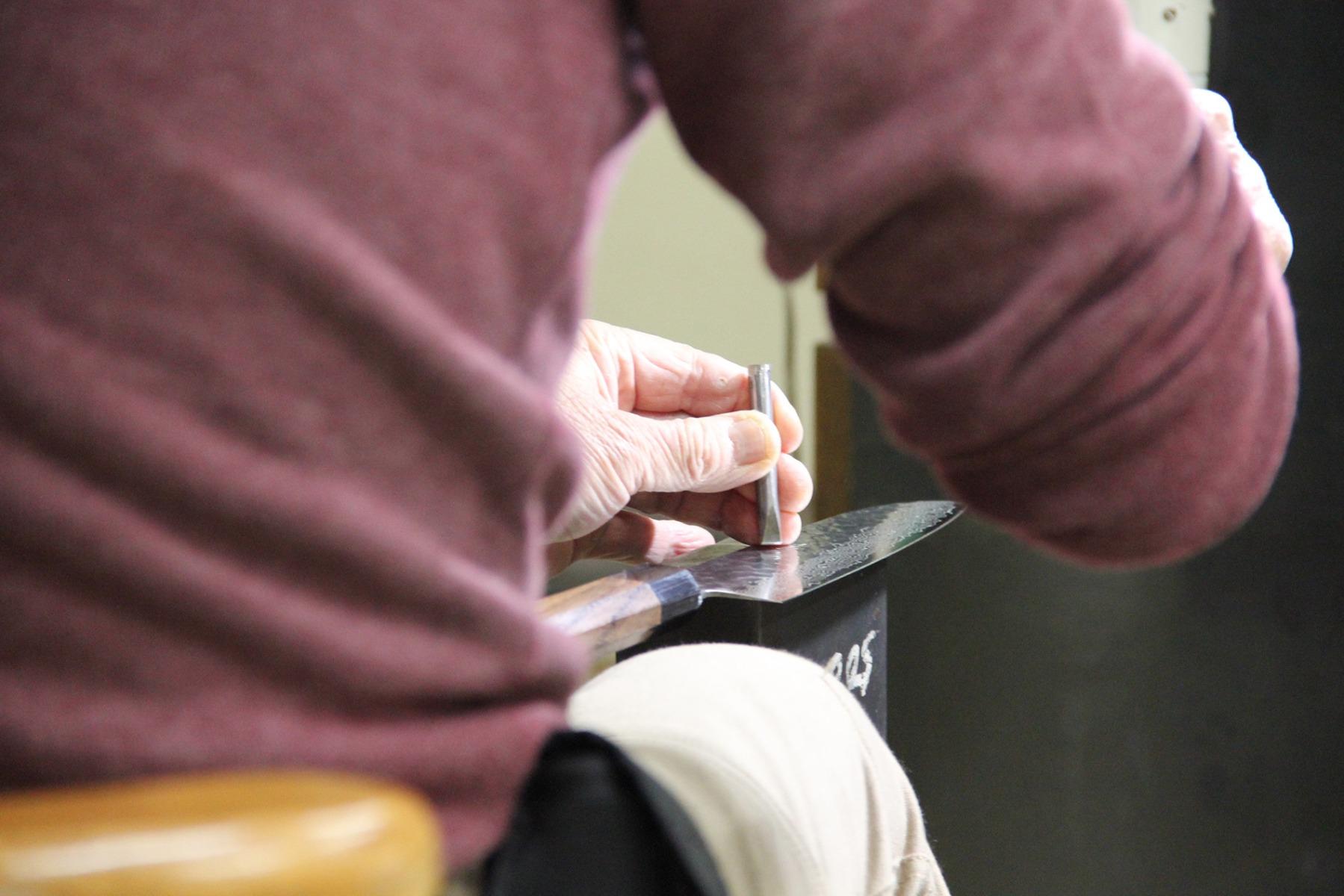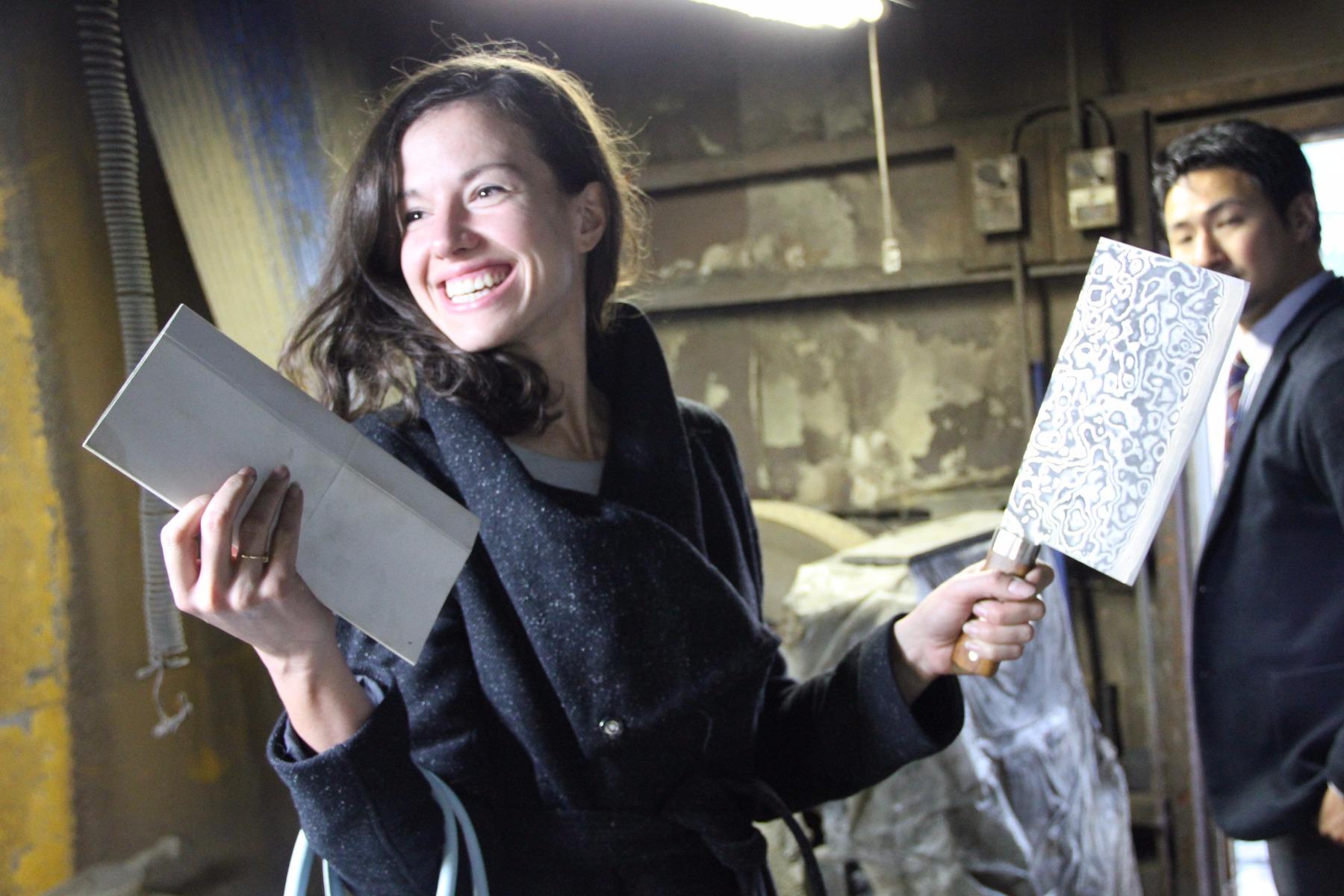 We choose to work with the most talented Japanese blacksmiths (few of them are more than 65 years old!), often with generations-long blacksmith traditions. When we decide what to sell on the site, we look at knives we'd only be happy using ourselves. It's why we don't have hundreds of ranges and why we choose not to go mainstream  and we solely focus on showcasing the best Japanese knives. We don't favour only the popular brands. We also discover and put to the test less known Japanese blacksmiths who produce amazing quality products.We fell in love with Japanese culture and the art of blade-making at the first sight. Everything you see on Oishya site is of a quality we love and we are proud of promoting. Rest assured that any of the knives you like the look of are of an extremely high standard and if for any reason you're not happy after your purchase, we offer a 30 day money back promise.
We know that it can be frustrating to see knives out of stock for long periods of time, but it also means that when you do choose to buy one, you're investing in a handcrafted product that is made in small numbers by some of the most skilled craftsmen in the world, so go ahead – you may consider yourself lucky. 
So…what are you waiting for? 🙂