Valentine's day is just around the corner. If you're one of those couples that give each other gifts, have you chosen a gift yet? If not, you're in luck here are 10 valentine's day gift ideas for your S.O.
1. Mini projector for a movie night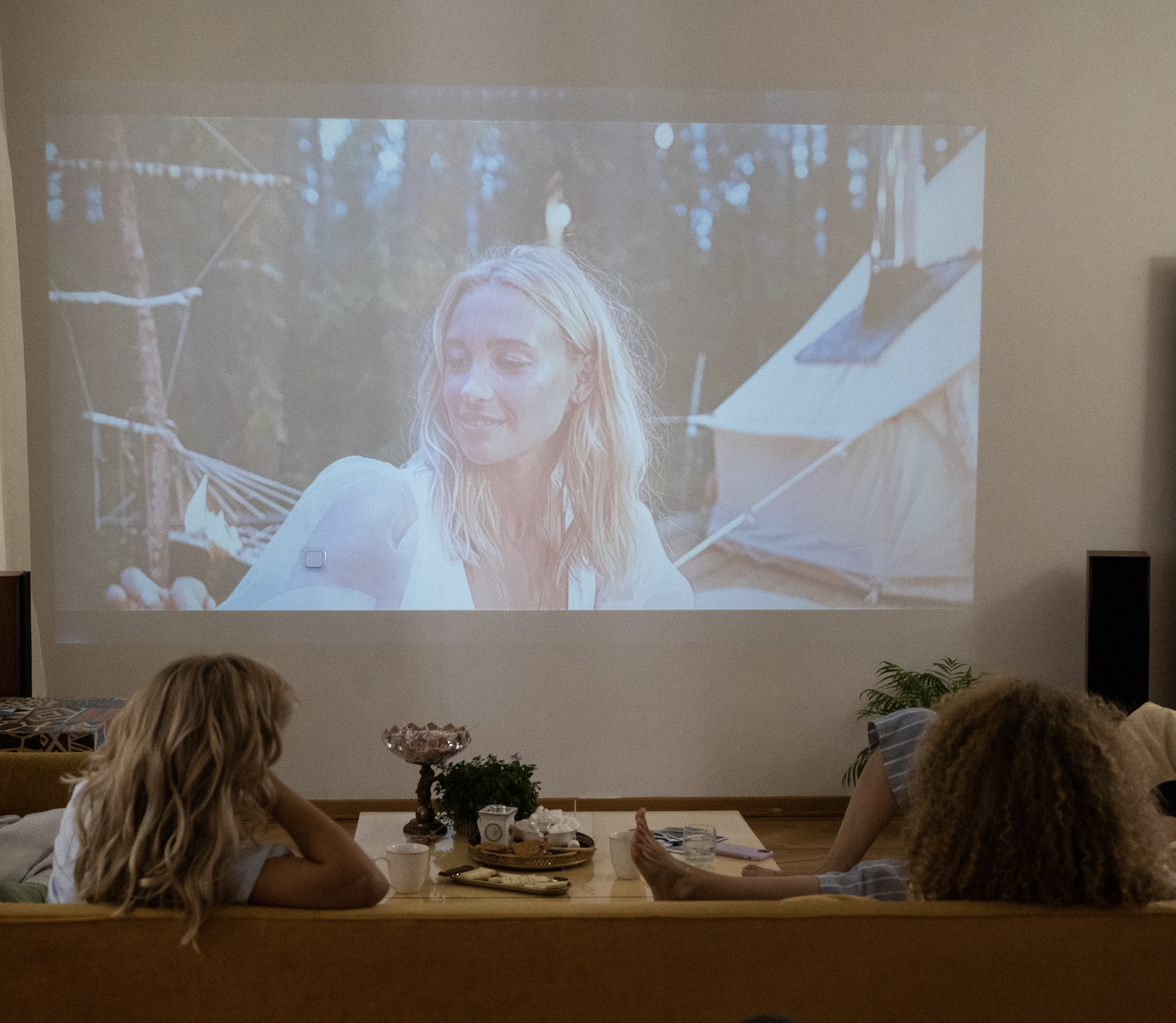 A mini projector can be a great gift. If you and your significant other have become movie geeks or have started binge watching a lot of series nowadays, a movie projector is a perfect gift. You can even use it on the day and have a movie marathon!
2. Breakfast at bed with a new Wooden Tray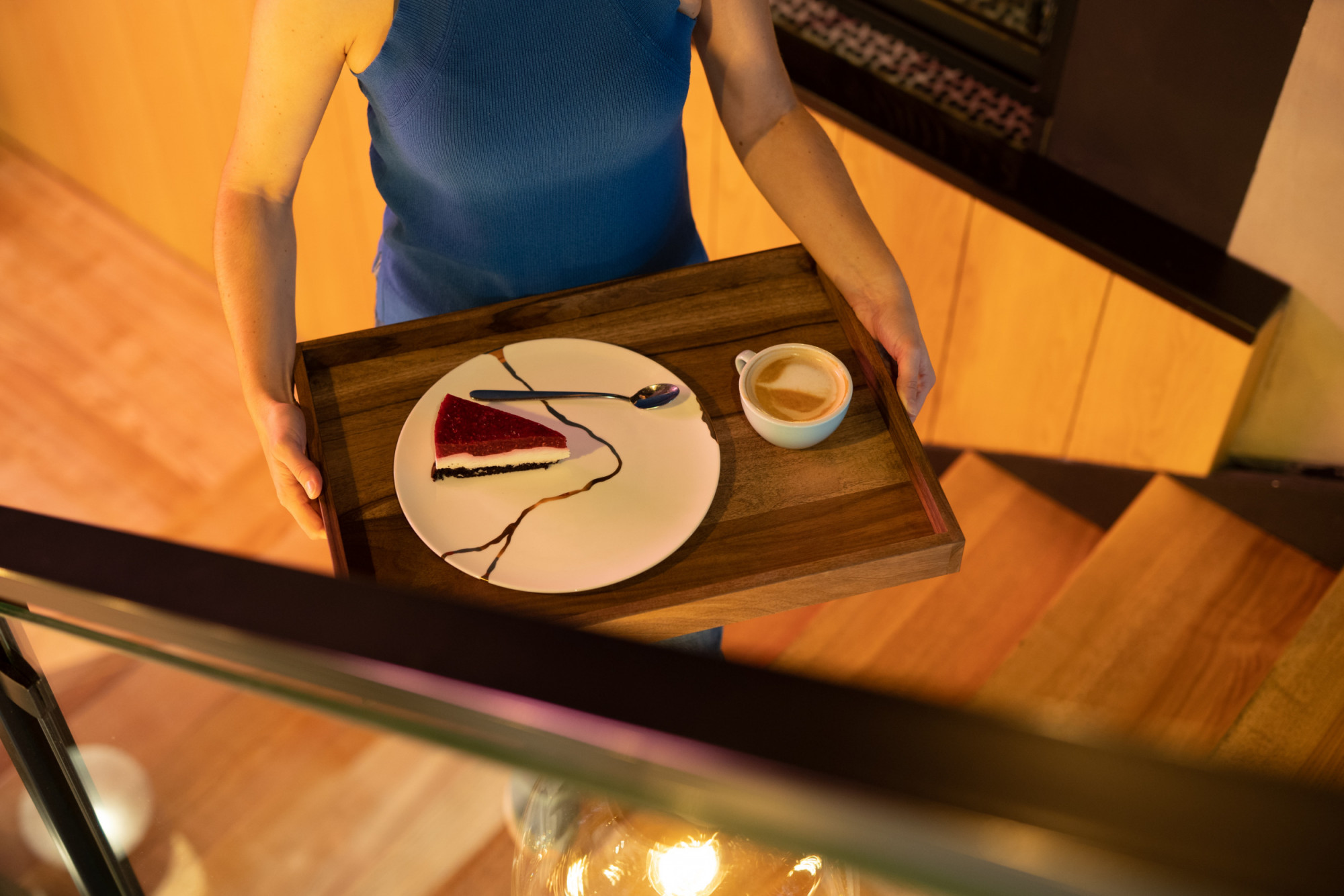 Start the day on a high note by making them breakfast in bed. Cook their favourite breakfast and wake them up with a lovely surprise. Make sure you have a quality yet beautiful tray to carry the breakfast from the kitchen to bed. We recommend Oishya's Signature Wooden Tray.
3. Knife Set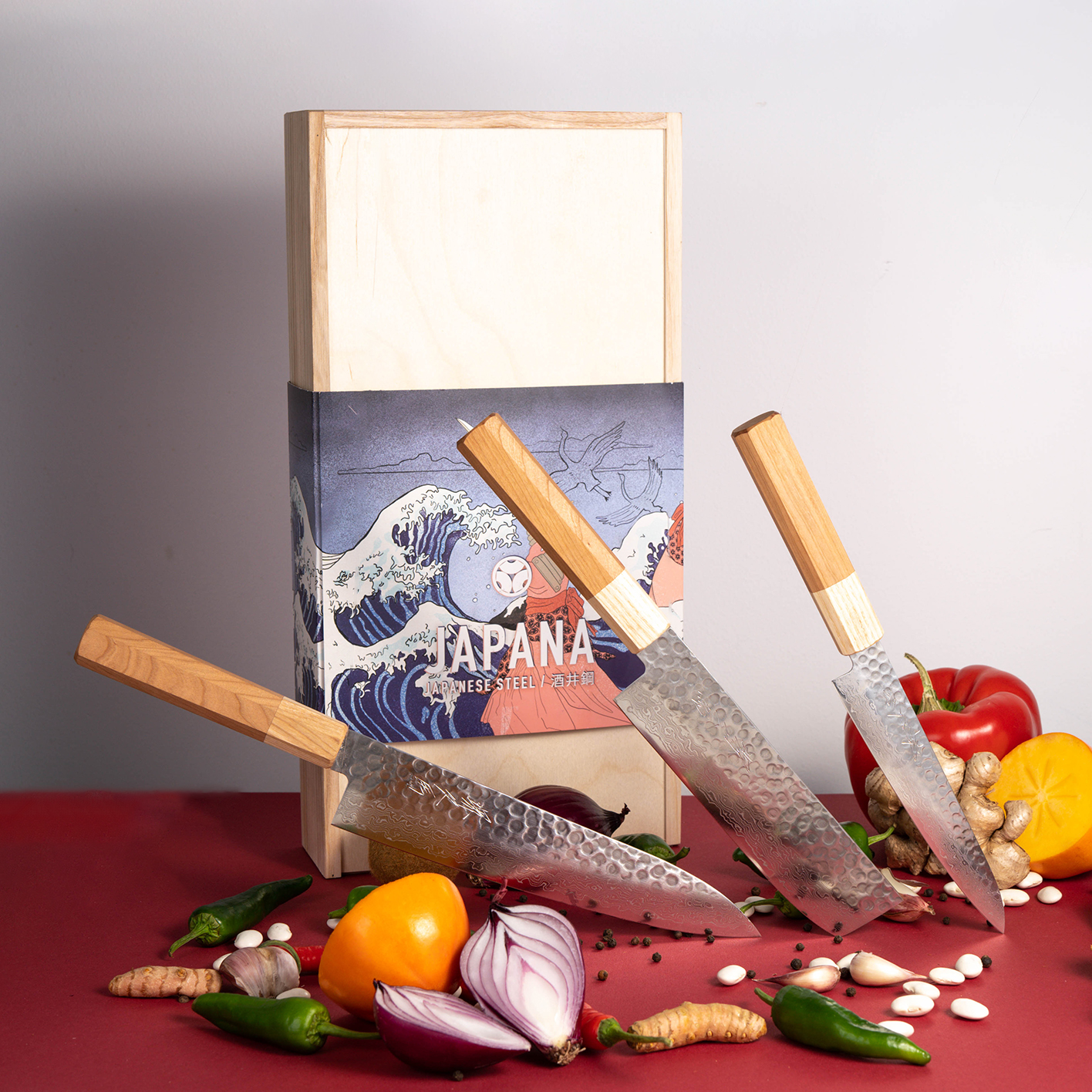 Kitchen knives are one of the most used and important tools in the kitchen. So if your S.O. loves cooking, a knife set is the perfect gift. We recommend Oishya's Sakai Kyuba Knife Set that comes with three knives: Chef's knife (Gyuto or Santoku), Veggie knife (Nakiri) and Paring knife (Petty). The set comes in a beautiful ash wood box with an original Japanese illustration of the Onna-bugeisha (Japanese female samurai), ideal for a gift.
4. Chocolates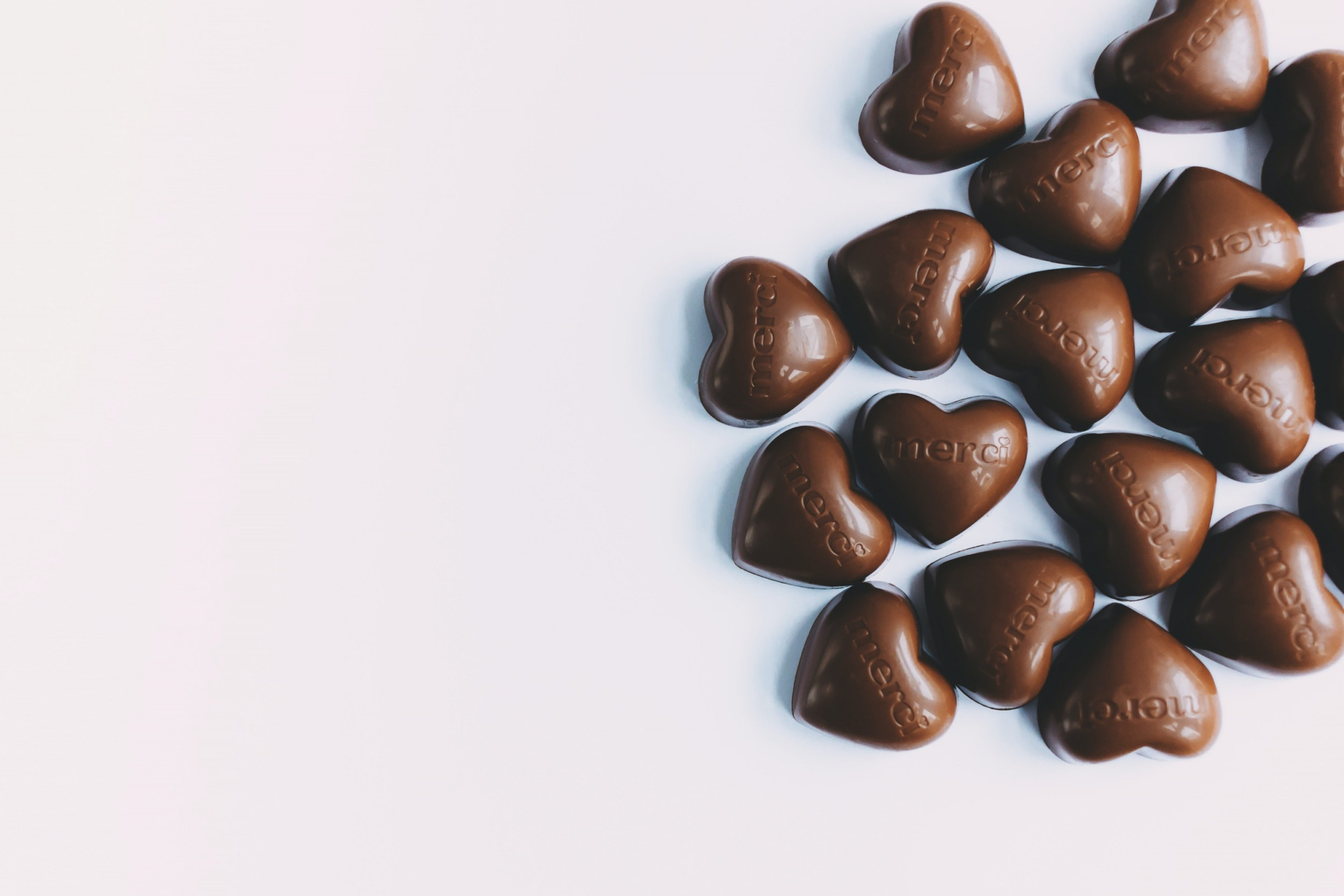 Go the traditional route and get them a box of chocolates. This gift won't disappoint and is bound to be loved by everyone.
5. Kintsugi plates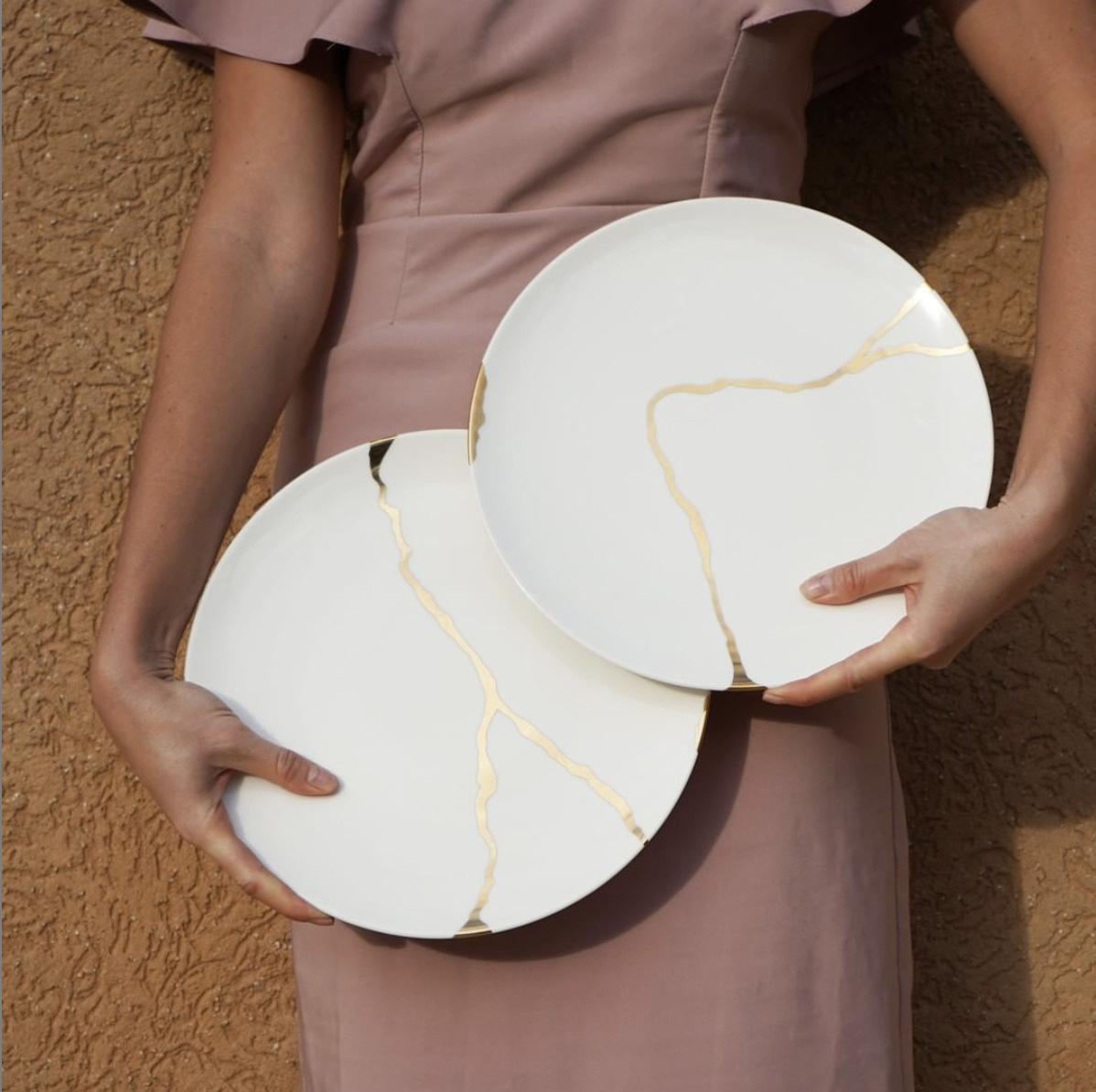 Why not get them a lovely set of porcelain plates. If you live with your significant other this is a great way to start your tableware collection, or add to your existing one! We recommend Oishya's Kintsugi Inspired Porcelain Dinner Plate Set, it is delicate, timeless and has a beautiful message. It is inspired by the Japanese art of Kintsugi which teaches that broken objects are not something to hide but to display with pride as broken pottery is joined with liquid gold emphasising its "scars".
6. Make them a charcuterie board with a new Cutting board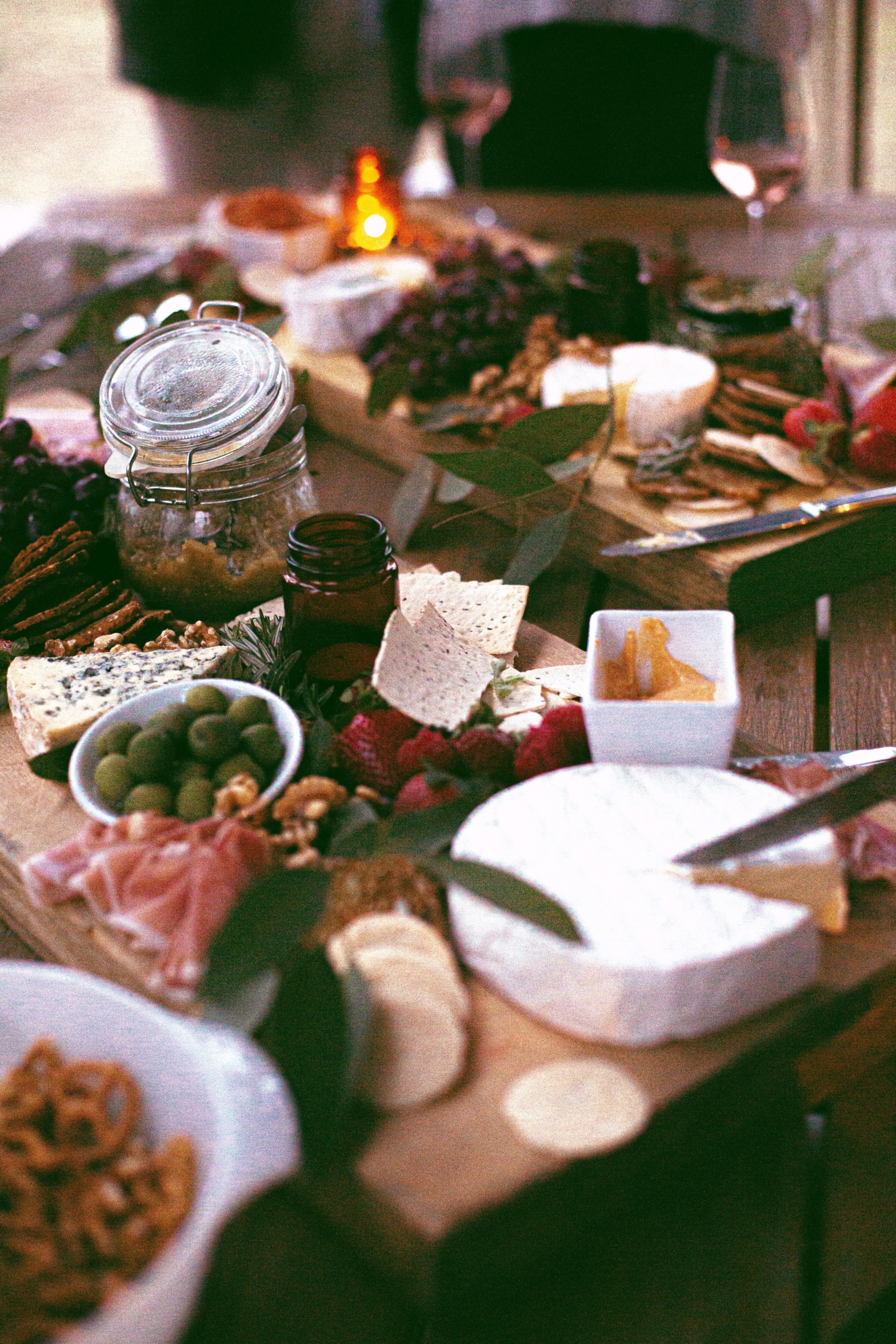 Charcuterie boards are all over the internet. This French appetizer has become widely popular. If your S.O. likes cured meats, cheeses, nuts, crackers and dips, this is a great gift idea. You will need a nice wooden chopping board or tray to place the charcuterie. Why not take it a step further and get them a new wooden chopping board or wooden tray as well? This way you can make a charcuterie board using their new gift!
7. Knife storage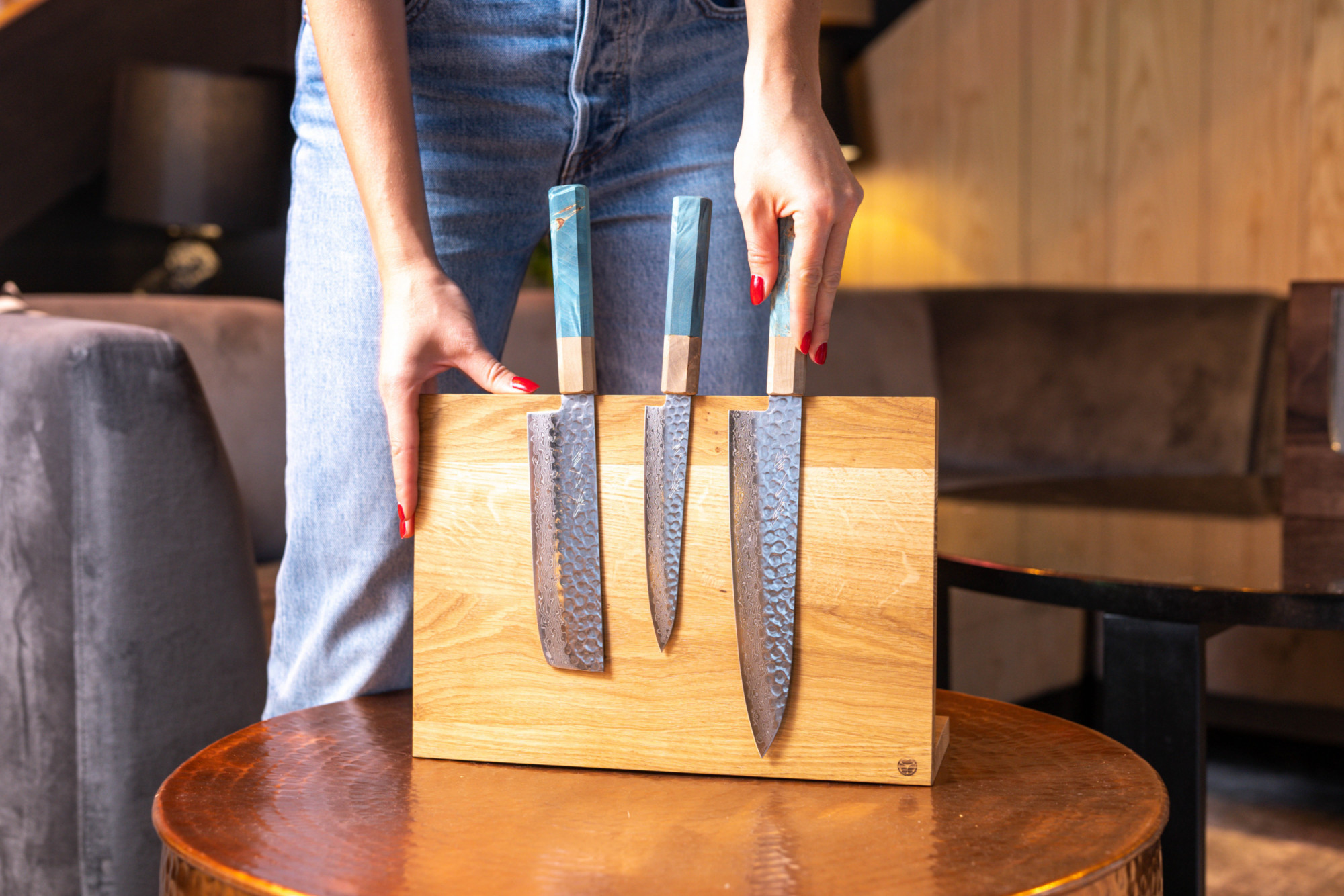 Next on the list is a wooden magnetic knife storage stand or rack. It is the perfect Valentine's day gift for the home cook or the one who dreams for a stylish kitchen. With a wooden magnetic knife stand your S.O. can properly store their beautiful kitchen knives while displaying them as part of the kitchen decor.
8. Virtual class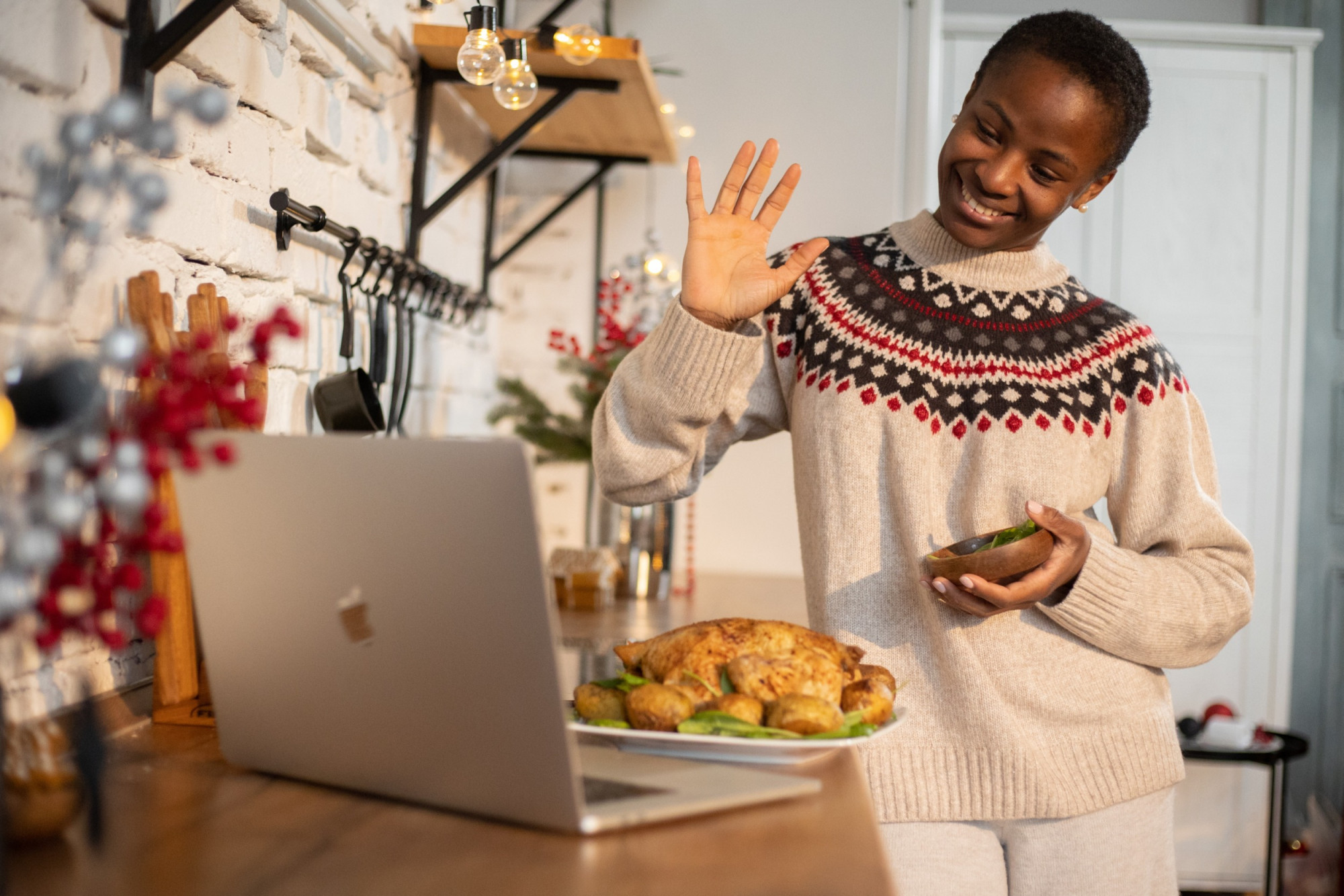 Get them something you can both enjoy. Now with all the social distancing measures put in place you can find plenty of virtual classes online. From pottery making, to baking to learning a new language there is a class out there that your significant other will love. Who knows you might enjoy the class so much it can become a regular thing you both do!
9. Cushions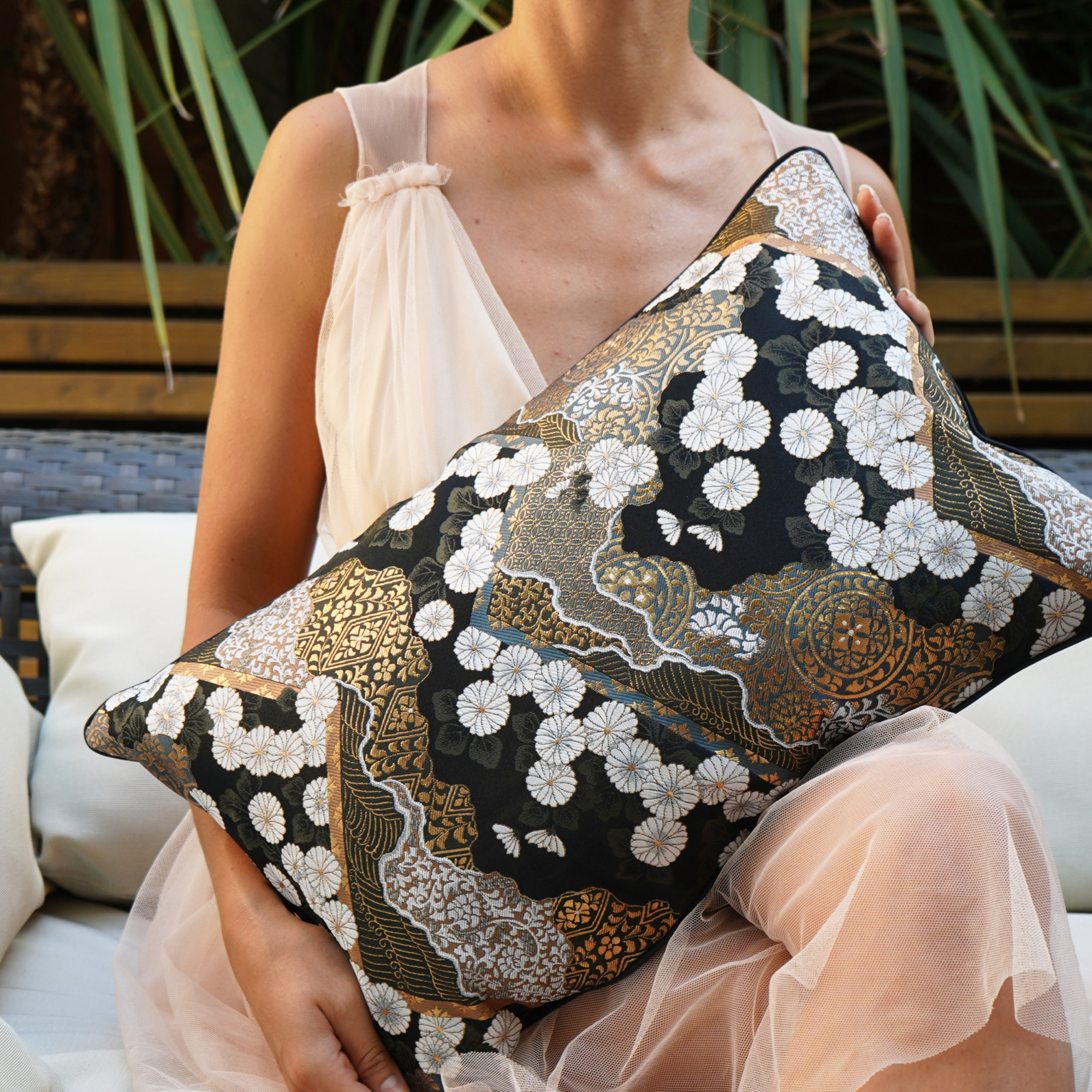 Another great gift is a set of cushions! It is most probably that you are going to spend Valentine's day at home, so why not make it more bright, homey and comfortable with new cushions. We recommend choosing some statement cushions like these Japanese Silk cushions.
10. Make them their favourite home cook dinner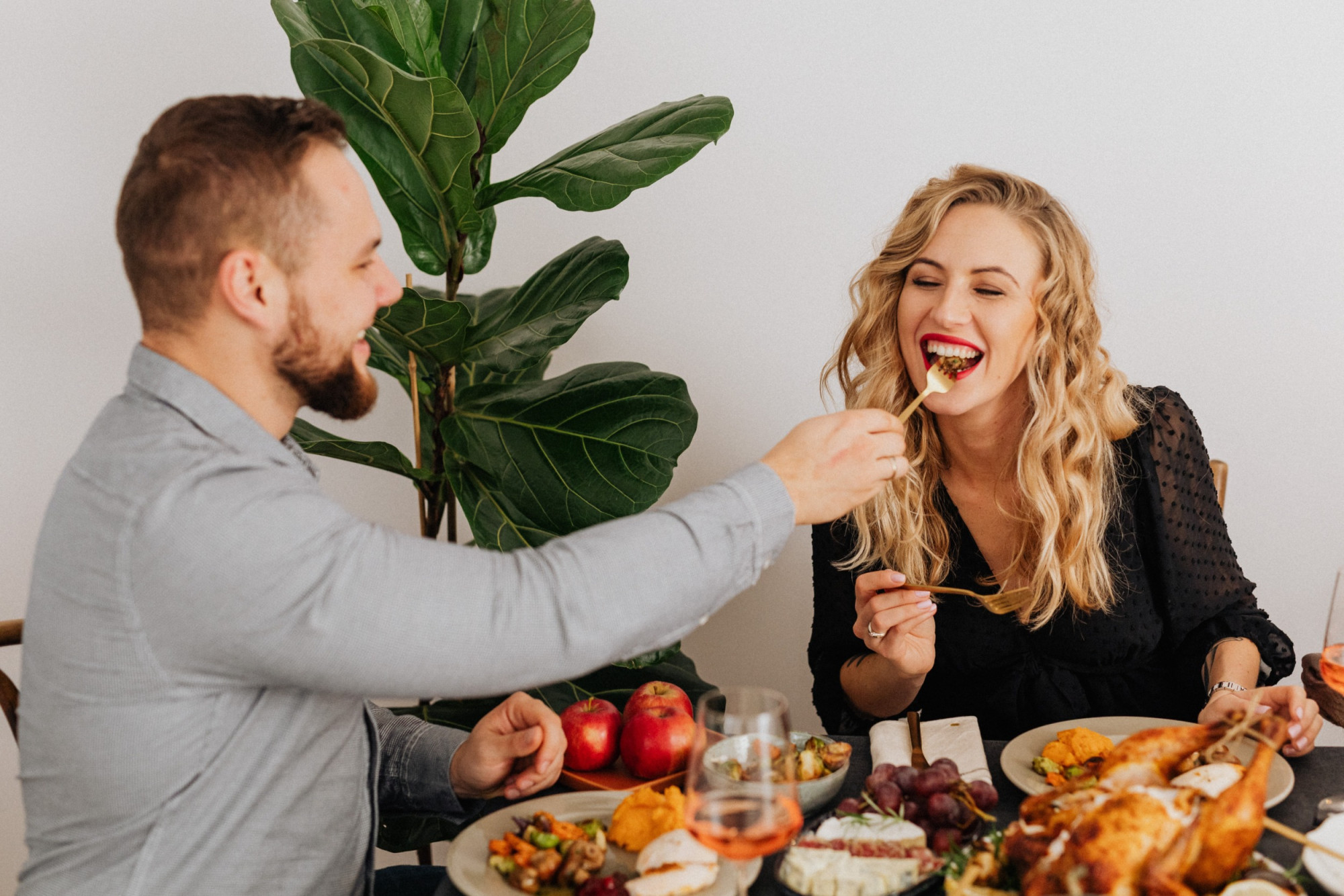 Make it a special night by cooking them their favourite meal. Set up the table, put up some candle lights and make it a romantic meal!
Ps: check out our Valentine's day ideas during quarantine blog.