As a result of the pandemic many of us had to cancel or re-planned celebrations. So how can we celebrate big occasions at home during lockdown? Celebrating is a big part of being human, it is a way for us to savour life achievements and milestones. Whether you are getting a year older, celebrating a new baby, graduating, or getting married, don't let isolation stop you from (virtually) sharing these moments with your family and friends. So here are 5 creative ways to celebrate big occasions at home whilst staying safe during the covid-19 pandemic.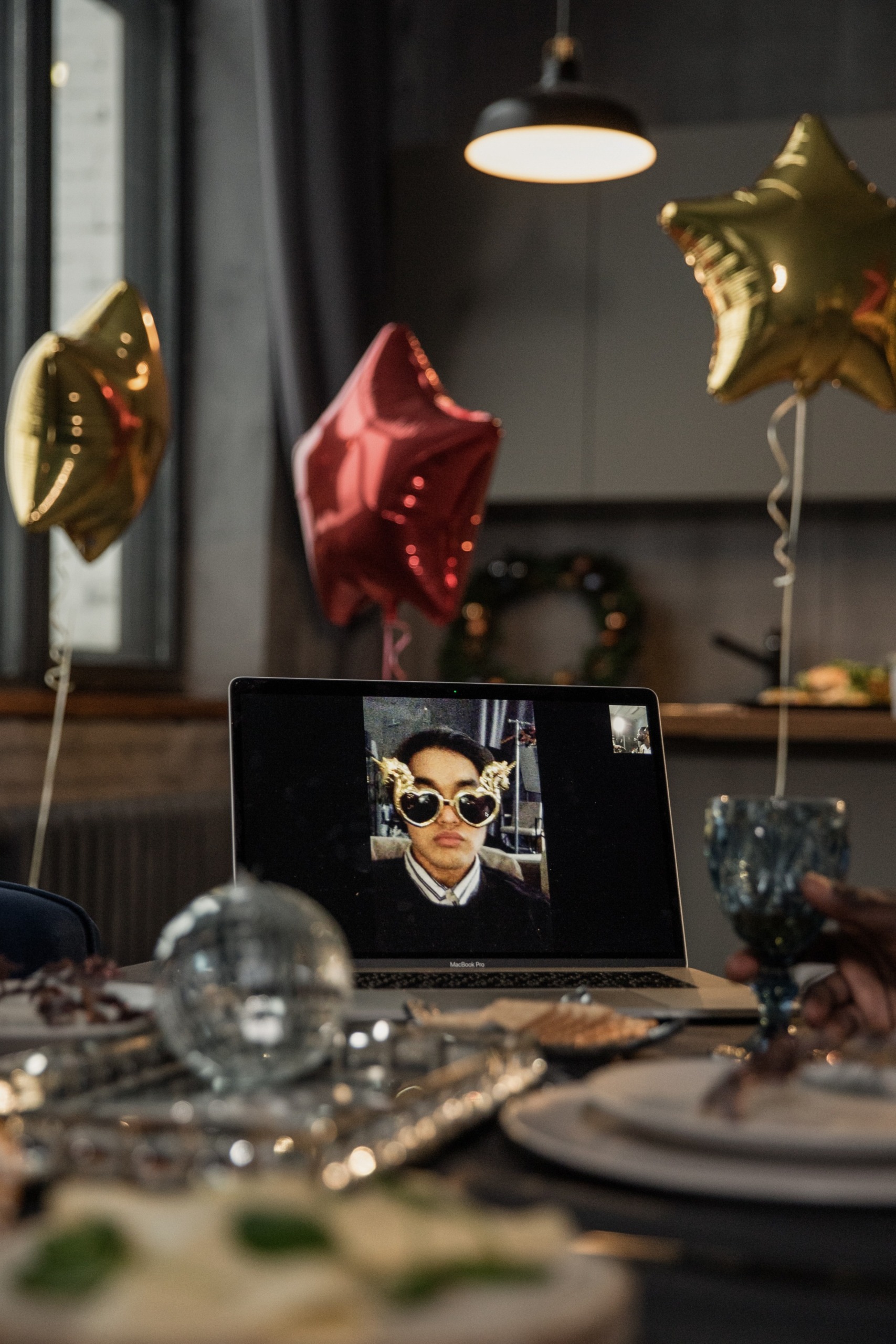 This is perhaps the most obvious way to do it. Get your family and friends on a video call and celebrate together! This will make everyone feel connected and close despite the pandemic. We recommend having different calls throughout the day with different friendship groups as well as family members.
If you are celebrating a birthday, make sure you have a cake so they can all sing you happy birthday. Or pick a theme and have everyone dress up accordingly at home, the good thing about this is that you don't have to worry about the lower half of your body as it won't be shown! If you want to feel even more connected, create something together! This can be cooking something together or making something that can double as a souvenir. For example, why not get a Kintsugi DIY kit and fix a beautiful and unique piece of porcelain to celebrate the occasion. 
These are ideal for birthday parties and to celebrate big occasions at home. Get those family members and friends that leave close by to drive around your house at the same time to celebrate your day! You can stand outside your home (with a face mask) with some simple decorations and wave as they pass by. They can roll down their windows, stick some balloons to their cars and sing you happy birthday (or whatever is adequate for the big occasion) from a safe distance.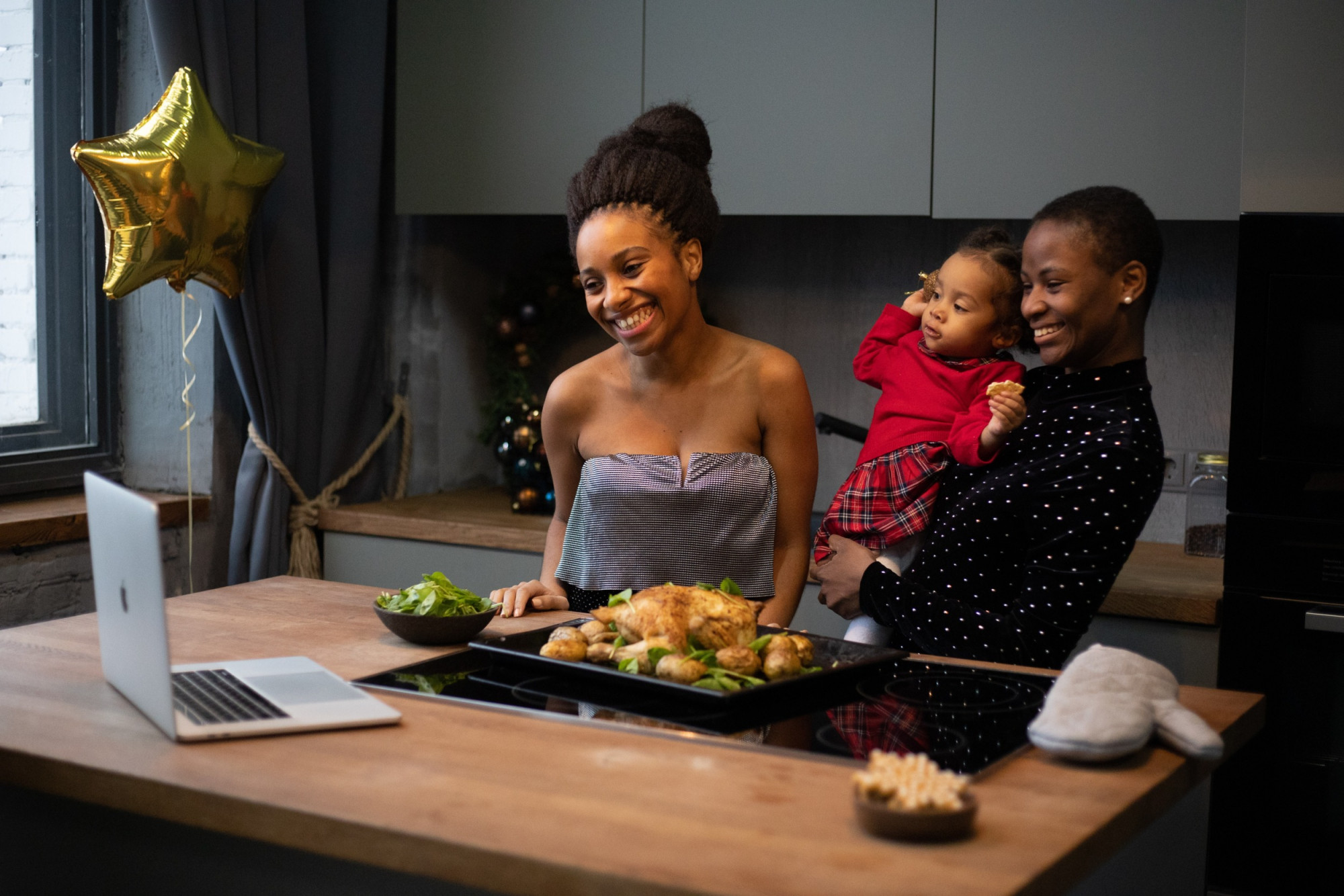 You are not alone on this! Whatever you are wanting to celebrate, there is someone out there who also had to celebrate it during lockdown. Research specific big occasion experiences online to see what you can find. There are many classes and experiences that have been made online to access from the comfort of your home. 
Have a teenager who wants to celebrate his birthday with his friends? How about a virtual escape room? Want to propose to your significant other in front of your loved one? How about taking her through an online scavenger hunt that requires her getting different clues from your friends? Have an anniversary to celebrate? How about booking an online cooking class and giving each other a gift you can use during the class? 
4. Livestream the occasion
For bigger occasions such as graduations, weddings or gender reveal parties we suggest you livestream it! These work great for big occasions that don't require others to interact with you, they can just sit back and watch. Share the livestream link with those you want present on the event and have them feel part of the big day! The great thing about this is everyone you know and want to see this will experience it at the same time, so you won't have to worry about deciding who to share the big news with first!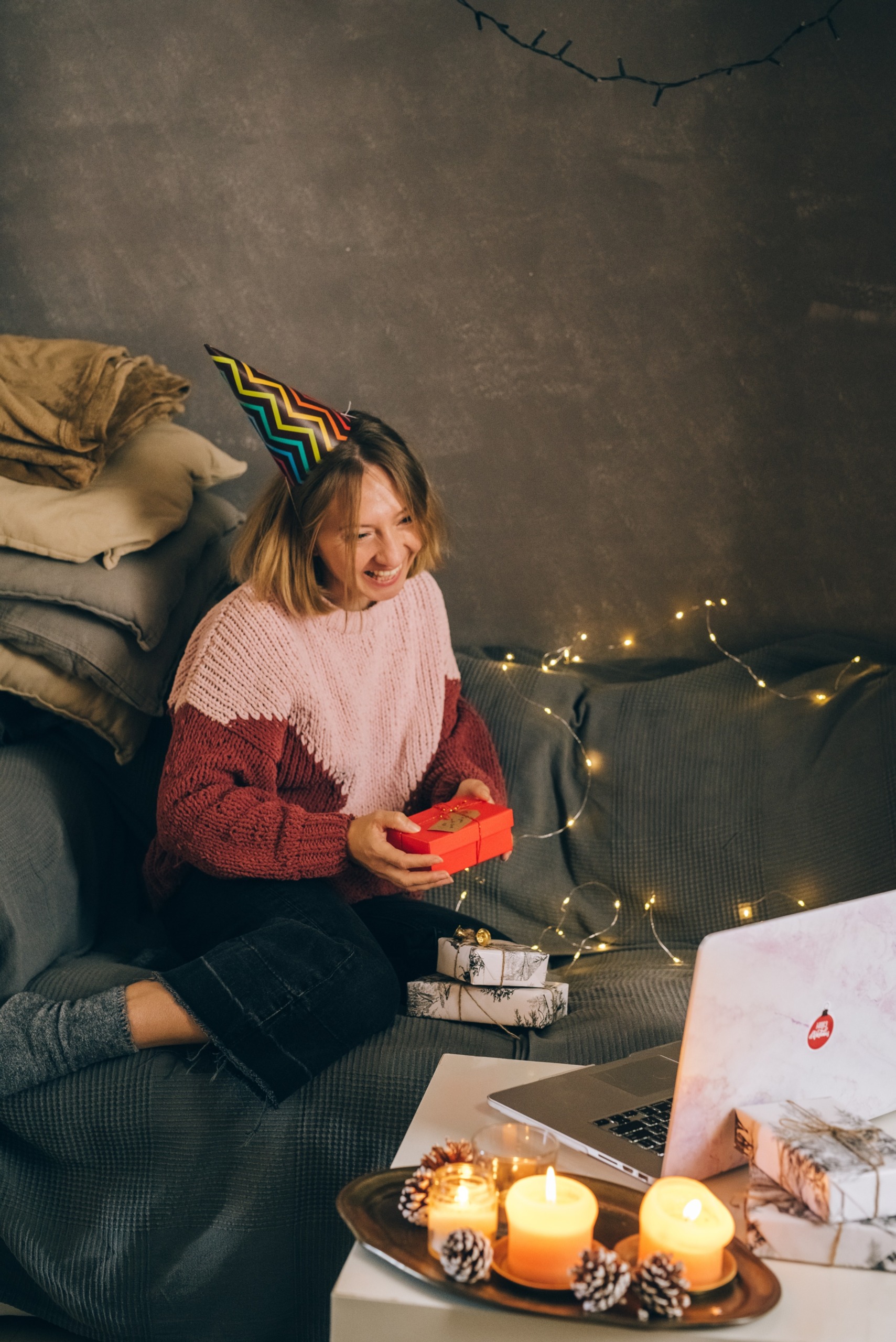 Last but not least, how about a virtual game night that is tailored specifically to the person or people who are celebrating the big occasion. Is it your birthday? Have a trivia night with questions about you and see which ones of your friends know you best. Are you revealing your engagement? Play games to see which fiancé knows their s.o. better, or have your friends tell stories about you growing up or your embarrassing moments. 
So there you are, 5 ideas to celebrate big occasions at home. Now with these pandemic safe celebration ideas you will be able to experience and share your milestones with those you love!